Welcome to this week's [late-Saturday] edition of our Friday Quality Linkage column. Please enjoy this week's collection of interesting and entertaining links. Pour yourself a good drink, find a comfortable place, and relax.
* * *
Featured Links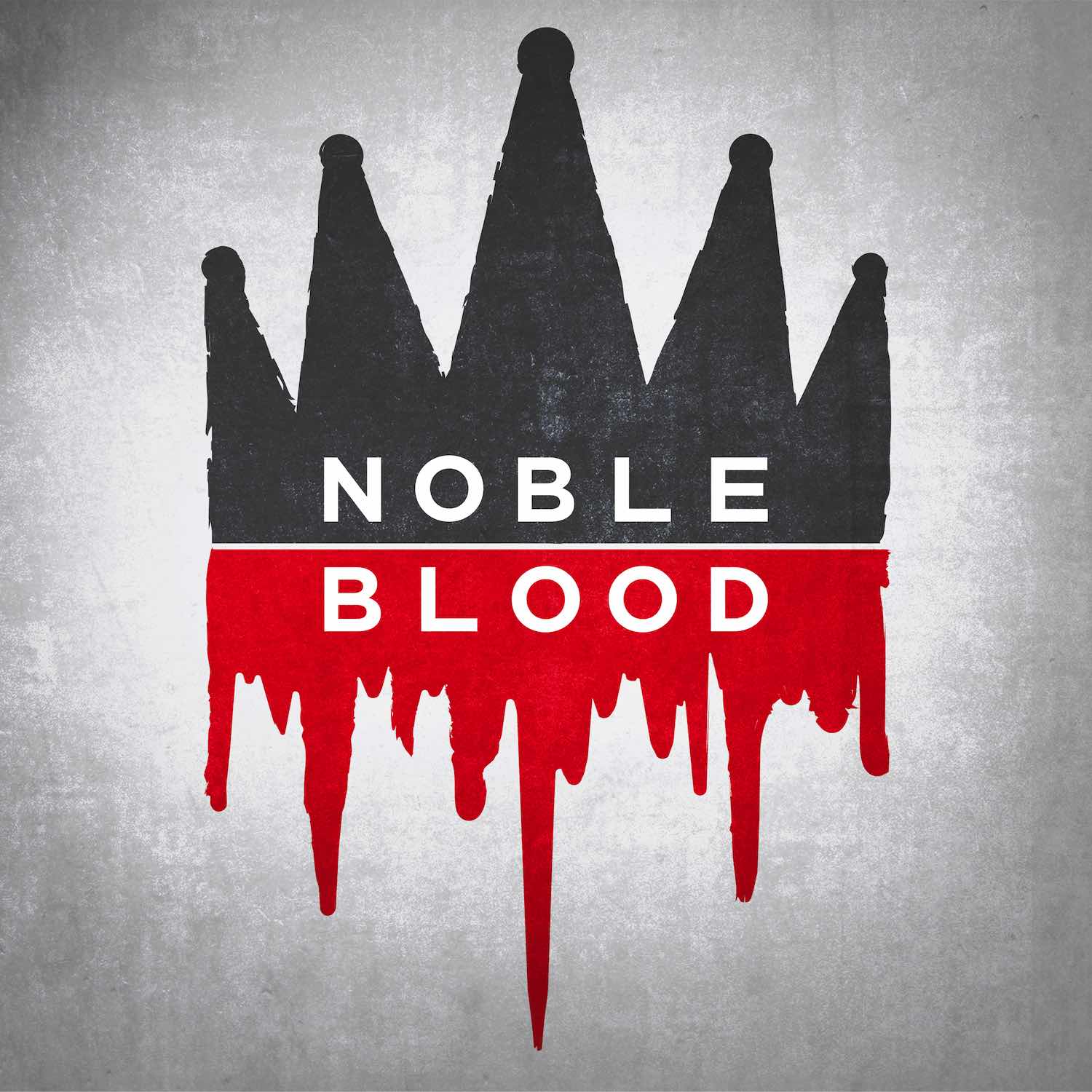 Noble Blood is an upcoming podcast about the twisted lives of European nobility, created by writer and all-around good tweeter Dana Schwartz, and executive-produced by Aaron Mahnke of the Lore podcast.
The description:
Noble Blood explores the stories of some of history's most fascinating royals: the tyrants and the tragic, the murderers and the murdered, and everyone in between.

The world is full of ill-fated love affairs, bad decisions, and family drama, but for a monarch, the personal will determine the fate of nations.

And when you're wearing a crown, mistakes tend to mean blood.
On Twitter, Schwartz explains why she's making this show:
I wanted to listen to a history podcast that was more about STORIES than rote facts, about people with power — lives of glamour juxtaposed with terrible threats. So I made it myself.
I love when the true drama of history is presented with a storyteller's flair, so I'm excited to see where this show goes. The first episode drops this Tuesday (July 9th, 2019) and you can listen to the trailer or subscribe wherever you get podcasts:
---
As you can tell if you've been following this column for a while, I'm a sucker for entertaining YouTube cooking channels. Adam Ragusea's is the latest one I've stumbled upon.
When he's not teaching journalism and media production or making music, he moonlights as a "FoodTuber" (why did I just type that on purpose (and moreover why am I leaving it (I could just edit all this out, no one would be the wiser, and yet))) who shares unfussy recipes and cooking tips each week.
His recent video on making super crispy oven fries is a winner in my book. I like this bit from the description:
MY COOKING PHILOSOPHY: I don't like weighing or measuring things if I don't have to, and I don't like to be constantly checking a recipe as I cook. I don't care that volume is a bad way of measuring things — it's usually easier. I like for a recipe to get me in the ballpark, and then I like to eyeball and improvise the rest. If you're like me, my goal with these videos is to give you a sense of how the food should look and feel as you're cooking it, rather than give you a refined formula to reproduce.
---
Greg Stanley of the Star Tribune reports on a measure voted on by Minnesota officials wherein residents will be paid to grow bee-friendly lawns:
The state will set aside $900,000 over one year to assist homeowners by covering much of the cost of converting traditional lawns by planting wildflowers, clover and native grasses in an effort to slow the collapse of the state's bee population. The plan was trimmed down from the original House and Senate proposals, which would have provided funding for three years.

The plan could help replenish food sources for pollinators of all kinds, but will specifically aim at saving the rusty patched bumblebee, a fat and fuzzy species on the brink of extinction that seems to be making its final stand in the cities of the Upper Midwest.
Oh heck yeah. More of this type of thing, please, local governments everywhere.
(Via Atlas Obscura and Smithsonian Magazine)
---
Wanna read a thing that will make you think about not only your posture, but your bone structure for the foreseeable future? I thought so. Zaria Gorvett of BBC Future has just the thing:
From the emergence of a spiky growth at the back of some people's skulls to the enigmatic finding that our elbows are getting narrower, our bones are changing in surprising ways.

[…]

So what will future archaeologists make of our skeletons, when they examine them from their spaceships? If we're not careful, they'll reveal unhealthy diets, staggering levels of inactivity, and a morbid attachment to technology. Perhaps it's best to be cremated.
Why hello, new intrusive thoughts!
---
Miscellaneous Links
---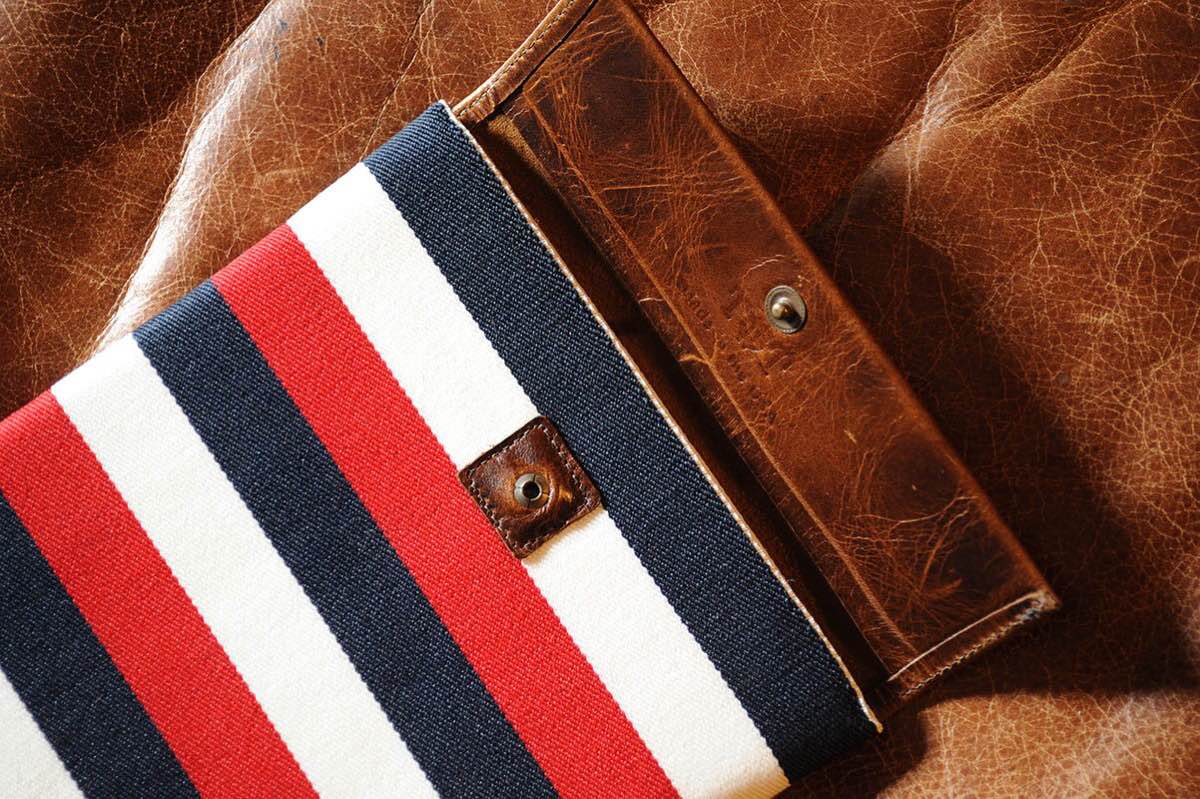 Neat Stuff We Published This Week
* * *
Got any suggestions for articles, videos, stories, photographs, and any other links you think we should be posting in our weekly Quality Linkage? Please do let us know on Twitter.