Welcome to this week's edition of our Quality Linkage column. Please enjoy this week's collection of interesting and entertaining links. Brew a fresh cup of coffee, find a comfortable place, and relax.
* * *
Featured Links
On the NY Times Opinion page, Rambunctious Garden author Emma Marris lays out a five-step plan for dealing with the stress and shame of climate change while finding ways to actually be productive about it:
As you read, your chest tightens and a sense of dread washes over you, radiating out from your heart. You feel anxious, afraid and intensely guilty. Just this morning, you drove a gasoline-powered car to work. You ate beef for lunch. You booked a flight, turned on the heat, forgot your reusable grocery bags at home. This is your fault.

As an environmental writer, I'm often asked for guidance on coping with climate change. I have thoughts. Even better, I have a five-point plan to manage the psychological toll of living with climate change and to become part of the solution.
---
I recently stumbled upon Swedish musician and software developer Johan Olsson's YouTube channel, where he creates hilariously on-point '80s remixes of more modern hits. My favorite is the one above, which uses one of my favorite MCR songs. I can't believe how well this works. It's even got a sax solo!
The top comment says it perfectly:
original: funeral
80's version: wedding
+ Speaking of My Chemical Romance, I've been watching this studio performance of "Na Na Na" a lot lately. They just kill it from start to finish.
---
Late Show host Stephen Colbert recently tweeted about something I had no idea existed: an online journal Ian McKellen kept about his behind-the-scenes experiences playing Gandalf in The Lord of the Rings films, starting from his casting in 1999 all the way to bidding adieu to the character in 2003.
It's full of brilliant and delightful stuff like…
I:
I am aware of the high expectations of Tolkien's fans – like myself. But, never having imagined that I would ever play any sort of wizard, I am ill-prepared. I just worked with a witch, however, a white one, whose spells are formidable. Her energy is impressive. I shall have to come to understand the nature of Gandalf's energy – what keeps him going. What keeps any of us going?
II:
I recognise the responsibility of course. […] But some of my correspondents seem to think that actors are essayists or critics who analyse a character's complexities and then parade them, like sticking on a false beard. It's just not like that.

It bears repeating that, as with Richard III or James Whale or Magneto, I must discover Gandalf somewhere inside myself – and that process depends on absorbing the words of the script and its story, listening to the reactions of the director and responding to the performances of the rest of the cast. So now, still 3 months away from shooting (for me), my Gandalf doesn't exist, not even in my mind. He will only come to life as the camera turns and discoveries are made in the very moment. Even when I am in the thick of it, in costume and make-up and speaking Tolkien's words, I'm not sure I will be able to describe the character to you. Actors don't describe – they inhabit.
III:
Little else has changed as the local crews return to work, but there is a new shared confidence that with one success out in the world, another one can't be far behind. Peter Jackson may be exhausted but is still smiling, even relaxed. He tells me 'It feels like we are making a home movie rather than a blockbuster,' a point I made when we were filming 18 months ago.
IV:
The [hobbit village] has weathered nicely since it was built a year back. The flowers have had a chance to settle in and bloom. Nasturtians, sunflowers, daisies and a fieldful of allotments where communal gardening has produced rows of vegetables and fruit. Hobbiton looks itself, settled-in and cosy. It has been tucked in and around the curving farmland, surrounded by green low peaks and gentle valleys. The lone poplars on the horizon look as if placed by the art department but I'm told were not. You can never be sure.
---
The inimitable Chef John of Food Wishes recently put out a recipe and video for what he calls "Double Chicken Tea", which is essentially super concentrated chicken broth:
Sipping on a nice, hot cup of chicken broth is one thing, but when we double the amount of bones and meat used to make it, and then reduce the final product by half, we're talking about an entirely different experience all together. For lack of a better description, this is like drinking a chicken. Pure, liquid chicken. You're welcome, soul.
The next time I'm feeling under the weather, this is what I'd want to have on hand.
+ As an aside, I fully encourage you to check out John's $5/month membership, which he wrote about back in November.
---
Miscellaneous Links
---
Neat Stuff We've Published Recently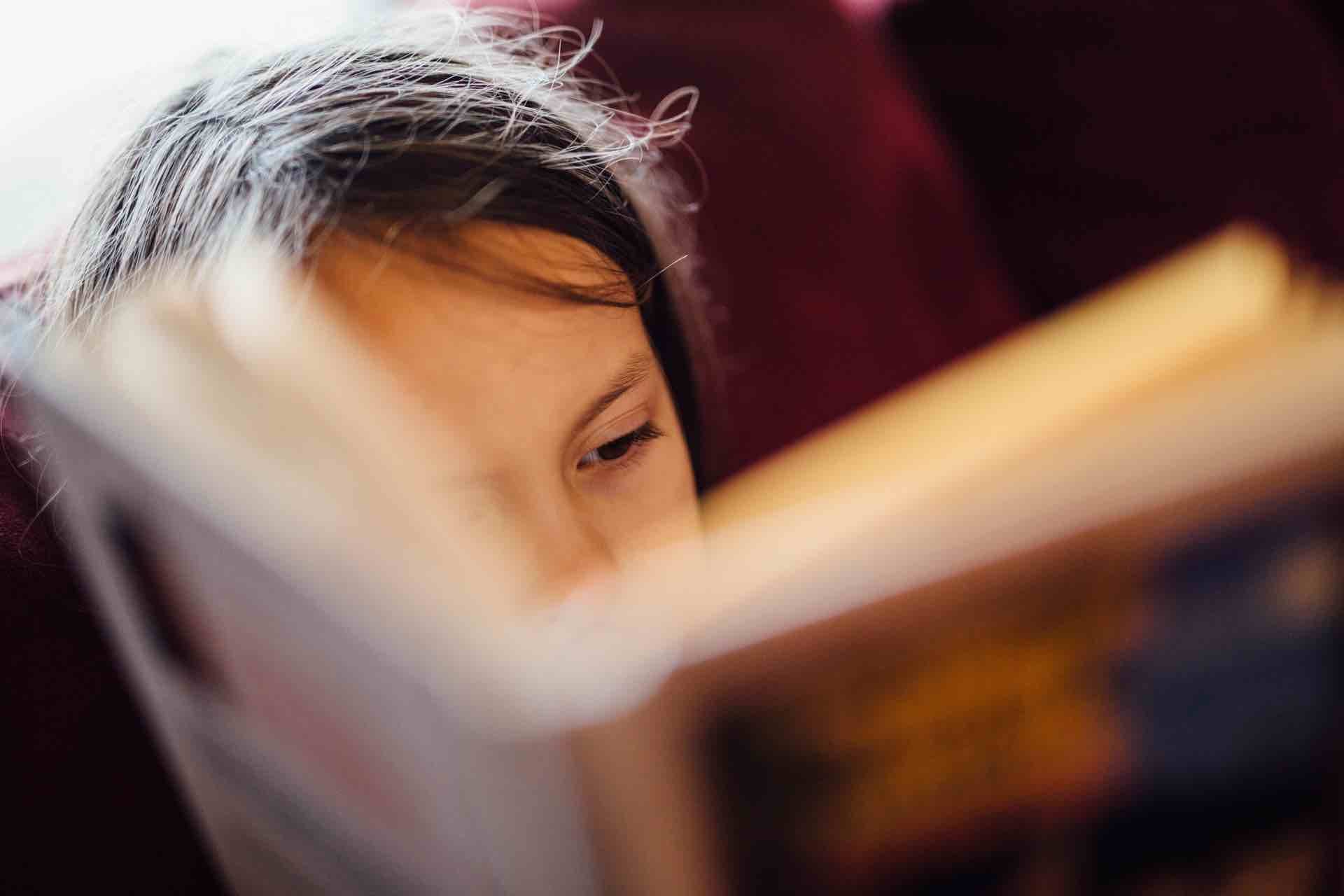 —
* * *
Got any suggestions for articles, videos, stories, photographs, and any other links you think we should be posting in our weekly Quality Linkage? Please do let us know on Twitter.