Welcome to this week's edition of our Friday Quality Linkage column. Please enjoy this week's collection of interesting and entertaining links. Brew a fresh cup of coffee, find a comfortable place, and relax.
* * *
Featured Links
Sophia Benoit's latest piece for GQ on six relatively doable ways to start living a greener lifestyle is one you need to read and implement as soon as possible:
According to U.N. scientists, we've got 12 years left to get climate change under control. With a problem as big and unwieldy as global warming, it's easy to feel like individual actions won't solve the problem. (Or that it's not your responsibility to try to, since 71% of carbon emissions are from 100 companies.) While it's true, tossing your La Croix cans in the recycling bin isn't going to save the world, your individual actions do still matter, especially in the US, where even the best conservationists among us still emit more than their fair share. As the world gets closer to 2ºC warmer than pre-industrial levels, we're all going to have to make adjustments.

It's important to acknowledge that not everyone can afford to make these changes for a whole host of reasons pertaining to finances, accessibility, health, and safety. But if you can afford to do better, you have an obligation to try. Plus, several of these carbon-saving initiatives will ultimately be money-saving, too.
As she points out in this tweet, the article's not about achieving eco-perfection on an individual level in the 12 years we have left. It's about learning to adapt our lifestyles in a reasonable way before the big changes come — because they will.
---
On a lighter note, here's a happy video of a baker goofing around as he manages to churn out a ton of amazing bread over the course of a day. We should all strive to enjoy our work as much as this guy does, with the amount of expertise he shows.
---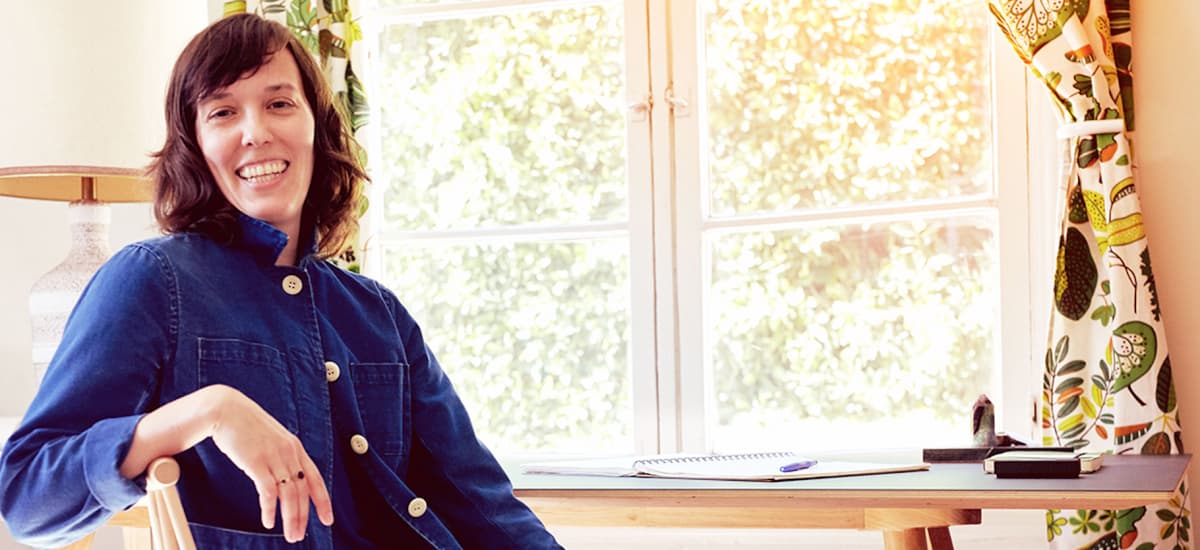 Unsubscribe author Jocelyn K. Glei was a recent guest on Dr. Amantha Imber's How I Work podcast. They cover how Glei structures her day to achieve calm productivity, how moments of unstructured thinking fit into all of that, the importance of allowing yourself time to think without other forms of input, and more. Give it a listen.
---
You may remember this video I linked last summer, in which Lidia Bastianich prepares the classic Italian dish, cacio e pepe (pasta with Pecorino Romano cheese and black pepper).
It has recently come to my attention that her method in that video was something akin to standing before one's nonna and slapping her in the face. Those not-fully-melted globs of cheese on the noodles are not the goal; they're a mistake in technique.
As it happens, it took a Frenchman of all people to show me how it's really done, so I'm sharing it with you. I've since gone down a rabbit hole of the guy's videos and they always manage to be informative and entertaining, if a little heavy-handed on the video editing.
---
Miscellaneous Links
---
Neat Stuff We Published This Week
* * *
Got any suggestions for articles, videos, stories, photographs, and any other links you think we should be posting in our weekly Quality Linkage? Please do let us know on Twitter.