Welcome to this week's edition of our Friday Quality Linkage column. Please enjoy this week's collection of interesting and entertaining links. Brew a fresh cup of coffee, find a comfortable place, and relax.
* * *
I recently stumbled on this video by the guys at The Modern Rogue, which had guest Anthony Buonomo come on to discuss the making of mead (aka honey wine).
The video's over half an hour long so you'll have to make time to watch it, but it's loaded with interesting science about mead making and the hosts keep things entertaining throughout. I found myself laughing out loud more than once, especially the part this comment refers to:
"Jason sucks honey off the dismembered hand of a child" the video.
(I promise it's not as horrifying as it sounds.)
+ If you've ever read The Name of the Wind by Patrick Rothfuss, you've probably been curious about the metheglin mead mentioned in the story. As it happens, the author himself wrote up a metheglin recipe a few years ago, although it likely tastes different than what the book describes. NSFW for language.
---
A couple months ago, YouTube channel Italiasquisita had a trio of legit Italian chefs watch some of the most popular videos of people making carbonara — including those by Andrew "Binging with Babish" Rea and Laura Vitale — and opine on the techniques they saw.
It's a little mansplain-y and gatekeeper-y, and it would've been cool if they had the three chefs make some carbonara themselves at the end of the video, but there are some helpful insights to be gleaned if you ever intend to make authentic carbonara of your own. (Apparently, garlic is a big no-no?)
---
Web designer Ethan Marcotte has been thinking about the ethics of businesses he works with (and might work with in the future):
Maybe the answer will be that there's no ethical web design under capitalism. Maybe the line simply is much, much blurrier than it used to be. Maybe the line was always this blurry, and I'm just now paying attention. I don't know. I do know this is a small problem amidst everything else that's happening. But it might be one I can fix. Or at least, I have to try.
It's not a post with any answers to offer, which is totally fair. My hope in linking it is that it gets the wheels turning for other people running indie businesses out there.
---
Justin Peters is a digital surrealist artist from Germany who combines stock photos to create fantastical, dreamlike images:
The whole series is awesome to peruse, and a lot of it is great wallpaper material.
(Via Jason Kottke, who found it on Colossal.)
---
On the topic of surreal imagery, concept artist/designer Ben Nicholas has a site called Belgian Boolean where he posts a lot of cool stuff, including "Moebius"-style 3D artwork like this:
---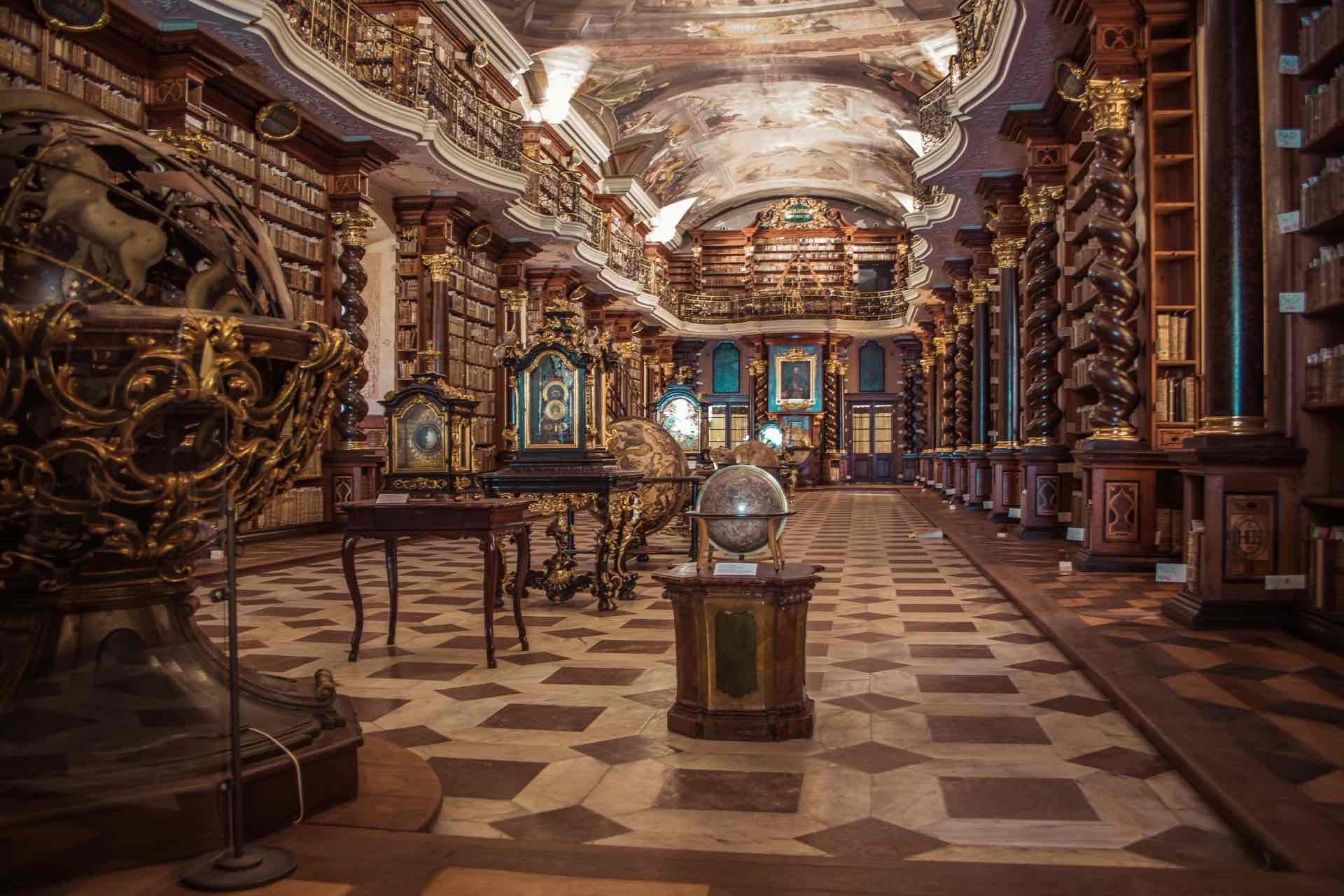 Neat Stuff We Published This Week
* * *
Got any suggestions for articles, videos, stories, photographs, and any other links you think we should be posting in our weekly Quality Linkage? Please do let us know on Twitter.