Welcome to this week's edition of our Friday Quality Linkage column. Please enjoy this week's collection of interesting and entertaining links. Brew a fresh cup of coffee, find a comfortable place, and relax.
* * *
This week, SpaceX launched the Falcon Heavy, their most massive rocket to date and currently the most powerful in the world. From their press release:
On Tuesday, Feb. 6th at 3:45 PM ET, Falcon Heavy successfully lifted off from Launch Complex 39A at Kennedy Space Center in Florida. Falcon Heavy is the most powerful operational rocket in the world by a factor of two, with the ability to lift into orbit nearly 64 metric tons (141,000 lb)–a mass greater than a 737 jetliner loaded with passengers, crew, luggage and fuel.

Falcon Heavy's first stage is composed of three Falcon 9 nine-engine cores whose 27 Merlin engines together generate more than 5 million pounds of thrust at liftoff, equal to approximately eighteen 747 aircraft. Only the Saturn V moon rocket, last flown in 1973, delivered more payload to orbit.
The two side boosters successfully (and simultaneously) returned to Earth, as seen in this guy's video. Listen to those sonic booms!
Unfortunately, the center booster didn't quite stick the landing, barely missing the drone ship to crash into the Atlantic at 300mph after two of its three engines failed to fire. The only blemish on an otherwise perfect launch.
But let's not forget the coolest part: The Falcon Heavy's payload, contained within the composite fairing atop the upper stage, was Elon Musk's own midnight cherry-colored Tesla Roadster, complete with one spacesuit-wearing "passenger" (aka Starman), a digital copy of Isaac Asimov's classic Foundation sci-fi novels, a copy of Douglas Adams' Hitchhiker's Guide to the Galaxy in the glovebox — along with a towel next to the book plus a sign on the dash that reads, "DON'T PANIC!" — and a plaque bearing the name of 6,000 SpaceX employees.
The Roadster — which has been officially logged as a celestial object by NASA — was aimed for Mars orbit, but apparently overshot the trajectory. Still, it's interesting to see what will happen to the Roadster in the long run.
I'll stop gushing about this whole thing now, except to say you should go look at photos of the launch on SpaceX's Flickr page.
---
Doug was one of my favorite cartoons growing up, so it was a joy watching this short video profile of Fred Newman, the guy who did almost all the sounds and music for the show:
Start humming the opening theme to Nickelodeon's classic Doug, and any self-respecting '90s kid will surely join right in. Fred Newman, the man behind the doo-doo-doo's, didn't just give his improvised snap-and-pop to the show's theme and soundscape, though: he was also the voice of Skeeter, Porkchop, Mr. Dink, and the lead singer of the Beets. Having also worked on Gremlins, Harry and the Hendersons, and Who Framed Roger Rabbit, Fred is a true legend of the voiceover game. His advice after a lifetime of making sounds? "Whatever makes you weird, go there and pursue that." Thanks, Fred. We salute you.
---
I can't stop watching this Rube Goldberg-style marble chain reaction by YouTuber and domino builder "Kaplamino":
After 3 months of work and probably more than 500 fails, I'm happy to present you my best video ever. Since magnets and marbles I've always wanted to make a big chain reaction in one take with this 2D style !

It's also a "one marble path" which means you have to follow the same marble for all the tricks (in that case the little blue one.) Because everything is in a tilted plane, the hard part was to find different ways of having the marble riding up along the table (magnets, falling weight, catapult …). To do that, the marble has to be light. And because everything has to be triggered by this little marble, all the tricks are very unstable. Most fails happened when an element fall down earlier than expected.

I learned a lot about chain reaction, and I discovered the amazing power of the hot glue gun !
(via The Kid Should See This)
---
The best camera is the one you have with you…or the one you have strapped to the bottom of a Learjet. At least, that seems to be the philosophy behind a recent Instagram project by filmmaker and photographer Vincent Laforet, starting with this image:
For 7 consecutive days I will be posting a series of 50+ megapixel panoramic photographs shot on an Apple iPhone 7, from the belly of a Learjet from 20,000 feet above the earth.

We set the standard camera app to "Pano" mode and flew for 2–7 minutes at 220+ knots on a perfectly straight line and we witnessed the iPhone effectively paint the landscape like a roller brush.

It produced a stunningly high quality image that I'd never before seen before from any smartphone! This project was commissioned by Apple to push the boundaries of what an iPhone can produce and to capture the beauty of our world from above.
---
It hasn't quite been a year yet since the release of new emoji for 2017. Now, as Jeremy Burge of Emojipedia once again reports, the finalized list for 2018's Emoji 11.0 is here:
Announced today by the Unicode Consortium, Emoji 11.0 marks the first time new components are available for hair color. Options are provided for red hair, curly hair, white hair, and baldness and these are available for use in sequences for men and women of any skin tone.

Other notable inclusions include emojis for popular activities such as sewing, knitting, lacrosse, and skateboarding.
This video offers a first look at all 157 of them:
---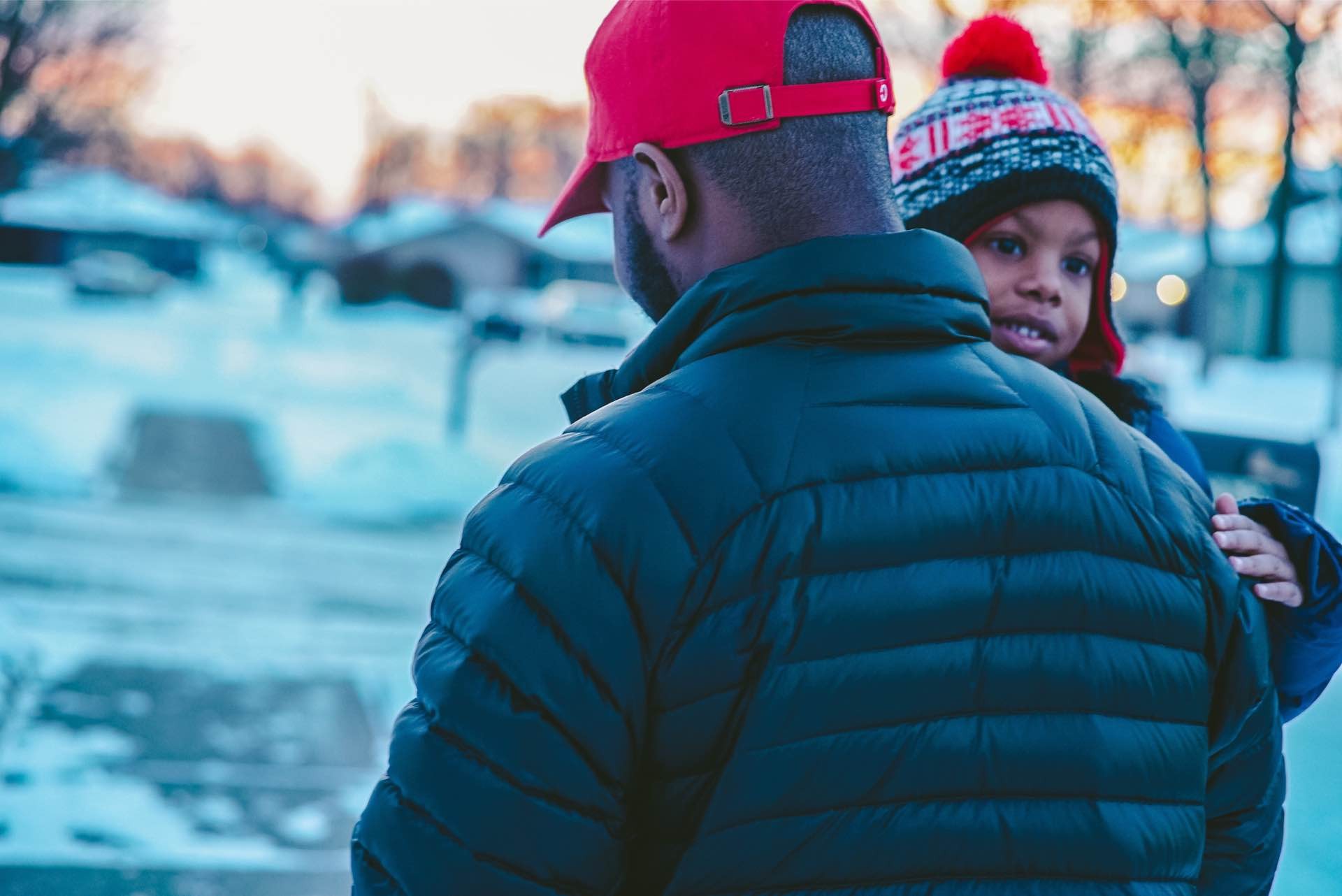 Neat Stuff We Published This Week
* * *
Got any suggestions for articles, videos, stories, photographs, and any other links you think we should be posting in our weekly Quality Linkage? Please do let us know on Twitter.