Welcome to this week's edition of our Friday Quality Linkage column. Please enjoy this week's collection of interesting and entertaining links. Brew a fresh cup of coffee, find a comfortable place, and relax.
* * *
Our own editor-in-chief, being the creator of a number of popular productivity courses, always gets asked about his top productivity tip. His answer seems strange at first, until he explains:
Tonight, before you go to bed, set out your clothes for tomorrow.

See? I can already tell that you're thinking to yourself: What? Shawn has lost it.

Here's why this matters:
---
Jordan McMahon of Wired wrote a profile of Sal Soghoian, the former Apple employee behind Automator, the powerful tool that lets you create workflows on the Mac even with zero coding knowledge:
Apple's annual Worldwide Developer Conference was coming up, and Jobs was prepping his crew for the big day. Soghoian tried working his way into the office where the group was meeting, hoping to give Jobs a demo, but he couldn't get in. So Soghoian camped out in the hallway from 10 am to 5 pm, vowing to stay put until he had a minute with Jobs.

As the CEO left the office, he saw Soghoian lingering and asked him what he wanted to talk about. Game face on, Soghoian told Jobs, "Automation, but for the rest of us." They scurried into the conference room for a private demo. […]

"Stop!" Jobs shouted. Just like that, he wanted it on every computer. "I want robots for icons."
Grab a cup of coffee and settle in with some Apple history nerdery.
---
I'm not sure how, but Emily "Maangchi" Kim's YouTube channel has flown completely under my radar until just this week. I feel like I should've heard about her years ago.
In any case, she's an absolutely charming lady who teaches you how to cook authentic Korean recipes. The New York Times once described her as "YouTube's Korean Julia Child", which is perfect.
Her videos are delightful, totally relaxing yet informative, and her various offhand comments and video captions will often make me laugh out loud, like the part of one video where she's quietly describing the kimchi pork bun she just baked and then says, "…Why am I whispering to you?"
If you haven't already, go subscribe to her channel.
---
Back in 2013, BBC Future published an infographic of the temperature of the universe, from absolute cold to absolute hot:
How cold can it get on Earth? How hot can hot truly get? And, perhaps more importantly, what's the ideal temperature a hazelnut souffle should be cooked at?

All important questions, and to find out the answers we've created the ultimate thermometer, which takes you from absolute zero to what scientists think is the absolute heat limit. Dress appropriately.
A few points of note:
Humans created a temperature hotter than the milliseconds after the Big Bang? Whoa.
A brown dwarf star exists (maybe more like a free-floating planet?) that's cooler than normal human body temperature (25°C / 77°F versus 37°C / 98.6°F, respectively).

The temperature they recorded for the inside of a newly formed neutron star is hilariously specific, as noted by Reddit user u/Booyacaja:

Scientist #1: "I'd estimate a neutron star to be approximately 99,999,999,726 degrees celcius."
Scientist #2: "Just mark it down as 100 billion, Allan."
Scientist #1: "No. The people have a right to know."
---
Web/industrial designer Bastiaan Ekeler 3D-printed a Canon EF mount for his Game Boy Camera and used it to shoot photos using an $1,100 lens:
I took my abomination out for a walk to the beach to shoot some nature and wildlife.

Fun fact, this combination gives me almost the exact focal length to get the moon to fill the tiny 128×112px frame. Shooting the moon handheld with a ~3000mm equivalent lens on an unlit gameboy screen that updates at about 1fps in low light situations is not an easy task but I got a couple of shots in!
The results were super cool too:
---
Speaking of cool photos, here's Michael Zhang of PetaPixel, reporting on the remarkable cover image1 for TIME's recent series of coverage on drones:
To create the photo, TIME partnered with Intel's Drone Light Show team (which creates beautiful sky displays using hundreds of drones at a time) and Astraeus Aerial Cinema Systems to fly and capture (respectively) the 958 drones above Folsom, California (where Intel has a campus).

The project was one of the biggest drone shows ever done in the United States — it's a display measuring 100 meters (~328 feet) tall.
Here's a behind-the-scenes video showing how the cover came together:
---
Here's another one from 2013: J. Kenji López-Alt's categorized ranking of the best dishes in fast food across the US:
I've driven across the country a couple of times and have gone out of my way to seek out local fast food spots when I'm traveling, all in the hope that I can one day complete my master compendium of fast food recommendations. The goal: No matter where I am in the country—nay the world—whether it's at a highway interchange, a shopping mall food court, a train kiosk, or an airport, I want to know what my best bets are for getting decent grub at lightning speed and reasonable prices.

This list is my first stab at it. It is totally, completely, 100% biased and based on my personal taste alone. You will no doubt disagree with me on a few or perhaps every point. I'm happy to fight you to the finish and let the crispest french fry and tastiest burger win.
I wonder what his list would look like today, five years later, but I do agree with most of his picks and runner-ups. Popeye's chicken is always fantastic, and the cheese curds at Culver's (which my family and I discovered only relatively recently) are 100% addictive. (Via @kottke.)
+ Culver's pro tip: Just order a kid's meal. The portion sizes are fine for adults (especially the cheeseburger), you get a refillable drink, and the bag comes with two tear-off tokens: one can be redeemed for a free (!) scoop of custard — either a single flavor + topping or the "flavor of the day" — and if you save up 10 of the "Scoopie tokens", you can redeem those for a free kid's meal or other prize. We save so much money ordering this way.
---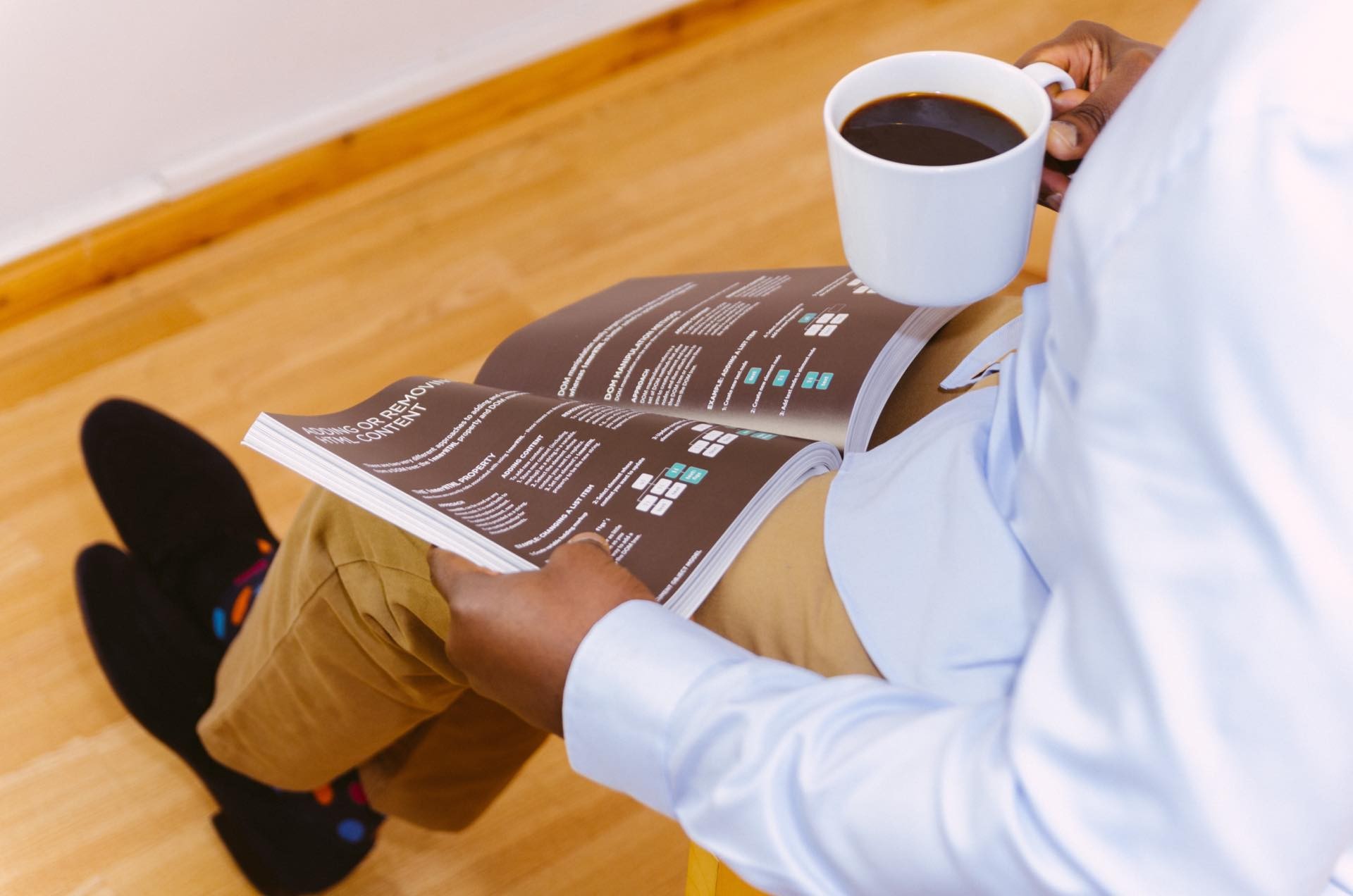 Neat Stuff We Published This Week
* * *
Got any suggestions for articles, videos, stories, photographs, and any other links you think we should be posting in our weekly Quality Linkage? Please do let us know on Twitter.