Welcome to this week's edition of our Friday Quality Linkage column. Please enjoy this week's collection of interesting and entertaining links. Brew a fresh cup of coffee, find a comfortable place, and relax.
* * *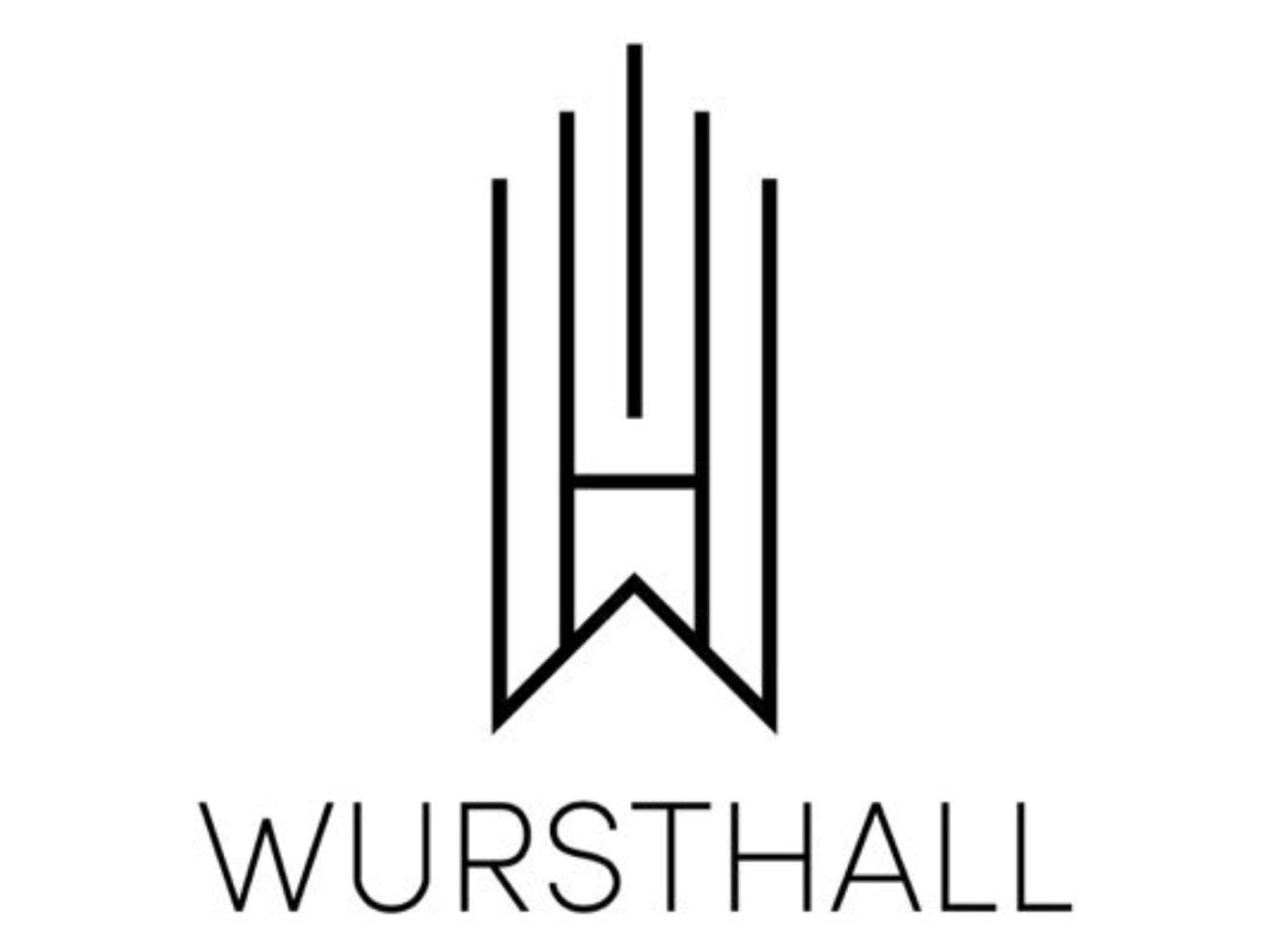 Longtime readers of this column, you had to know I was going to link this one: Our favorite food scientist, J. Kenji López-Alt of Serious Eats, is planning to open a real-life German/Austrian-style beer and sausage hall called Wursthall in San Mateo, California.
Ellen Fort of Eater has the scoop:
"We don't want it to be a place to go to Instagram and leave, we want it to be a neighborhood hangout," said López-Alt. "Lots of younger ppl are moving there who are pushed out of more expensive places further North and South. We want to be on the forefront of modern San Mateo, and make it a good neighborhood spot."
Not a lot of details about the place just yet, but you can follow @wursthall on Twitter and/or Instagram for updates. I know I will.
+ Related reading: J. Kenji was recently profiled by Epicurious as part of their list of the 100 greatest home cooks of all time:
Even when he's not moving, he's moving, fiddling with a stray iPhone adapter plug as he is asked to consider his uncanny ability for getting people to care about the science of their food. "People need something they're familiar with, something to latch onto and pique their interest and maintain it. And if you jump straight into science, nobody's going to care," López-Alt says. He jiggles the iPhone adapter. "But if it's the science of mashed potatoes, then people do care."
---
This 3-minute video by The Futur is an excellent guide to typography terms every designer should know, presented in the Mrs Eaves typeface.
---
Thu-Huong Ha and Nikhil Sonnad of Quartz share some interesting psychology behind why people of various countries tend to draw circles the way they do (clockwise or counter-clockwise, respectively):
Together these studies show not only that culture and handwriting shape the way people draws abstract shapes; they also suggest our tendencies get stronger over time. The more we write, the more our habits become ingrained. […] There are countless ways that we subtly, unconsciously carry our cultures with us: the way we draw, count on our fingers, and imitate real-world sounds, to name a few. That's the delight at the heart of this massive dataset.
---
Remember that video I linked in November where dialect coach Erik Singer analyzed the accents of 32 Hollywood actors? Well, Wired brought him back to do another video, but this time he examines six fictional languages from film and TV — or as he calls them, "constructed languages" ("conlangs" for short):
As bonuses, he also goes into languages like Ewokese, Shyriiwook, Mork Speak, Groot Speak, Furbish, and more.
---
Melissa Breyer of TreeHugger shares some interesting findings by German forester Peter Wohlleben — author of the best-selling book, The Hidden Life of Trees — about the effects of streetlights on trees at night:
Urban trees, like much of the natural world, have a hard time when the lights are left on all night.

"They also have to sleep at night," Peter Wohlleben told the audience at the Hay Festival of Literature in Wales. "Research shows that trees near street lights die earlier. Like burning a lamp in your bedroom at night, it is not good for you."
---
Back in April, Tim Ferriss gave a vulnerable TED talk about using the tenets of stoicism to overcome fear and self-paralysis to take action, especially when it comes to the harder choices in our lives:
I can trace all of my biggest wins and all of my biggest disasters averted back to doing fear-setting at least once a quarter.

It's not a panacea. You'll find that some of your fears are very well-founded. But you shouldn't conclude that without first putting them under a microscope. And it doesn't make all the hard times, the hard choices, easy, but it can make a lot of them easier.
A great reminder that most of the battle is in our own heads.
* * *
Got any suggestions for articles, videos, stories, photographs, and any other links you think we should be posting in our weekly Quality Linkage? Please do let us know on Twitter.