Welcome to this week's edition of our Friday Quality Linkage column. Please enjoy this week's collection of interesting and entertaining links. Brew a fresh cup of coffee, find a comfortable place, and relax.
* * *
Featured Links
🚨 If true, THIS INFO CHANGES EVERYTHING WE KNOW ABOUT NYC PIZZA HISTORY 🚨 Fam, I'm shook 😮



—Adam Kuban (famed food blogger and pizza master)
This is as if some other dude we've never heard of wrote both the Declaration of Independence and the Federalist Papers and then handed them over to Adams Franklin Jefferson Madison Hamilton etc.



—Pete Wells, New York Times restaurant critic
What if everything you knew about pizza history was wrong? That's the question the food blogging world has been asking itself since independent researcher Peter Regas unveiled a project wherein he revealed his findings of a forgotten generation of pizzerias in NYC dating back to the 1800s:
Filippo Milone established pizzerias likely in at least six locations in New York City. Of these locations three later became famous under different names: "Pop's", "John's" and "Lombardi's". "Pop's" in Brooklyn is closed but the other two in Manhattan still exist to this day. So Milone was a pioneer in an industry that now does more than $45 billion in sales and yet he's buried in an unmarked grave in Queens all but forgotten. How this lost generation of bakers started in Italy and how they came to America, struggled to set up tiny pizzerias, only to be forgotten and then rediscovered, will be the subject of my upcoming book.
Kendall Bruns, founder of the U.S. Pizza Museum, offers some context for this revelation:
Until now, Lombardi's origin story has commonly been understood to be that Italian immigrant Gennaro Lombardi, opened a grocery store at 53 1/2 Spring Street around 1897 that eventually became America's first licensed pizzeria in 1905. While proof of that license has never materialized, Regas has tracked down Gennaro Lombardi's birth record, naturalization papers, and other supporting documents that tell a different story. Gennaro Lombardi first came to America in November of 1904 at age 17, classified as a "laborer". If he became involved with the pizzeria at 53 1/2 Spring Street in 1905, it was as an employee not as an owner. By that time, it had already been established as a pizzeria probably by Milone in 1898 but certainly by another proprietor named Giovanni Santillo who followed Milone in 1901.
I mean, in the grand scheme of things, this isn't the biggest news happening in the world right now, but it's always fascinating to see an entire branch of history rewritten, however obscure.
---
It's easy to get excited about the possibility of humans one day colonizing Mars and possibly terraforming it to be like Earth. But have you ever really thought about what it'd be like? The latest Kurzgesagt video shows that "Mars is awful" and that "you almost certainly don't want to go there" (although it will be worth humanity's efforts in the end):
Settling Mars will be the toughest challenge we have ever faced. It will be gruesome work to establish the infrastructure we need. But we're stubborn, and we like extreme challenges. […] Going to Mars is hard but worth it. And if we're lucky, we might be around long enough to see it happening and cheer on the people who take on these challenges for the benefit of us all.
---
Our editor-in-chief Shawn Blanc recently considered titling an email dispatch/blog post he'd written with "There will be poop". Oh, he delivered alright:
Now, I love a nerdy talk about time management as much as the next guy. But I believe that real productivity does not always look organized and tidy with everything just right.

Most of the time, when you're really getting things done it's messy; it's human.
Funny title aside, it's a great post — no, he didn't tell me to say that — that got me thinking about the time I spend with my own son and how I could improve the quality of it.
---
J Dilla was undoubtedly a genius and one of the most influential producers in music history, with an insane amount of beat output. Back in 2017, Vox's "Earworm" series examined how he brought hip-hop to a new level:
There's a halo of reverence around J Dilla, a producer and beatmaker from Detroit who made some of the most fascinating and influential beats in hip hop history. Before his early death in 2006, J Dilla worked with countless artists and producers — from Erykah Badu and Janet Jackson to Busta Rhymes and Madlib — and developed an off-kilter style of rhythm and sampling that transcended the machine he used to create music, the Akai Midi Production Center, otherwise known as the MPC.
If you're unfamiliar with J Dilla, this is a great introduction to his musical legacy.
---
Miscellaneous Links
---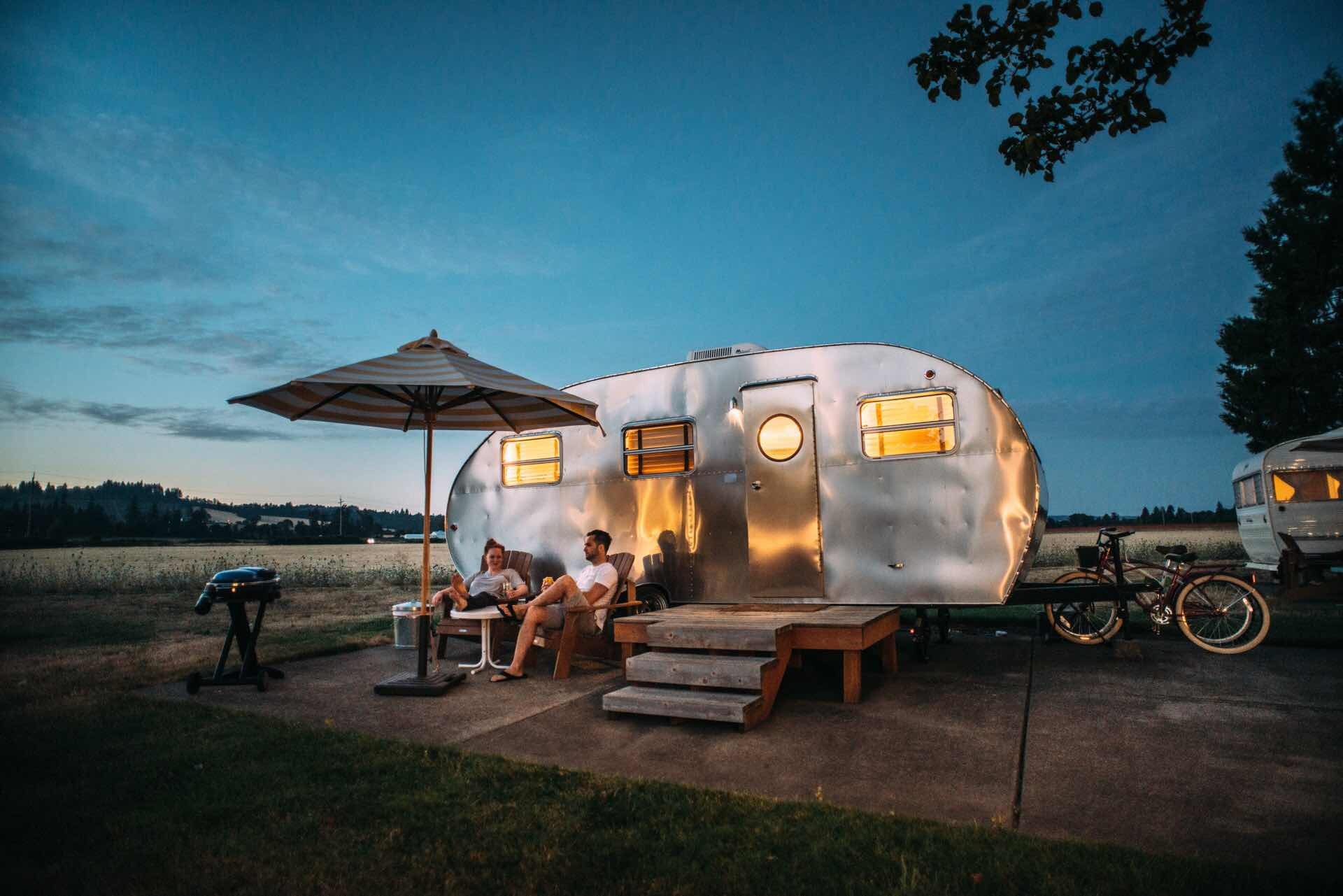 Neat Stuff We Published This Week
* * *
Got any suggestions for articles, videos, stories, photographs, and any other links you think we should be posting in our weekly Quality Linkage? Please do let us know on Twitter.