Welcome to this week's edition of our Friday Quality Linkage column. Please enjoy this week's collection of interesting and entertaining links. Brew a fresh cup of coffee, find a comfortable place, and relax.
* * *
Continuing a theme from that "emotional labor" piece I linked to in last week's Linkage, this comic by "Emma" (last name unknown) offers some additional context for men about how important it is to share the mental load in a relationship, not by waiting to be asked to do things, but by taking the initiative.
+ For more commentary on this issue (some of it with NSFW language), check out this Reddit thread, where I first came across the comic.
---
Jonathan McIntosh of Pop Culture Detective presents an interesting case about the unconventionally subtle masculinity of Eddie Redmayne's lead role in Fantastic Beasts and Where to Find Them:
Newt Scamander, protagonist of this Harry Potter spin-off, is an unconventional male hero. The kind of character typically relegated to sidekick status. He performs a refreshingly atypical form of masculinity, especially for the lead in a fantasy adventure story. His is a quiet, vulnerable, yet confident form of manhood.
While seeing the film a while back, I too was struck by the idea that Scamander would likely be diagnosed as being on the spectrum in today's world. However, I hadn't put much thought into the type of empathetic masculinity he portrayed throughout the story. Now I want to go back and watch it again.
---
While I've used iA Writer for iOS and appreciate its singular focus on providing an excellent writing experience, I just can't bear to part with all the workflows and things I use to get my work done in Editorial (despite it not being updated in any meaningful way in several months).
That said, I have a lot of respect for the obsessive design by the folks at iA, as evidenced by their recent search for the perfect duospace font to use in the app:
This year, again, we set out exploring our own writing font. We started from scratch, moved from proportional to monospace to three spaces (50% for i and j) and ended up with duospace for MWmw. Progressively, we came to realize that the right question is how to make a proportional font look like a monospace, but how many exceptions you allow until you lose the benefits of a sturdy monospace.

[…]

From that point we were debating back and forth whether or not we should implement our own duospace font in iA Writer. The issue we had with iA 735, our own font was that it didn't look like Nitti's cool brother but more like a half-cousin.
---
The Pantone Color Institute have announced their color of the year for 2018; it's called "Ultra Violet". The reason I'm linking this isn't because I think you should care what their color of the year is, but because it's hilarious how overwrought they are about it:
A dramatically provocative and thoughtful purple shade, PANTONE 18-3838 Ultra Violet communicates originality, ingenuity, and visionary thinking that points us toward the future.

Complex and contemplative, Ultra Violet suggests the mysteries of the cosmos, the intrigue of what lies ahead, and the discoveries beyond where we are now. The vast and limitless night sky is symbolic of what is possible and continues to inspire the desire to pursue a world beyond our own.
Guys. I love the color purple, including this particular shade, but it's…just a color.
---
Sol Orwell stresses the importance of quantity over quality for one's productivity:
When I started writing more frequently on SJO, my goal was to produce consistent output. Along the way, I got a bit too obsessed with making it perfect, which made it a bit too chore-like.

Consider this a reminder, both for myself and you – don't get too sucked into only putting out perfect things. There's a lot of learning and creation in just ensuring you have consistent output.
---
Corbin Reiff of Uproxx looks back on the all-too-brief life, career, and brilliance of singer Otis Redding:
Otis Redding was only 26 years old when his life was cut tragically short. Given that truncated span however, he used his God-given talents to craft a legacy that would span generations. As a singer, he could alternate from tender vulnerability to raging, volcanic fury on a dime, expressing through his voice nearly every shade of the human condition. As a showman, there was hardly anyone this side of James Brown capable of matching his flashy, eye-popping histrionics. And as a songwriter, his compositions, though seemingly simple at first glance, contained multitudes that continue to reverberate through car speakers and hi-fi units around the globe.
---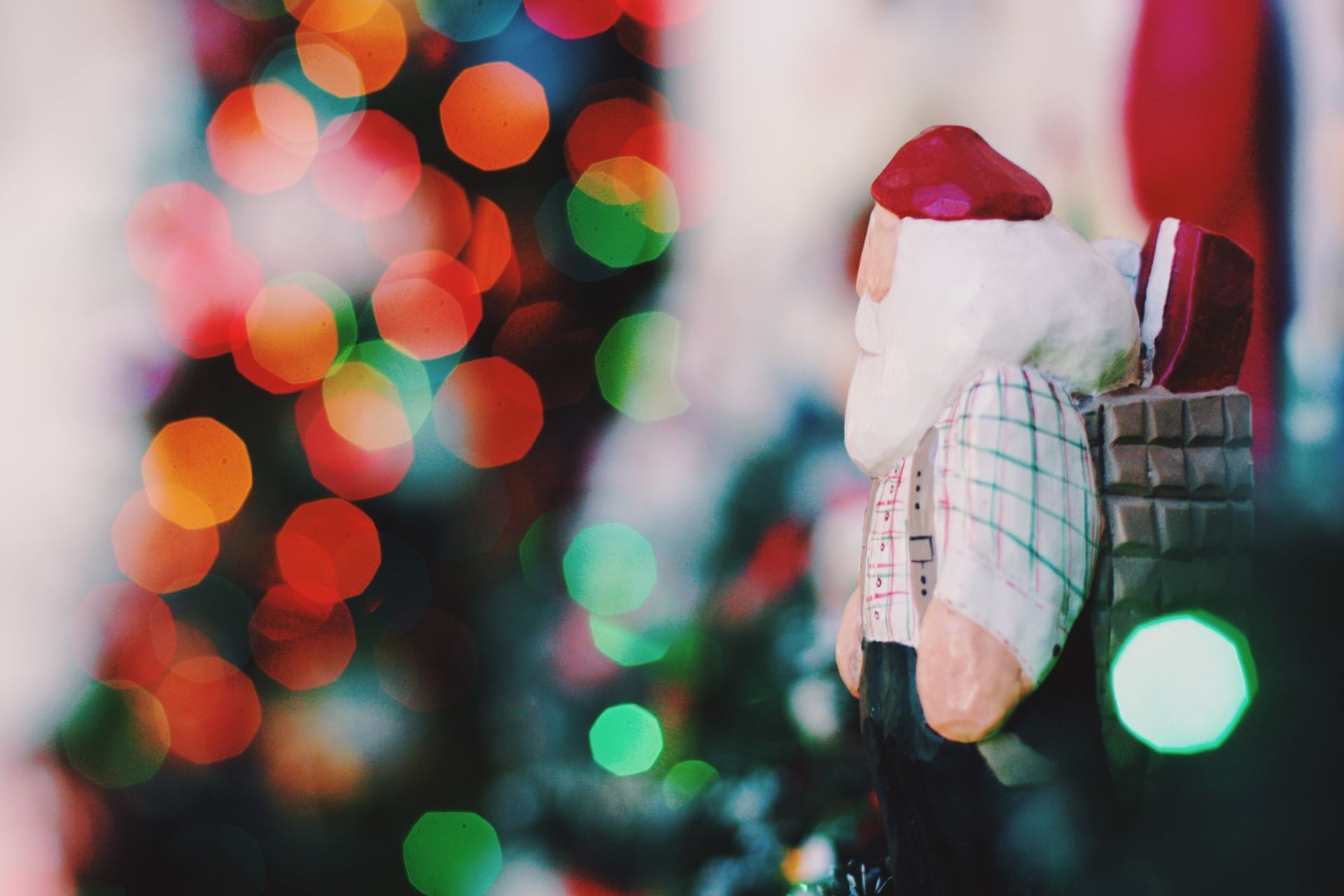 Neat Stuff We Published This Week
* * *
Got any suggestions for articles, videos, stories, photographs, and any other links you think we should be posting in our weekly Quality Linkage? Please do let us know on Twitter.