Welcome to this week's edition of our Friday Quality Linkage column. Please enjoy this week's collection of interesting and entertaining links. Brew a fresh cup of coffee, find a comfortable place, and relax.
* * *
The folks at Dronestagram recently completed their 3rd-annual drone photography contest:
Thousands of entries were submitted from everywhere in the world by talented professional photographers and amateur drone photo enthusiasts.

The competition was judged on creativity and photographic quality by a panel of experts including National Geographic Deputy Director Patrick Witty as well as Emanuela Ascoli, Photo editor of National Geographic France and Dronestagram.
Some fantastic photos in all three categories: Travel, Adventure/Sports, and Nature/Wildlife.
---
Philip Oltermann of The Guardian writes about the Evangelical School Berlin Centre (rough English translation of their site here), a private school in Germany where students direct their own curriculums:
The school's syllabus reads like any helicopter parent's nightmare. Set subjects are limited to maths, German, English and social studies, supplemented by more abstract courses such as "responsibility" and "challenge". For challenge, students aged 12 to 14 are given €150 (£115) and sent on an adventure that they have to plan entirely by themselves. Some go kayaking; others work on a farm. Anton went trekking along England's south coast.

The philosophy behind these innovations is simple: as the requirements of the labour market are changing, and smartphones and the internet are transforming the ways in which young people process information, the school's headteacher, Margret Rasfeld, argues, the most important skill a school can pass down to its students is the ability to motivate themselves.
It's sort of like an offical, well-funded "unschool", albeit one that — in my personal opinion, not necessarily those of T&T as a whole — is a little too religion-focused.
As my wife and I prepare to begin homeschooling our son in the next year or two, I find these sorts of articles about the success of nontraditional forms of education fascinating.
---
Cartoonist and author Jessica Abel on the "magical thinking" that goes into the financial/career planning of so many creative-types:
Well, I got news for you. Working artists (and here I include all creatives, in case you feel squeamish about calling yourself an "artist") who don't have a clear view of what their work is worth and who their audience is, and who don't in some way take charge of the transactions around their art (even via intermediaries) are making bad decisions, guaranteed. How could it be otherwise? If you lack crucial information about how you're paid, it's inevitable that you can't make clear decisions. Creatives may even be played for suckers by those people who are willing to pay attention to the numbers.
---
Dan Bruce of The Honest Marketer interviewed our friend Matt Alexander (of Imprint and Foremost) about how he approaches copywriting:
On the internet these days, you see all sorts of clickbait headlines and ridiculous subject-lines. Every marketing article seems to be about how to effectively trick people into opening your email, get them to your website, and fool them into buying from you. I feel like not enough people are thinking about how to encourage people to actually feel like they want to buy from you, and how to have a really positive experience.

I think that approach is always going to end up benefitting the company. If you treat people with dignity and do something with quality, people will invariably come back.
---
Toby Litt, writing for The Guardian a couple months ago:
To go from being a competent writer to being a great writer, I think you have to risk being – or risk being seen as – a bad writer. Competence is deadly because it prevents the writer risking the humiliation that they will need to risk before they pass beyond competence. To write competently is to do a few magic tricks for friends and family; to write well is to run away to join the circus.

Your friends and family will love your tricks, because they love you. But try busking those tricks on the street. Try busking them alongside a magician who has been doing it for 10 years, earning their living. When they are watching a magician, people don't want to say, "Well done." They want to say, "Wow."
---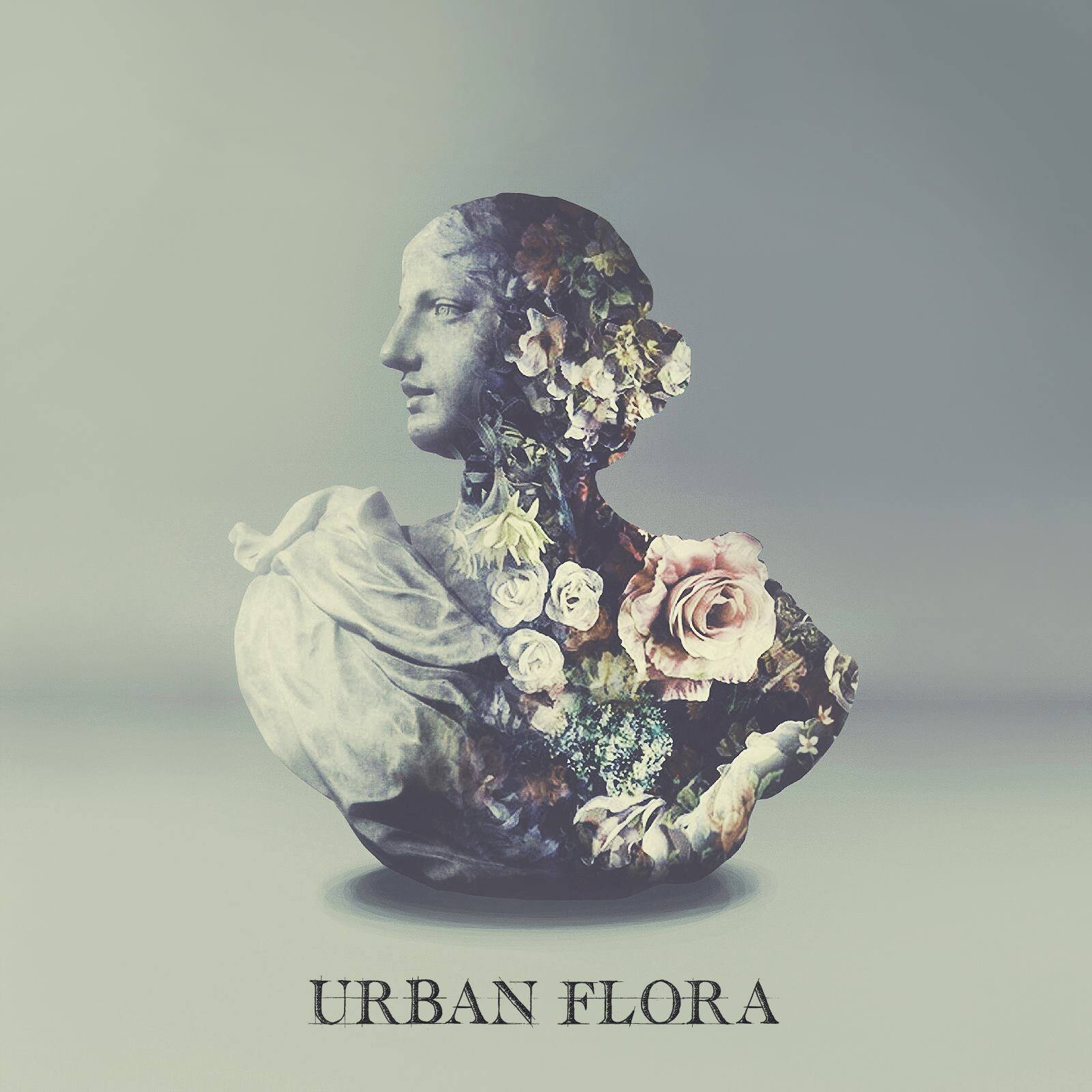 Seems like it's been a while since I recommended an album in one of our Linkage columns, so this week I'm sharing an EP called Urban Flora by Alina Baraz & Galimatias.
I discovered this one while visiting NYC last month, in a Starbucks of all places. (It was the song called 'Maybe', if you're curious.) I'm a sucker for great downtempo stuff, and this EP is definitely chilllll. Great for writing, late-night driving, whatever.
Here are a few places you can find it:
* * *
Got any suggestions for articles, videos, stories, photographs, and any other links you think we should be posting in our weekly Quality Linkage? Please do let us know on Twitter.