Welcome to this week's edition of our Friday Quality Linkage column. Please enjoy this week's collection of interesting and entertaining links. Brew a fresh cup of coffee, find a comfortable place, and relax.
This week's edition is a bit shorter than usual due to a dearth of linkworthy material making its way into my inbox. There's still some good stuff to check out, so I hope you'll forgive me. I'd rather get the column into your hands before the day's out than fruitlessly keep scouring the internet. —Ed.
* * *
Neat roundup of photos and videos from the National Oceanic and Atmospheric Administration:
Today, the NOAA Ship Okeanos Explorer is embarking on the last leg of NOAA's three-year mission to explore the deep Pacific Ocean when it heads to the Musicians Seamounts and the Hawaiian Islands.

[…]

As the Okeanos sets out on its final research leg of this mission, we invite you to take a photo and video journey through the 10 greatest sightings — to date — made during NOAA's CAPSTONE mission, a multiyear effort to collect baseline information to support science and management decisions in and around U.S. marine protected areas in the central and western Pacific.
---
Great resource for parents: I just discovered a site called Kids Listen that curates a list of podcasts that are great for little ones. Some of the shows listed are even made by kids not much older than my own son, which is weird and cool at the same time.
I'd already heard a couple of the science-based shows on there — namely, Brains On! and Tumble — but I'll definitely be checking out some more. One that's caught my eye so far is Book Club for Kids.
---
A couple months ago I mentioned the Jun's Kitchen channel in our guide, "Some of the Best Cooking Channels on YouTube". His latest video shows how he makes homemade tempura udon, and got me itching to make my own because it looks so tasty. (Of course, his knife skills and the cameos of his cats don't hurt.)
---
@letterspace_ is an Instagram account showcasing letterforms found in publc spaces. Great follow for design/typography nerds. (My first thought was, "Aaron Draplin would totally dig this.")
+ Another neat (and oddly calming) Instagram: @globemakers, which is run by Bellerby & Co. Globemakers, a studio that handmakes and handpaints terrestrial and celestial world globes.
+ And another: @marsder, where photographer Derrick Lin creates tiny but fantastically detailed scenes using office supplies and mini figurines.
---
Back in May, novelist and creative writing professor Colum McCann shared some great lessons in writing for The Guardian. I love this sentence:
In the end it all comes down to the strike of the word on the page, not to mention the strike thereafter, and the strike after that.
There are also great quotes from other writers throughout, like this one:
"The first sentence of every novel should be: 'Trust me, this will take time but there is order here, very faint, very human.'" —Michael Ondaatje
More of McCann's writing wisdom can be found in his most recent book, Letters to a Young Writer: Some Practical and Philosophical Advice.
---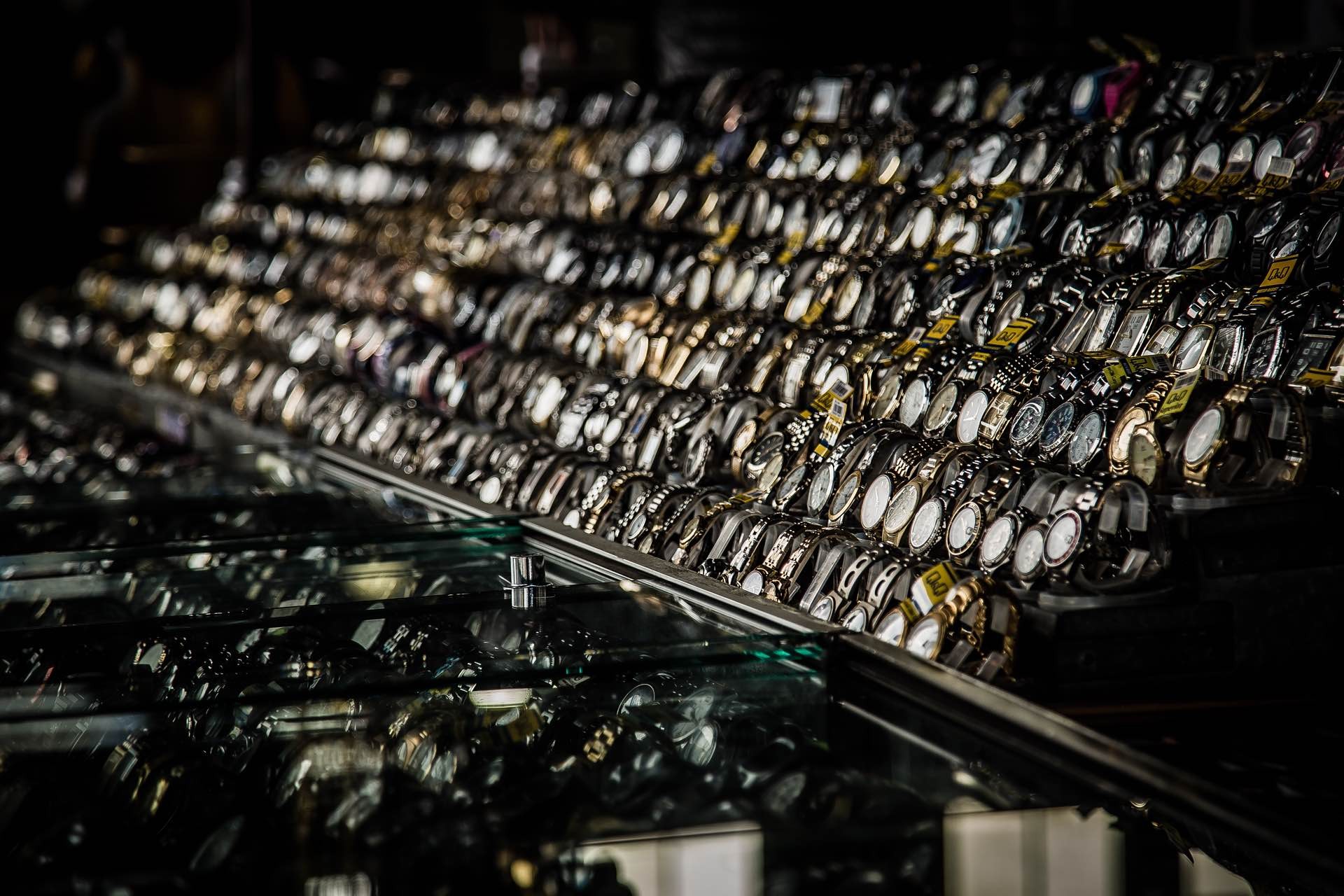 Neat Stuff We Published This Week
* * *
Got any suggestions for articles, videos, stories, photographs, and any other links you think we should be posting in our weekly Quality Linkage? Please do let us know on Twitter.