Welcome to this week's edition of our Quality Linkage column. Please enjoy this week's collection of interesting and entertaining links. Brew a fresh cup of coffee, find a comfortable place, and relax.
* * *
Featured Links
Back in September, vlogger Andrew Levitt and friends took a roadtrip to recreate every Apple wallpaper from Mavericks to Mojave — the results of which you can download here — and a few weeks ago they did it again with the Catalina wallpaper.
Apple's seventh California location themed wallpaper on Catalina Island was not easy to capture. We had to backpack / hike out to the most remote part of the island to launch a drone and hope that we could get the shot!
What a cool idea for a project. And once again, you can download the results for yourself if you wish. It's kinda like having B-sides from Apple's own excursions.
---
Ever wondered what some of the world's greatest architectural works might've looked like in their heydays? Australian travel insurance company Budget Direct (of all things) worked with NeoMam Studios to research and produce a series of short animations reconstructing the 7 Wonders in their original glory:
Our researchers set about finding extensive visual and written information on each wonder; including when it was built, which civilization built it and for what purpose.

They gathered information around the specific features of each wonder; such as materials, measurements and any other important architectural features. These details were then backed up with hi-resolution images of drawings, renders or any other available imagery to provide a strong idea of what the wonder looked like when it was built.

Once this research was compiled, it was passed along to our designers who have a background in architecture and product design; the perfect combination for such a project as this.
If I could go way back in time, these are the kinds of things I'd want to see in person. Real shame that they've been lost to time :(
---
Tom Greenwood, co-founder and managing director of London-based digital agency Wholegrain Digital, wrote for Louder Than Ten's Coax blog/magazine about his experiences building a company focused on sustainability:
Trying to be selective about our clients has taught me some hard lessons about the relationship between my values and my desire to make money. It's shown me sides of myself that I didn't always like and it's taught me that we just can't have it all. Life sometimes forces us to choose between doing the right thing and doing the profitable thing and it's in those choices that we learn who we really are.
There's a lot of great stuff to unpack in here, like:
Set your boundaries in writing

When money is dangled in front of you, it can be hard to remember what it is you actually care about. We found that writing down our values and principles was the only way to clarify what really matters to us so that we could hold ourselves to account.

We documented our criteria for screening projects in an ethical policy defining them as green, grey, or red. Green projects match the criteria for things that we are passionate about such as human rights and green energy. Grey means that we are either not sure (and need to research or discuss the project) or that the project is ethically neutral or harmless. Red projects match any one of the criteria for things that we never want to get involved with such as gambling or armaments.

These boundaries will never provide perfect clarity, and we often find that projects are too complex to make such a simplified assessment. But having an ethical policy laid out provides a very helpful starting point.
---
On the subject of ethics, ecologist/philosopher/author Dr. David Abram wrote a rather deep piece for London-based not-for-profit project ethical.net about the importance of remembering humanity's place in the biosphere:
We pretend that we are not palpable creatures co-evolved with the rest of earthly life, but are rather disembodied minds pondering reality from a godlike position outside that reality. In this manner, we free ourselves from any responsibility to the rest of nature; we give ourselves license to engage other animals, plants, and natural elements as a set of resources waiting to be used by us, as a clutch of fixed and finished entities waiting to be manipulated and engineered to suit our purposes.

[…]

To speak of the earth, on the other hand, as a living field of relationships between beings – each being with its own openness or creativity — is to speak in accordance with our senses, and with our spontaneous bodily experience of the world around us. It is a way of speaking, and of thinking, that enhances our sensory rapport with the sensuous terrain; a way that holds us in conscious relation to the elemental realities that enfold us.
Take some time with this one. Reread it a few times if you must.
---
Miscellaneous Links
---
Neat Stuff We've Published Recently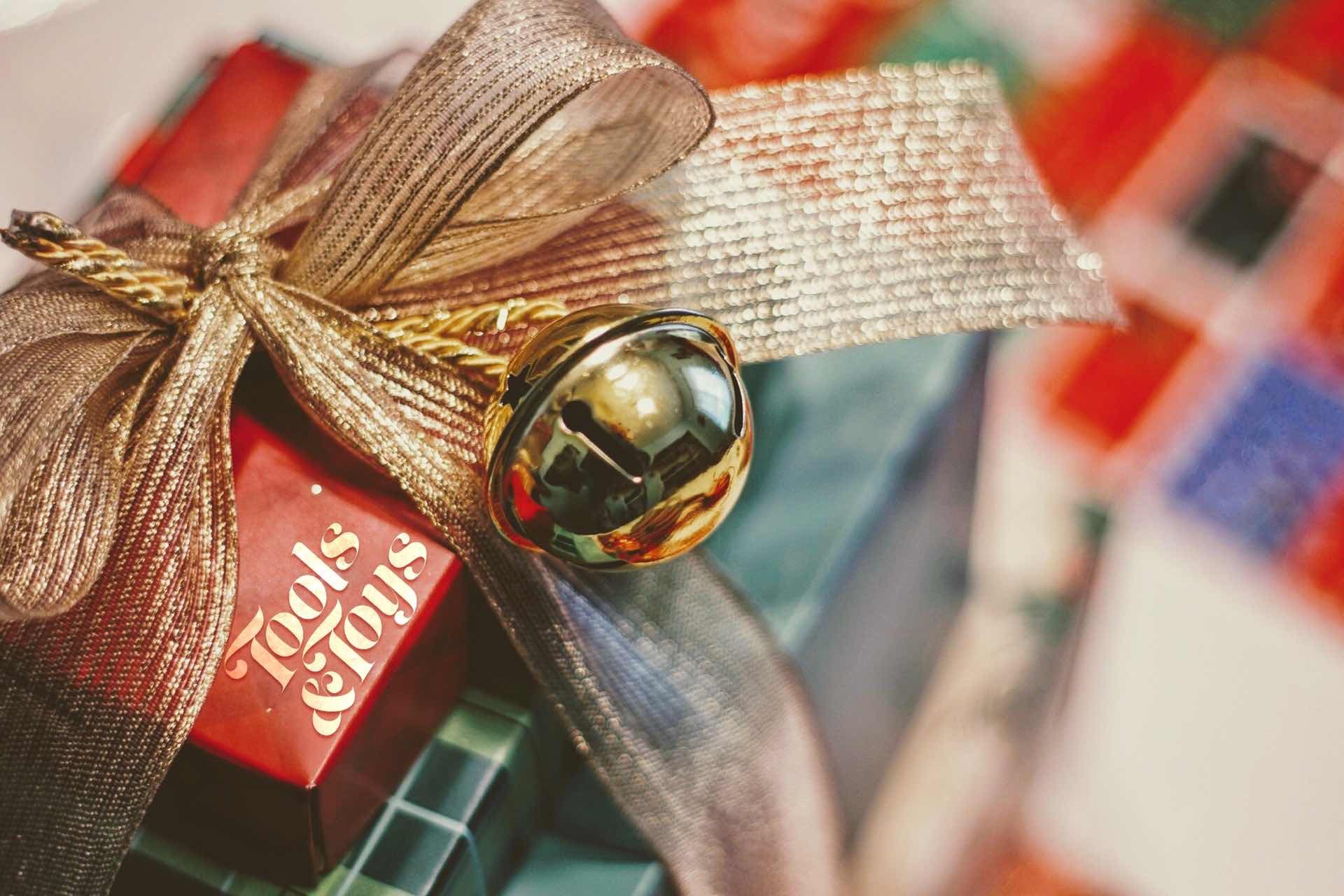 —
* * *
Got any suggestions for articles, videos, stories, photographs, and any other links you think we should be posting in our weekly Quality Linkage? Please do let us know on Twitter.