Welcome to this week's edition of our Friday Quality Linkage column. Please enjoy this week's collection of interesting and entertaining links. Brew a fresh cup of coffee, find a comfortable place, and relax.
* * *
The editors of N+1 Magazine wrote a sharp (and depressingly true) analysis of how savage the modern online reading environment has become, both for readers and writers:
It can be difficult to like one's readers on social media. Their reactions can be glib, disingenuous, mocking, cruel, pedantic, self-righteous, derogatory. Every ideal reader you may find there will be matched by another determined to find your faults — your worst metaphor, your least graceful aside, the word your editor wrote in, the Getty Image selected (not by you) to run with your story, with its horrible title. […]

Some writers choose to bulletproof pieces in advance against these poisoned pinpoints — each this is not to say or in other words a dull sword wielded against willful misunderstanding. To be sure, writers plead — a naive overestimation of their readers' close attention.
The closer is spot on:
Twitter has helped turn the internet into an engine for producing op-eds, for turning writers into op-ed writers, and for turning readers into people on the hunt for an op-ed. The system will not be satisfied until it has made op-ed writers of us all.
---
https://www.youtube.com/watch?v=EwYSkXYq-oI
Making pot roast is possibly the most classic use for an Instant Pot I can think of. This guy's version ("pressure luck", ha-ha) is the method I most recently went with, and I gotta say, it was bodacious. I mean that in the visual context as well as the flavor one — I could've just stared at the end result for a while, my home filled with the aroma of umami and my mouth is watering even now just thinking about it.
---
Author, cartoonist, and educator Jessica Abel shares a concept worth thinking about, which she calls "Idea Debt":
Idea Debt is when you spend too much time picturing what a project is going to be like, too much time thinking about how awesome it will be to have this thing done and in the world, too much time imagining how cool you will look, how in demand you'll be, how much money you'll make. And way too little time actually making the thing.
---
Video contains one swear word.
Bijan Stephen of The Verge visited the last Blockbuster store in America — located in Bend, Oregon — to find out if there's anything to be learned from the former video giant in today's algorithmic streaming age:
Blockbuster, for all its managerial faults, did what video stores do best: it relied on people and serendipity to create an atmosphere ripe for customer discovery. Employees had their own sections for staff picks, and shelves were lined with current movies in the same aisle as films that were more obscure. Just walking through the store and idly browsing through box art could bring you to unintended discoveries. When a computer suggests something you might like based on your past behavior, it's constraining in certain ways. You can't get the kind of studied randomness that's inherently present in a video store.
---
Astrophysicist and writer Dr. Katherine "AstroKatie" Mack recently wrote a brief but poetic Twitter thread that goes a few levels beyond Carl Sagan's idea of people being "made of starstuff":
You are stardust. And you are the ashes of the Big Bang. And you are, at every imaginable level, a creation of the Universe, vast and beautiful and suffused with unbridled power.
*whistles*
---
Milanote CEO/co-founder Ollie Campbell spoke with Monument Valley 2 art director David Fernández Huerta about the various inspirations behind the game's beautifully isometric level design. The real kicker for me though was this gif near the end, showing how they made it possible for characters in the game to traverse such impossible environments:
Back in 2014, ustwo Games tech director Peter Pashley gave a talk that expounds on how the Monument Valley team made those sorts of character movements possible:
Fascinating stuff.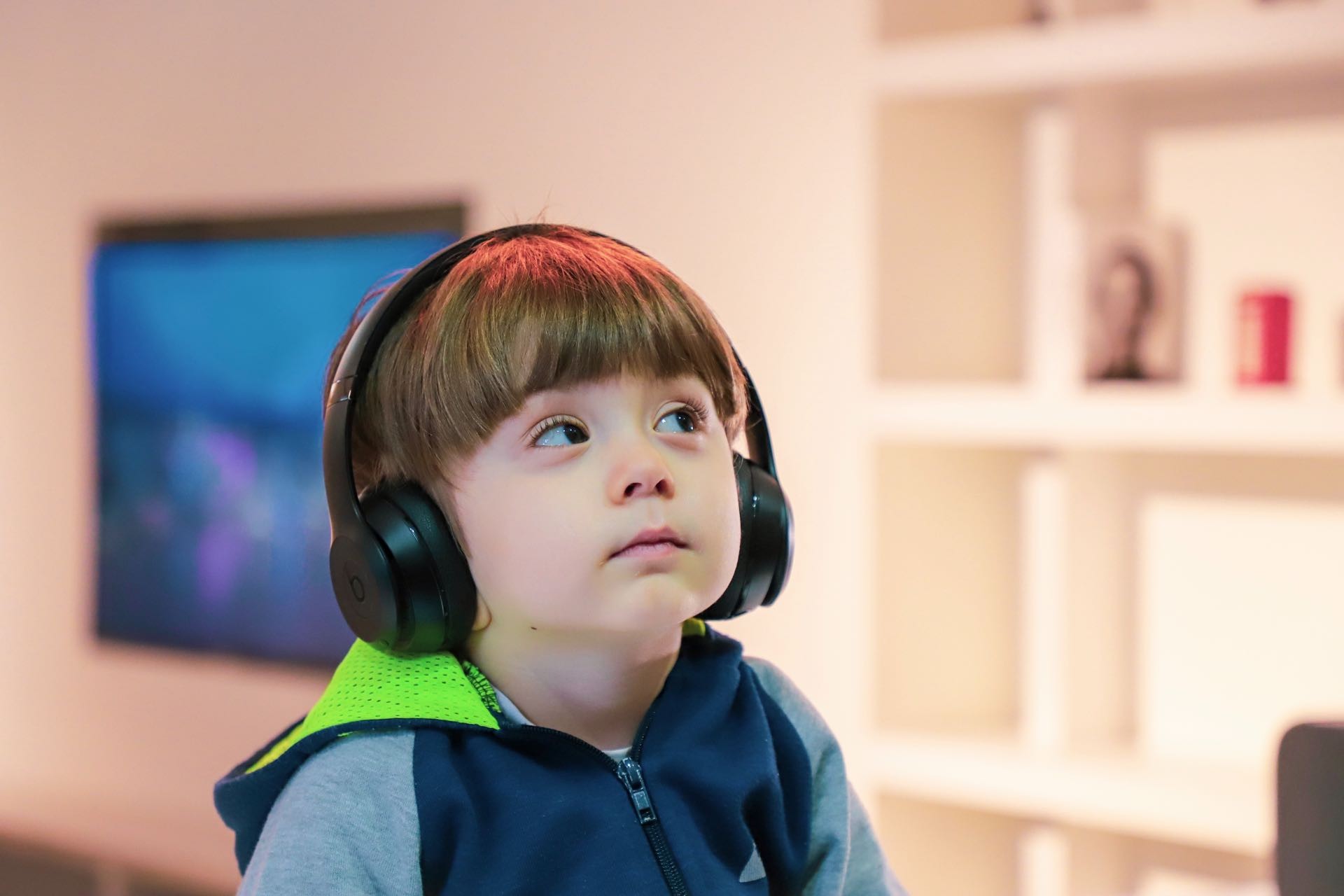 Neat Stuff We Published This Week
* * *
Got any suggestions for articles, videos, stories, photographs, and any other links you think we should be posting in our weekly Quality Linkage? Please do let us know on Twitter.