Welcome to this week's edition of our Friday Quality Linkage column. Please enjoy this week's collection of interesting and entertaining links. Brew a fresh cup of coffee, find a comfortable place, and relax.
* * *
Game designer and developer Zach "@helvetica" Gage — who you'll know from a few neat iOS games — wrote an awesome response to a college student asking for some career advice. I particularly like this one (bold emphasis mine):
Be prepared to have a long time where your work is not appreciated (commercially and/or otherwise). The most important and successful bodies of work are often far from cultural standards — the journey to new understanding is what makes them great cultural works. The problem is, when you're building something so far outside culture norms, people need a lot of help to appreciate it.
---
Remember the announcement back in June that J. Kenji López-Alt of Serious Eats will soon be opening a biergarten called Wursthall in San Mateo, CA? The (somehow appropriately named) Jonah Weiner of Grub Street profiled him about how he approaches cooking and how that will translate to being a restauranteur:
What fascinates López-Alt about starting a restaurant is the technical challenge: designing a menu and breaking it down into a sequence of moves that hired cooks can execute, to the letter, on his behalf. What he doesn't care about, really, is restaurants. […]

For López-Alt, who has built an entire brand synonymous with perfectible cooking, the stakes with Wursthall are especially high. Creating foolproof recipes for home cooks is one thing; cranking out foolproof grub at restaurant scale is another thing entirely.
---
The process of turning gigantic, stiff chunks of rubber into little elastic bands is way more complicated than I would've imagined, and most of us don't even think twice about throwing one out. In response to this video, rabbi and author Danya Ruttenberg said it best:
If this doesn't give you a sense of humbled appreciation for the sheer amount of human labor invested into every object in your life, even the simplest ones…. People worked hard to make you everything. Take not even your rubber bands for granted.
---
I love the John Wick film series, so watching the Nerf'd recreation by the guys at Corridor Digital was a sheer joy. They emulated the films' action cinematography perfectly, and man that sound design is so satisfying. Wear headphones for best effect.
---
Molly McHugh of The Ringer profiled the rise of 2017's most popular kitchen appliance: the Instant Pot pressure cooker:
The Instant Pot reached internet infamy on Cyber Monday in November, but that was the culmination of a year-long groundswell. The device is a seven-in-one cooker, meaning that in addition to doing the work of an ultra-fast crockpot it also functions as a rice cooker, a yogurt maker, and a pressure cooker, among other uses, and it does it all quickly. It's not the first multi-use pressure cooker, but it has become the Kleenex of its kind.
+ We included the Instant Pot in our guide, Essential Kitchen Gear, Part 2, earlier this year.
+ If you've heard about all this Instant Pot madness and you're thinking, "My slow cooker is good enough for me, thank you," you should read J. Kenji's treatise against slow cookers. The difference in cooking quality is right there in the photos.
---
NSFW for language and themes.
Mythology Mondays is a Tumblr by a Welsh PhD student named Anwen Hayward, who comedically retells mythological stories from the likes of Greek, Roman, and Norse lore. They're hilariously written and she does a great job conveying just how weird and profane some of these stories are.
A favorite of mine is "Daedalus' Worthless Son", which is about the flight of Icarus:
Secondly, I really have to make it clear right now that, despite his dad's renowned intellectual brilliance, Icarus is not the sharpest tool in the shed. He's the kind of guy who spends the entire Geography lesson talking about what happened last night on Waterloo Road and can't even remember if Africa is a country or a continent. Heck, he's not even the sharpest tool in a shed full of tools discarded because they are no longer sharp enough to cut through crepe paper. There are no existing metaphors to describe Icarus' dull wit, except to say that he is so dull that he would probably get lost in a universe of beige. He is not merely a sandwich short of a picnic; he is a filling short of a sandwich. He is margarine on a bit of floppy bread stuck behind the fridge.
The full list of retellings is here.
---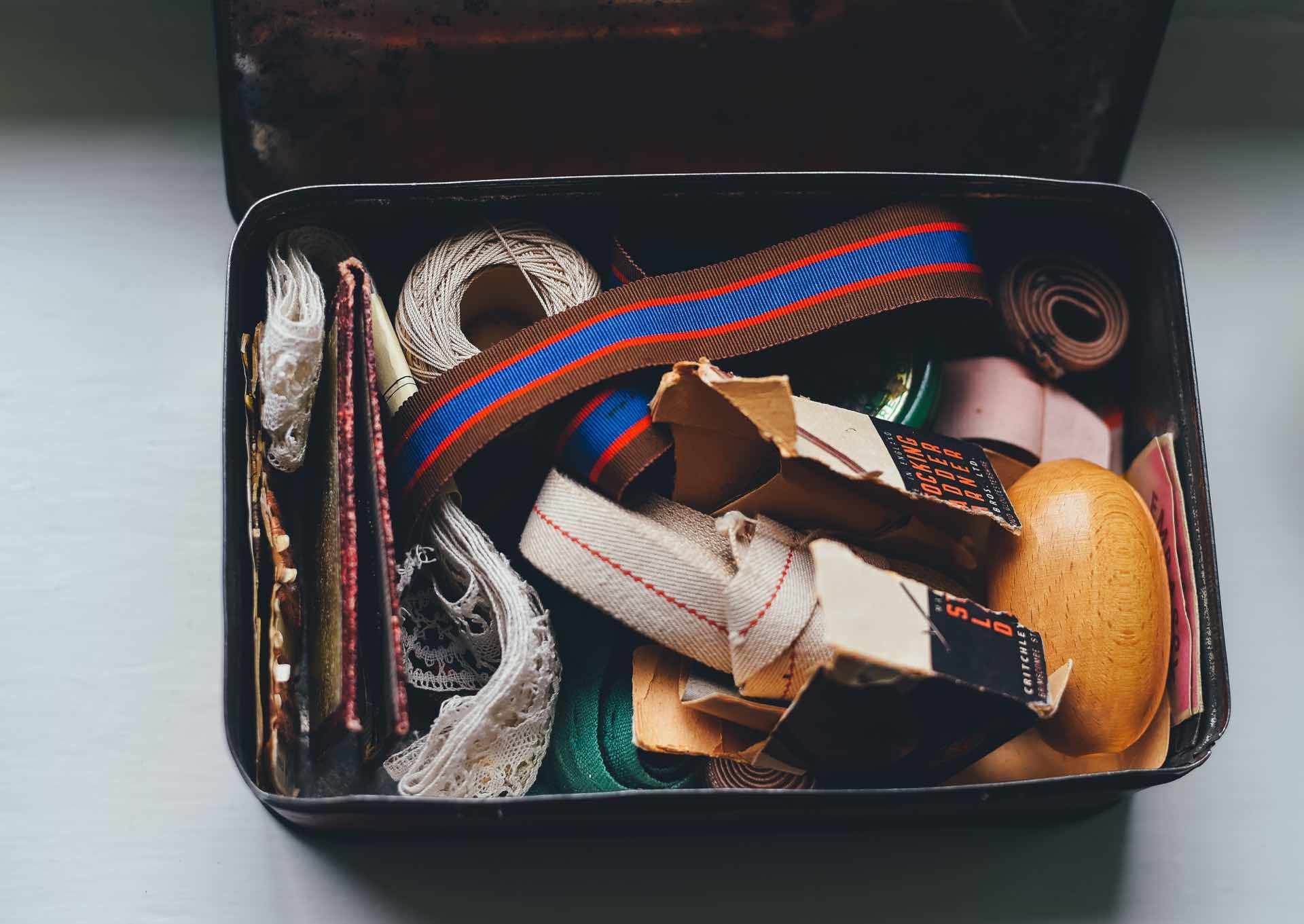 Neat Stuff We Published This Week
* * *
Got any suggestions for articles, videos, stories, photographs, and any other links you think we should be posting in our weekly Quality Linkage? Please do let us know on Twitter.