Welcome to this week's edition of our Friday Quality Linkage column. Please enjoy this week's collection of interesting and entertaining links. Brew a fresh cup of coffee, find a comfortable place, and relax.
* * *
Featured Links
As an unapologetic coffee nerd, I love watching [former World Barista Champion] James Hoffmann's YouTube channel, which has got to be the most Britishly relaxing source of coffee content on the web. For the longest time he promised he would one day release a video on his Hario V60 brewing technique, evidenced by the deluge of comments about it under every video for months.
Last week, he finally released it. As one commenter put it:
IT'S FINALLY HERE! WE FINALLY BULLIED JAMES INTO MAKING IT!
I've brewed with my own V60 many, many times and I still learned a couple new things watching this, like swirling the bloom for the most even extraction possible.
---
Australian-born but Taiwan-based designer Chris Gaul shares the story of a Shibuya Station security guard named Shuetsu Sato, whose job originally involved guiding passengers around construction zones with a megaphone. When that wasn't cutting it, he decided to start hand-making his own temporary signage out of duct tape.
The thing is, these signs weren't the obvious work of an amateur — they looked like they were created with the eye of a masterful graphic designer and typographer. Except…Sato-san had no such training!
With a few rolls of of duct tape and a craft knife, he has elevated the humble worksite sign to an art form.

[…]

Sato san's works are an embodiment of the best qualities of design. They are honest, simple responses to a need and, at the same time, they are expressive and delightful. It goes to show that design, at its essence, reflects an approach to life. What we see in these humble, thoughtful and playful signs is Shuetsu Sato himself.
It's astounding how good and distinctive his style is:
---
On the subject of Tokyo, check out these gorgeously detailed watercolor illustrations of Japanese storefronts by Polish artist Mateusz Urbanowicz, which I discovered via Patrick Tanguay on kottke.org (he includes plenty of links to find more of Urbanowicz's work).
---
The latest in Claire Saffitz' "Gourmet Makes" video series for Bon Appétit is easily her happiest yet.
Most episodes involve her getting frustrated trying to recreate everyday snack foods as culinary masterpieces — most notably the Starburst one — and that's sometimes part of the fun of watching them (sorry Claire), but it's also great to see when she succeeds and ends on a happy note, like in the recent Pop-Tarts episode.
Man, I could just gush over this channel forever. This commenter has it 100% right:
This channel has slowly evolved from a cooking show to a workplace sitcom with running jokes and character development and I'm here for it
+ The timing of Bon Appétit's video was interesting to me because it came out not long after Joshua Weissmann, another of my favorite "FoodTubers", put out his own video on fancy homemade pop tarts.
---
Miscellaneous Links
Ever heard of the "sunk cost" fallacy? Here's an excellent illustration of it in action: "This is when students start to exhibit the same behavior as many people trying to buy or sell a home. They become committed to a strategy that is not geared towards winning but rather towards trying not to lose."

[Video:] This 2017 live performance of "Fake Happy" by Paramore isn't just a fun song to sing along to, it's a masterclass of stage performing and crowd interaction. Hayley just looks so comfortable up there, totally in her element.

Here's the hilarious(ly brutal) story of a security researcher's "NULL" license plate accidentally breaking the California DMV database, earning him a litany of parking citations he had nothing to do with. Talk about a joke backfiring 😧
---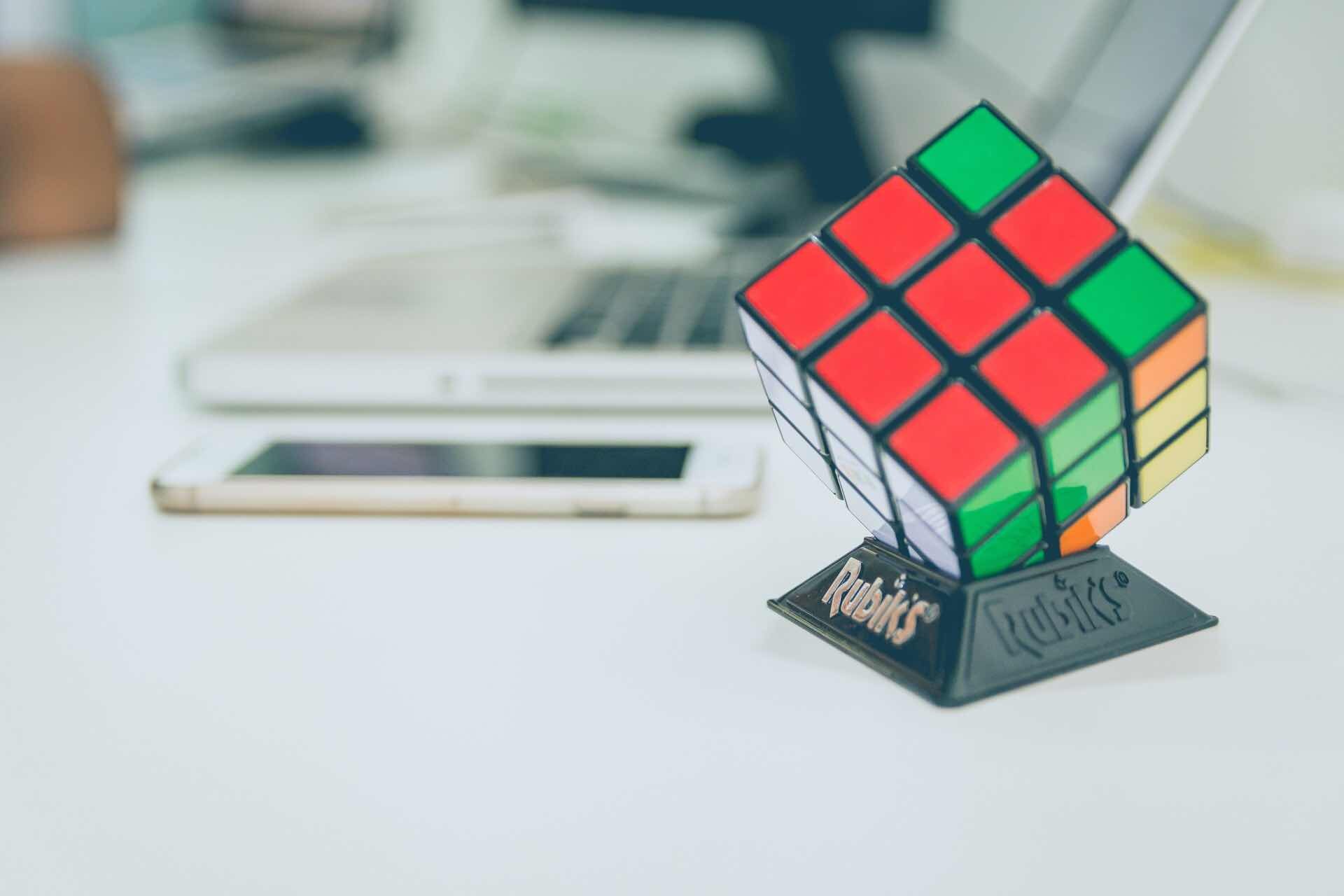 Neat Stuff We Published This Week
—
* * *
Got any suggestions for articles, videos, stories, photographs, and any other links you think we should be posting in our weekly Quality Linkage? Please do let us know on Twitter.