Welcome to this week's edition of our Friday Quality Linkage column. Please enjoy this week's collection of interesting and entertaining links. Brew a fresh cup of coffee, find a comfortable place, and relax.
* * *
Featured Links
Katie Heaney of The CUT examines the psychology of streak-breaking and the perils therein:
According to Adam Alter, a professor of marketing at NYU Stern School of Business and author of Irresistible: The Rise of Addictive Technology and the Business of Keeping Us Hooked, streaks are "insidious by nature." What may start as a genuine desire to learn French, for instance, becomes more valuable over time, such that you have more and more to lose as you're ostensibly making gains. And when you become more concerned with a perceived loss than the streak's benefits, that's when you run into problems, Alter says. "The issue is that they tip into negative territory when they inspire obsessions," he explains. "A streak that gets you to take 10,000 steps every day is good until you have a stress injury, and push through it because you don't want to abandon the streak."
This is like the counterpoint to Jerry Seinfeld's "Don't Break the Chain" theory. A chain/streak is all well and good…until it isn't. Make sure you're taking care of yourself. The point of starting a streak is to motivate yourself more as you go, but not to the point of being unhealthy or taking irrational risks about it. Taking occasional breaks is good!
---
In the motivational longread to end all motivational longreads — I honestly have to stop myself from feeling so jaded about these sorts of things anymore — Benjamin Hardy wants to help you win at life, one morning at a time:
To get the best results in your fitness, research has found that shorter but more intensive exercise is more effective than longer drawn-out exercise.

The concept is simple: Intensive activity followed by high-quality rest and recovery.

Most of the growth actually comes during the recovery process. However, the only way to truly recover is by actually pushing yourself to exhaustion during the workout.

The same concept applies to work. The best work happens in short intensive spurts. By short, I'm talking 1–3 hours. But this must be "Deep Work," with no distractions, just like an intensive workout is non-stop. Interestingly, your best work — which for most people is thinking — will actually happen while you're away from your work, "recovering."
---
If the past two weeks are any indication, I'm a big fan of iOS gaming. As a lifelong gamer and someone who now owns only an iPad and iPhone, I sort of have to root for the iOS platform, you know?
With that in mind, I'm always on the lookout for more game recommendations. I recently stumbled across a highly curated list by Berlin-based game designer Mike Lazer-Walker, and it's everything you'd want such a list to be: Informative, easy to parse, and with a bunch of filtering options to narrow down the list based on your personal criteria.
Every so often, a friend asks me for iOS game recommendations. I scramble around to see what I currently have installed on my phone, and invariably end up neglecting to mention one of my favorite games. This has been happening more and more often, which made me realize I should be writing my thoughts down.

I thus give you the definitive list of iOS games that I think are worth playing.
I like the kinds of ground rules he sticks to, such as:
I've aggressively pruned this list. If a game is on here, it's because I really liked it.
…and:
Some of these games cost money. Each game on this list will provide many hours of entertainment, usually for less than a cup of coffee. Most are self-published by small, independent studios. Don't be a cheapskate.
Hear, hear. 🍻
---
Back in 2015, J. Kenji López-Alt of the Serious Eats Food Lab explained what sets restaurant pan sauces apart from the ones you might make at home, and how you can achieve similar results:
It wasn't until I got my first gig cooking in restaurants that it really struck me exactly what a pan sauce is supposed to taste like. These sauces were rich and smooth! They were glossy and brightly flavored and stuck to the meat, leaving a streak of white plate that slowly closed as you swiped each bite through it. They had just the right level of salt and an intensely meaty aroma with not a hint of excess greasiness. These sauces were exquisitely simple and extraordinarily tasty.

[…]

But even starting with a decent store-bought stock […] getting that glossy, rich, non-greasy texture is very difficult. Why is that?

It all comes down to two factors: gelatin and heat.
Now you don't have to go through all the trial and error to find out how and why these things can go wrong. He's already done the work for you.
---
Miscellaneous Links
---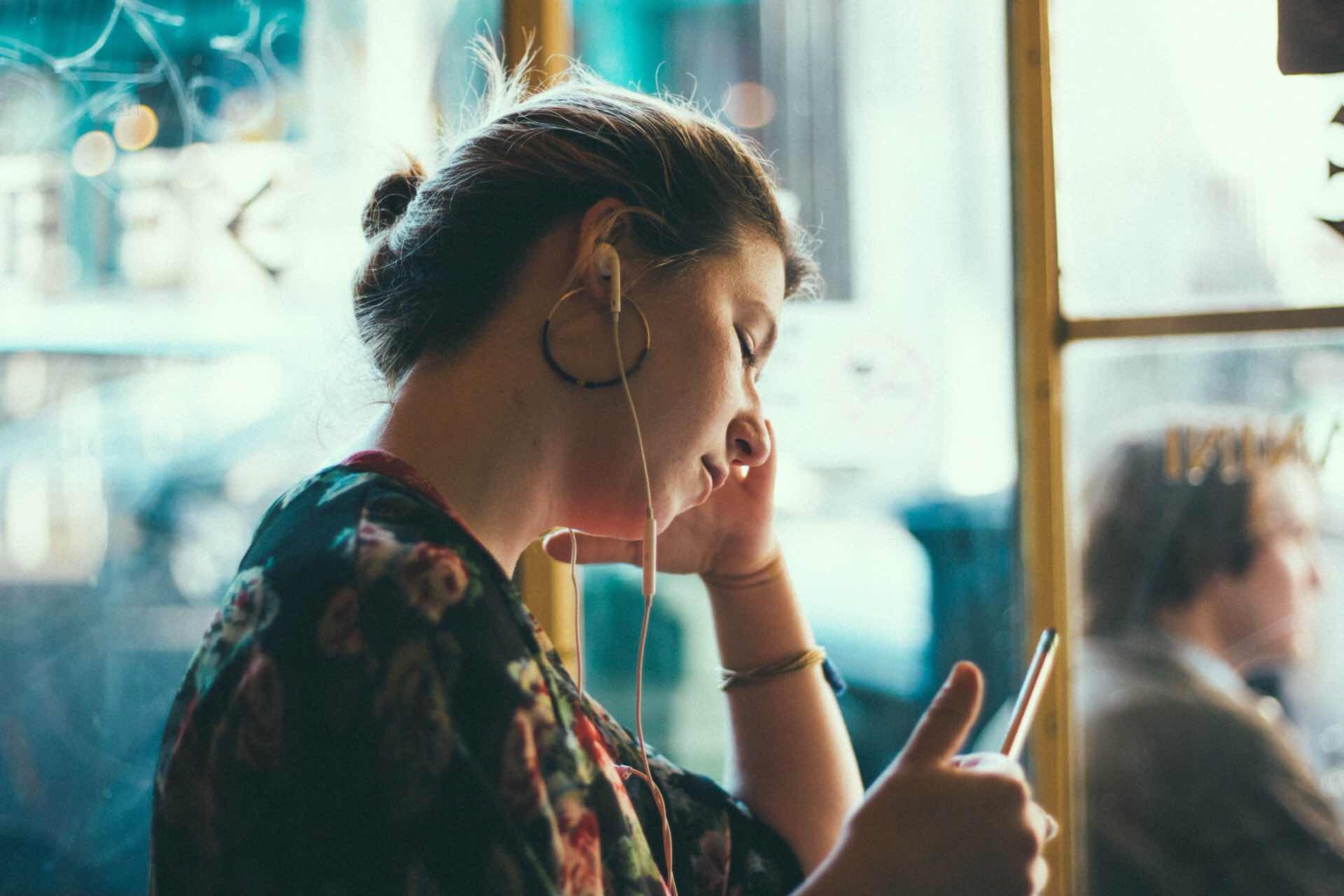 Neat Stuff We've Published Recently
—
* * *
Got any suggestions for articles, videos, stories, photographs, and any other links you think we should be posting in our weekly Quality Linkage? Please do let us know on Twitter.