Happy Easter weekend, everyone! Welcome to this Saturday edition of our Quality Linkage column. Please enjoy this week's collection of interesting and entertaining links. Brew a fresh cup of coffee, find a comfortable place, and relax.
* * *
Featured Links
As you are undoubtedly aware, this week the Notre-Dame cathedral in Paris was tragically damaged in a construction fire amidst — in an ironic twist of fate — extensive renovation efforts. While it's perfectly fine to mourn what happened to this iconic and historic French landmark, the aftermath revealed an ugly truth about humanity, as told by Carl Kinsella of Irish publication JOE:
If two men in a world of more than 7 billion people can provide €300million to restore Notre Dame, within six hours, then there is enough money in the world to feed every mouth, shelter every family and educate every child. The failure to do so is a matter of will, and a matter of system.

The failure to do so comes from our failure to recognise the mundane emergencies that claims lives all around us every single day. Works of art and architectural history and beauty rely on the ingenuity of people, and it is people who must be protected above all else.
Via Jason Kottke, who sums it up well:
In the modern world, hunger, homelessness, lack of proper healthcare, and lack of access to education are all political decisions as well. The simple truth is that we can take care of everyone on Earth, but we choose not to.
---
To offset the negativity of that first link, here's one about a rich guy — San Antonio Spurs coach Gregg Popovich — who, in his off-duty hours, doesn't hesitate in using his wealth to bring some delight to people around him:
An official at one well-known Italian restaurant in Manhattan — host to numerous big-name celebrities — reports that some of its most successful nights are when Popovich comes through the door. And though NBA players on the road might give game tickets to family or friends, Popovich often gifts his to a waiter or sommelier from a restaurant he visited the night before. He'll write handwritten notes to restaurant staffers, as he did after a dinner at three-Michelin-star Saison in San Francisco. Then, for good measure, he'll mail to them some of his wine — yes, his wine, from his own private label.

Says [former NBA coach Larry Brown] of Popovich, who hails from the industrial town of Merrillville, Indiana: "He didn't have diddly squat, and I think he knows how blessed he is."
---
Our own editor-in-chief Shawn Blanc shared a sugar-free dry rub he came up with for any fellow grilling fanatics trying to cut sugar out of their diet:
Before I get ahead of myself… I'd first like to insert a few thousand words about traveling and discovering my inner chef. Then, I'd like to say something about the history of this recipe and how it has brought my family together in ways we never thought possible.

[…]

Okay. All joking aside, here's the recipe. Enjoy!
---
Miscellaneous Links
---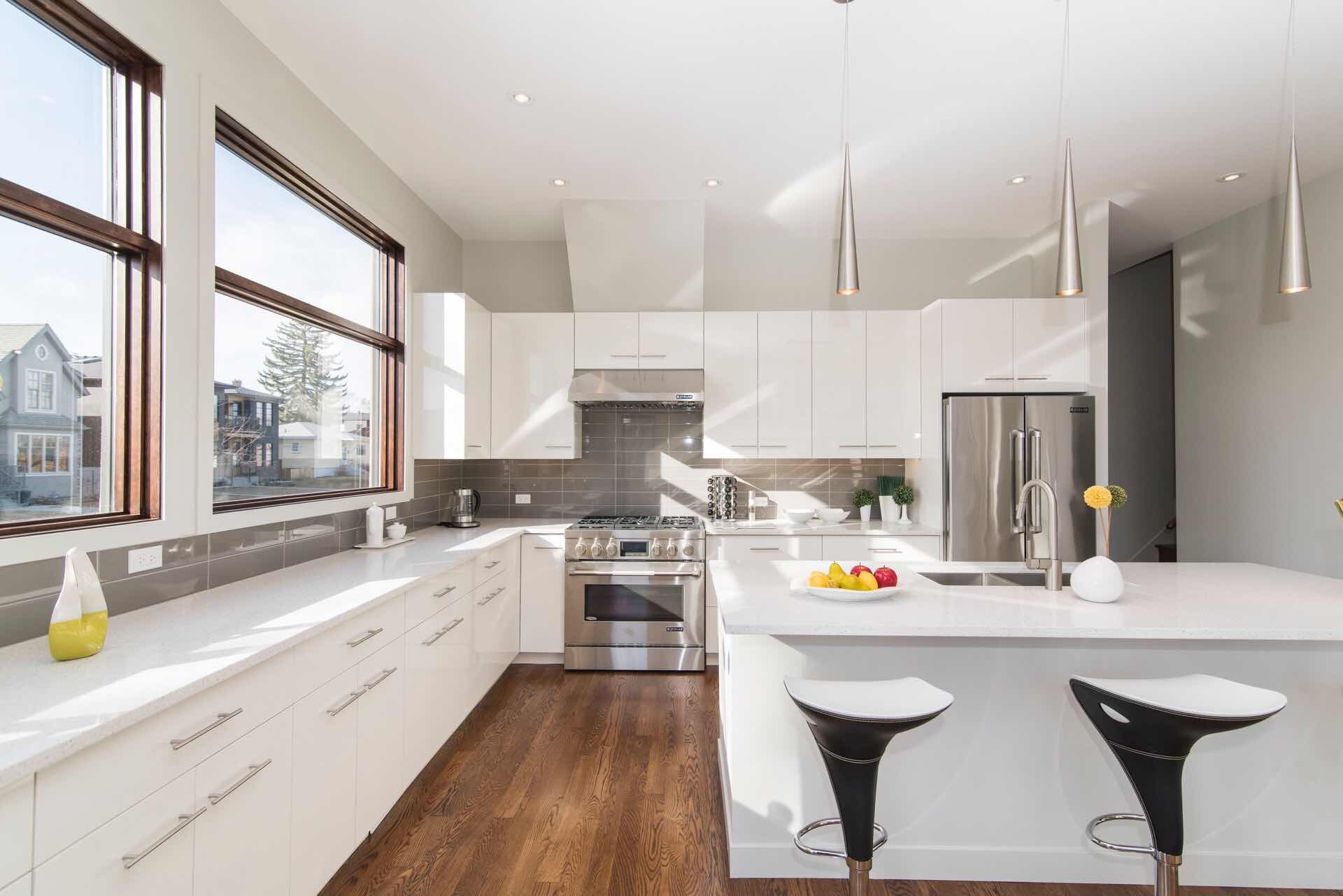 Neat Stuff We Published This Week
—
* * *
Got any suggestions for articles, videos, stories, photographs, and any other links you think we should be posting in our weekly Quality Linkage? Please do let us know on Twitter.