Welcome to this week's edition of our Friday Quality Linkage column. Please enjoy this week's collection of interesting and entertaining links. Brew a fresh cup of coffee, find a comfortable place, and relax.
This week's column is a relatively short one due to time constraints and a lot of inter-state travel. Apologies for that, but I hope you enjoy it anyway. —Ed.
* * *
I'm a couple months late posting this, but hey, what better time to finally go through my Instapaper backlog bring you the good stuff than the beginning of a new year?
Ahem.
Well anyway, if you haven't already seen it, Nick Compton's Wallpaper profile of Apple Chief Design Officer Jony Ive about Apple Park is a great read:
All those trees, as was the intention, mean that the 2.8 million sq ft new building never fully reveals itself. You see only sections and its giant curve is never apparent. Nor, given the elevation, are two of its four storeys. Drones have buzzed over this site during much of its construction, and of course there were renders. Still, nothing prepares you for its audacious mass. Or its sci-fi drama. It is, as was promised, a giant starship landed in Cupertino.
There are several gorgeous architectural photos in the piece, so take the time to really look at all of the building's thoughtful details.
---
On the subject of design, the recent in-house, retro-style rebranding of the Chobani Greek yogurt company makes for a surprisingly excellent case study (bold emphasis mine):
The new wordmark manages to capture that feel-good sensation of the product in a rich, smooth, curvy, chunky serif that looks absolutely fantastic. […] I think it is literally and absolutely perfect not just in execution but in representing the product. The green color is unexpected but it looks stunning on the typography and more so in the packaging.

The brand's new photography style, and overall presentation, has an Amélie-meets-Norman Rockwell-meets-Works Progress Administration aesthetic that feels earthy, nostalgic, and wholesome but without being cloying. The extra saturation of colors gives it a nice contemporary feel.
I have to agree, they really nailed this brand evolution, particularly the wordmark. You'd almost think the company has been around since the 1970s rather than merely a decade or so.
---
Food scientists Braulio Macias-Rodriquez and Alejandro Marangoni did a deep dive on the ways different kinds of fats (e.g. roll-in versus all-purpose) can affect the flakiness of a croissant:
The rheological properties of the fat—that is, the way it deforms and flows—have a significant bearing on the quality of the croissant. A fat has to have just the right degree of hardness for lamination to succeed. A fat that is too hard can break during lamination and can also rupture the dough. A fat that is too soft will absorb into the dough. So the wrong fat can translate into dense, crumbly, soulless croissants and unhappy customers. […]

The best croissants are made with butter; indeed, consumers are desirous enough of butter that some regions of Europe are currently experiencing a butter shortage. Sometimes, though, constraints of cost or processing temperature dictate that other roll-in fats be used.
Warning: It gets real nerdy.
---
Every December for the past 13 years, Sean Michaels of the Said the Gramophone music blog has compiled an annual list of the 100 best tracks of that year. It's a treasure trove of awesome music, and if you're like me — i.e. gradually transitioning into an old fuddy-duddy who no longer has a finger on the pulse of what's new in music — it's a great way to discover unheard-of stuff.
I discovered this whole thing via Matt Haughey, who adds:
It's nothing but bangers, filled with tons of tracks I missed. Always an interesting mix of rock, hip hop, world music, and pop songs too.

The best part is people making playlists on Spotify, Apple Music, etc so the StG tracks are one tap away. I remember spending two days trying to get the 2011 torrent file to download, then you had to sync and make playlists in all your devices. All that pain is gone now.
---
I was relatively late to see Star Wars: The Last Jedi, and thus have only now started to go through other peoples' reactions to the film. I enjoyed listening to The Incomparable's first-viewing discussion, particularly since Jason Snell and John Siracusa are consistently two of my favorite roundtable members on the show.
Spoilers abound in this episode. You've been warned.
---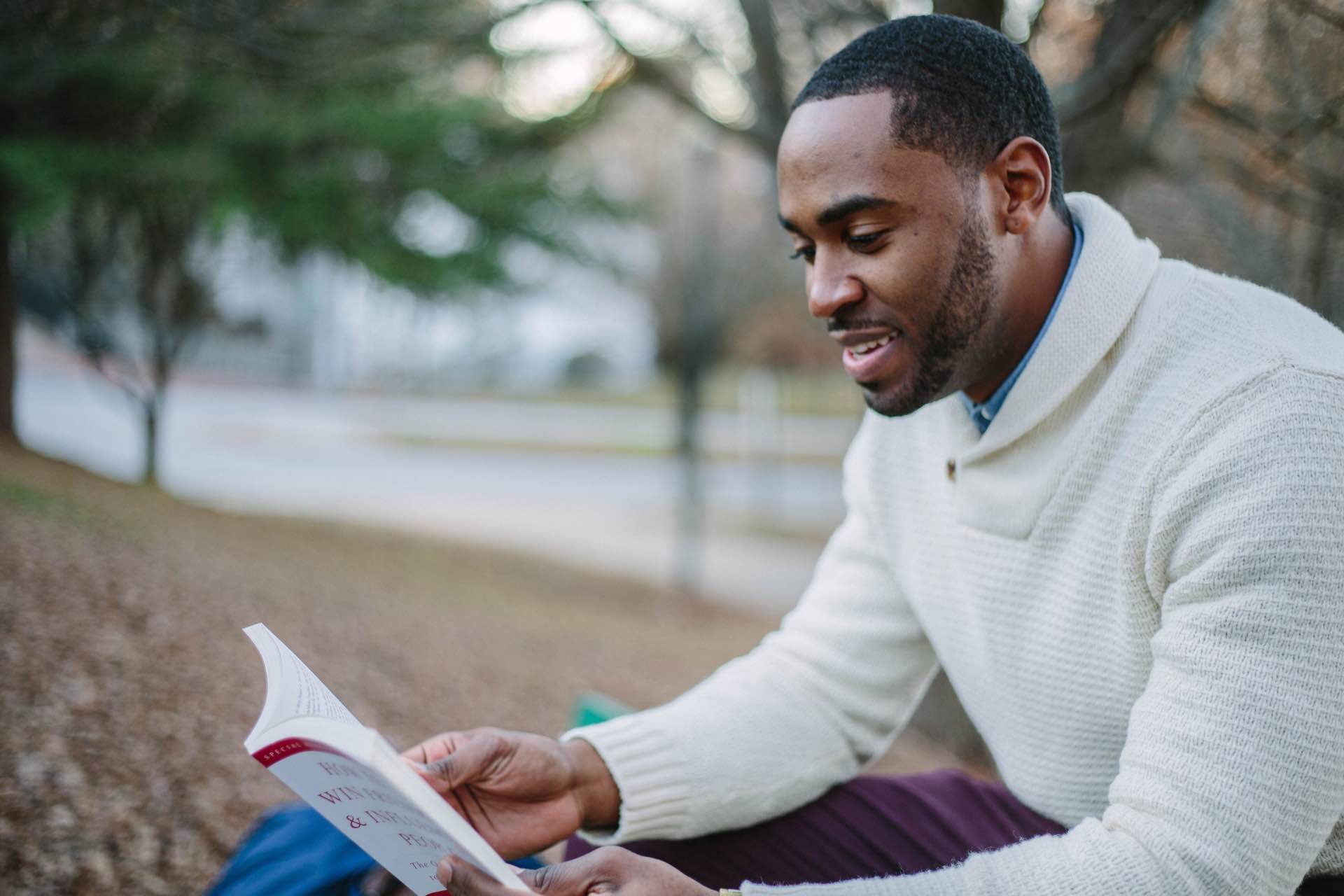 Neat Stuff We Published This Week
* * *
Got any suggestions for articles, videos, stories, photographs, and any other links you think we should be posting in our weekly Quality Linkage? Please do let us know on Twitter.