Welcome to this week's edition of our Friday Quality Linkage column. Please enjoy this week's collection of interesting and entertaining links. Brew a fresh cup of coffee, find a comfortable place, and relax.
* * *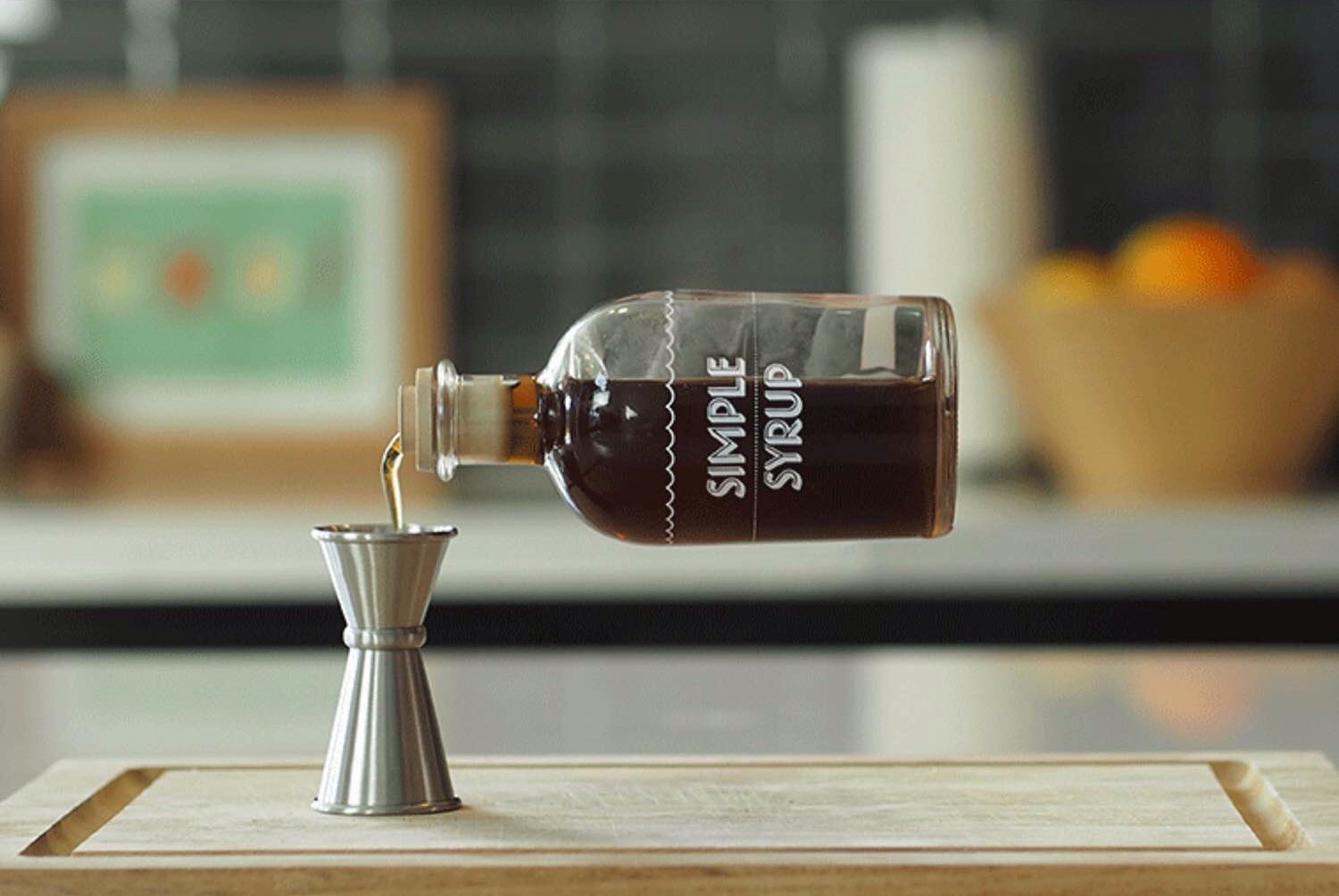 Dan Provost of Studio Neat used a few neat tricks while shooting the charming stop-motion video for the company's Simple Syrup Kit.
There are two things that I love about stop motion. It is super approachable; a five-year-old could make a stop motion movie. The other thing I love is, inherently, you see the creator's hand (not literally) in the work. The visual of stop motion somehow allows you to understand it was crafted by a person, painstakingly.
---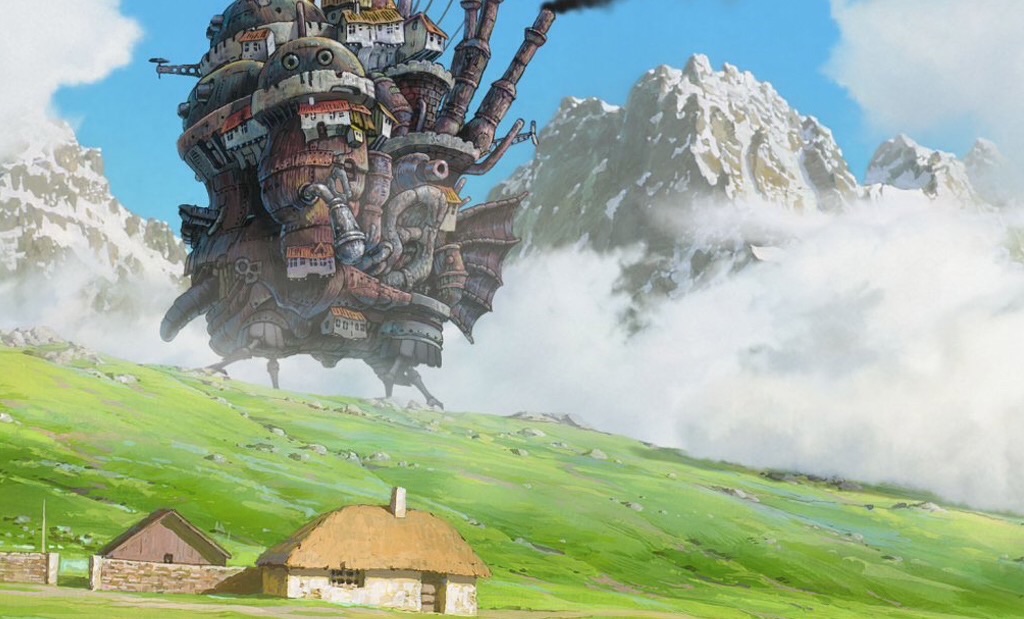 Writing for The New York Times, Mike Hale examines what makes Hayao Miyazaki's animated films so enchanting, and how much work it takes to make them so.
You know it when you feel it: the mastery of tone and emotion, embodied in every gesture, expression, movement and setting, that give the films a watchfulness, a thoughtfulness, an unaffected gravity. To watch a Miyazaki movie is to remember what it was like to be a smart and curious child.
As the article mentions, the documentary The Kingdom of Dreams and Madness [iTunes link] — which we recently wrote about — provides a very close look at Mr. Miyazaki's regimented work ethic. Definitely worth watching.
---
Craig Mod:
That's the trick to Japan — be near the monks, they know. The temples are where temples are because they have history. They've seen quakes and fires and floods. And they know where the waters won't reach, and where the ground doesn't shake so violently.
---
Leah Reich writes of the character of San Francisco, the first chapter of many to come. As someone who just visited SF for the first time weeks ago, her words resonated strongly but it is this bit that has become stuck in my mind:
The mythology of a city bends and curves over time, sometimes along well-worn creases and sometimes by creating new ones. Beneath the bricks and steel girders is this other structure, made of more delicate stuff. An origami city, intricately folded, corners tucked into themselves, places where the material is so worked the paper itself threatens to lose its own structural integrity, and some edges sharp and free.
---
Tony Zhou regularly produces a series of video essays, Every Frame a Painting, examining storytelling in film from a cinematographer's point of view. They're all fantastic in their own ways, but as someone who grew up watching martial arts movies (and especially ones with Jackie Chan), this one in particular is a personal favorite of mine to watch.
I also recommend watching "Robin Williams — In Motion", created in the wake of the actor's passing last year.
---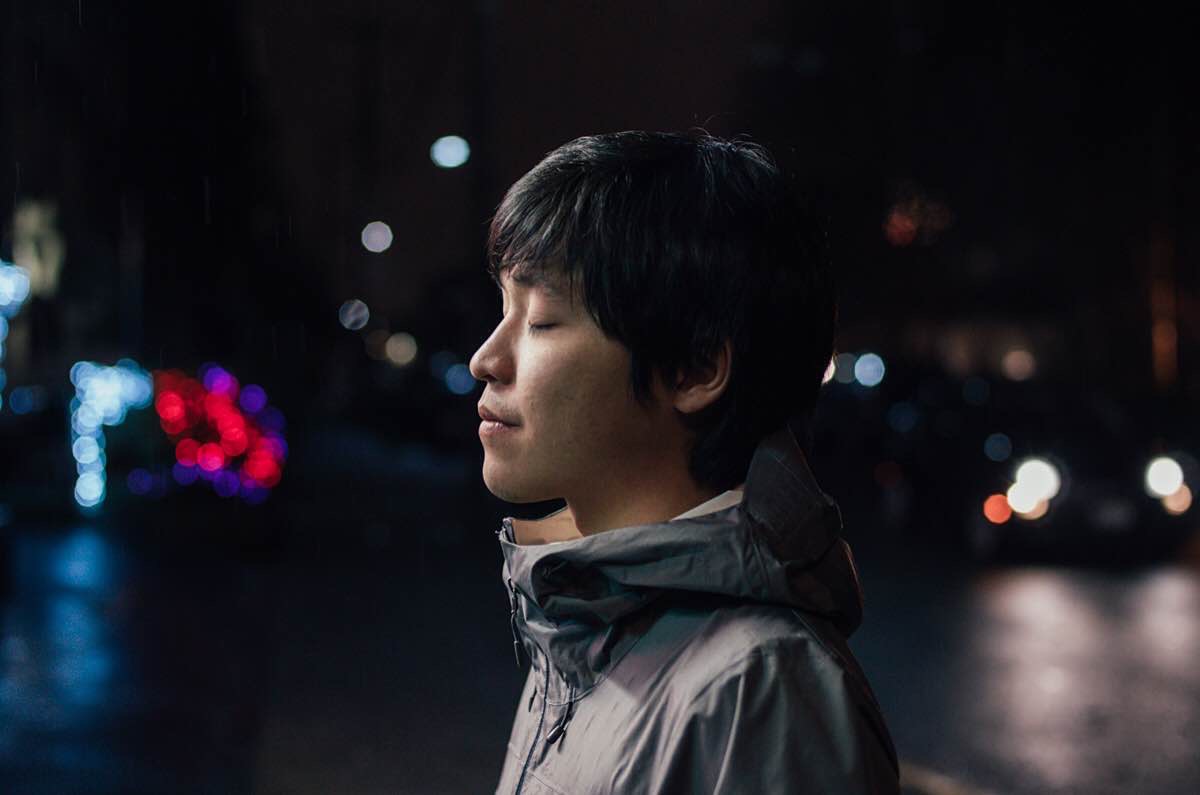 Andrew Kim, as always combining thoughtful analysis with gorgeous photography:
Shooting with a manual M lens has been a bit of a revelation for me. You become a part of the machine, affecting it mechanically, having direct influence on the light that will eventually hit the sensor. It makes you a more considerate shooter, and helps you understand the magic that happens underneath the brass casing. […] It's the essence of photography. Intimate, tactile and simple.
---
In 2011, Sady Doyle wrote a review of the Harry Potter book series as if J.K. Rowling had focused on Hermione Granger.
And there we have it: The defining hero of our age is a girl who saves the day with her egalitarianism, love of learning, hard work, and refusal to give way to peer pressure. It's hard to think of the Hermione Granger series as anything other than flawless. And yet — as fans constantly point out — there is a very big flaw in the series. You know who I'm talking about; it's He Who Must Not Be Named, but we spell it H-A-R-R-Y.
Even as a big fan of the books, I have to admit it's true — Hermione saves the day far more than she gets credit for.
(via Jason Kottke.)
* * *
If you havet any suggestions for articles, videos, stories, photographs, and any other links you think we should be posting in our weekly Quality Linkage, please do let us know on Twitter.