Welcome to this week's edition of our Friday Quality Linkage column. Please enjoy this week's collection of interesting and entertaining links. Brew a fresh cup of coffee, find a comfortable place, and relax.
* * *
Open University professor Martin Weller brings up an interesting point on the glorification of startups and entrepreneurs who "take risks":
And I get it, personally and professionally it's useful to take risks. But I've also been struck by how this deification of risk is really a proxy for justifying privilege: I deserve it because I was willing to take the risk. But risk is itself, often a privilege. […]

Risk becomes a vehicle by which privilege reinforces itself – only the privileged can take risks and only risk is rewarded.
When you take risks with your company, who will be affected by it most in the end: you, or your employees?
---
Philip Perry of Big Think brings you a delightful, not-at-all-morbid piece of news to chew on as you head into the weekend: When your body dies, your brain may remain aware of it for a while.
Time of death is considered when a person has gone into cardiac arrest. This is the cessation of the electrical impulse that drive the heartbeat. As a result, the heart locks up. The moment the heart stops is considered time of death. But does death overtake our mind immediately afterward or does it slowly creep in?

Some scientists have studied near death experiences (NDEs) to try to gain insights into how death overcomes the brain. What they've found is remarkable, a surge of electricity enters the brain moments before brain death. One 2013 study out of the University of Michigan, which examined electrical signals inside the heads of rats, found they entered a hyper-alert state just before death.
Happy Friday everyone!
---
In episode 3 of Craig Mod's new On Margins podcast, he spoke with Kevin Kelly about his approach to photography and his travels around Asia in the 1970s with just a Nikkormat and a bag filled with Kodachrome:
I was taking two rolls, which is 70 pictures a day, and when I told people that, they were absolutely gobsmacked, astounded, incredulous. They didn't understand how you could take 70 pictures a day. It just seemed crazy because, as I said, they were taking maybe a couple dozen a year, so this is a completely different mindset than today's world with ubiquitous camera phones and people take 70 pictures a day without blinking.

[…]

Here's the thing. I'm getting to look at these images years after I took them, which is a really, really bad way to learn. I mean, it's a very terrible feedback loop because I'm shooting blind, basically. I don't have any idea if my exposures are correct. I'm hoping that my focus is correct. You have to really pre-visualize, which was the term that photographer Ansel Adams talked about. You had to learn to pre-visualize what that was going to look like before you took it.
Great conversation. Go give it a listen.
---
While we're talking about podcasts, Tim Ferriss recently interviewed biographer Walter Isaacson about his new book on Leonardo da Vinci. They discuss writing, life lessons and tactics to be learned from the subjects of Isaacson's biographies, book recommendations, and more.
---
Artist and photographer Penelope Umbrico created collages of full-moon photographs she found on Flickr, and noted something interesting about their collective "samey-ness":
However, when I searched Flickr for 'full moon' I was surprised to find 1,146,034 nearly identical, technically proficient images, most with the 'All Rights Reserved' license. Seen individually any one of these images is impressive. Seen as a group, however, they seem to cancel each other out.
Austin Kleon disagrees:
Back in the house, drinking my coffee, I checked my camera roll and tried to pick the best shot. I started thinking about how I like looking at all the little moons together more than any single moon.

Taking one picture of the moon isn't all that interesting, but seeing all the pictures of the moon you've taken together, that's a little more interesting.
---
Back in August, Grace Bonney of Design*Sponge wrote about the state of the blogging world and how it has completely changed since she started in 2004, from the devaluing of content to the advertising ecosystem:
The overview of these changes can sound bleak. When I reread them, they make me feel a little woozy and wistful for the early days of blogging. But here's what I know for sure: today's new online publishing (including social) has given rise to more unique, fascinating and truly revolutionary voices from diverse points of view and backgrounds. Though it may be cruelly mercurial at times, the Internet has provided so many people ways to access, understand and share their voices and stories.
Worth reading if you currently operate (or are thinking of starting) a blog.
---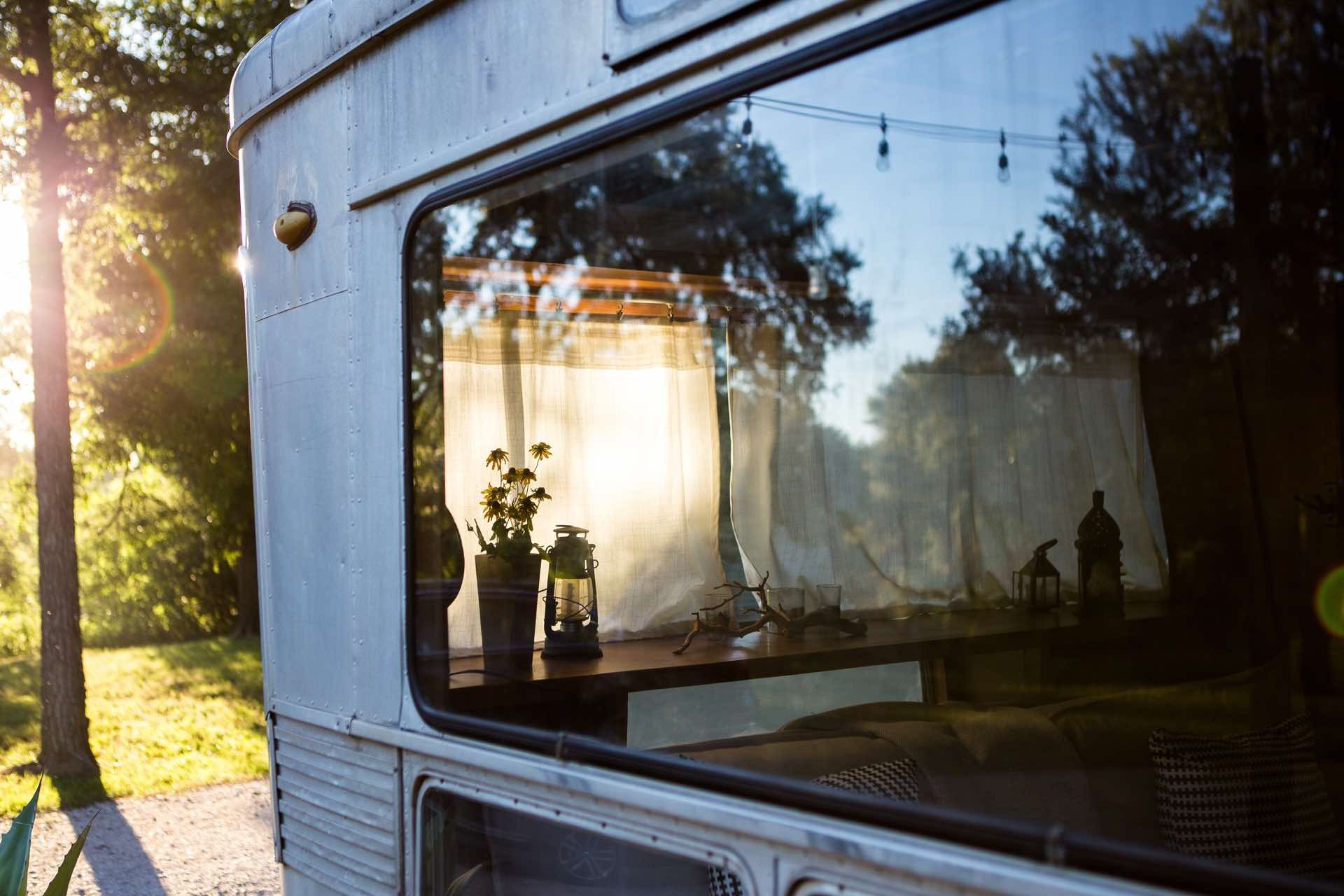 Neat Stuff We Published This Week
* * *
Got any suggestions for articles, videos, stories, photographs, and any other links you think we should be posting in our weekly Quality Linkage? Please do let us know on Twitter.