Welcome to this week's [evening] edition of our Friday Quality Linkage column. Please enjoy this week's collection of interesting and entertaining links. Pour yourself a drink, find a comfortable place, and relax.
* * *
A few days ago, our very own Isaac Smith published a fantastic article about how to achieve your goals:
For whatever reason when it comes to our goals, we let the fear of missing or the fear of imperfection keep us from the starting line. We take ourselves out of the race before the gun goes off.

I'm here to tell you, just hit the barn. It's incredibly satisfying.

Pull the trigger. Whatever your bar is, lower it by 90% and start by doing something.
In other words, major successes are probably better seen as a chain of smaller successes along the way. Don't set the bar so high for yourself that you never get anything done.
---
This video by The North Face is a wild adventure, and one I would never undertake myself because, uh, I'm not that crazy:
Sakha is a region of highs, lows and little else. It's home to Pik Pobeda, the highest mountain in Siberia, and where the lowest temperature in the Northern Hemisphere was recorded – a deadly -71.3C. It's also the desolate and hostile landscape in which alpinists Tamara Lunger and Simone Moro found themselves in February 2018, preparing to attempt the first ever winter ascent of this 3003m frozen monolith.
---
Back in September, Michaeleen Doucleff of NPR's Science Desk wrote about the poor design of chairs in our world and how we can counteract that with proper sitting technique. I like Kai Brach's summary of the article, so I'll just quote that:
We all sit badly and too much. We go on to buy a $1000 chair believing it will 'fix' sitting for us. But like my physiotherapist once said: "If you know how to sit right, even a tree log will do." So here's a handy instruction manual on how to sit right.
---
Tech enthusiast/reviewer Jonathan Morrison decided to try editing an entire video — namely, this video — from start to finish on the 2018 iPad Pro using the $20 (and suprisingly powerful) LumaFusion app, with the help of the Apple Pencil and Twelve South's Compass 2 stand.
If you've ever wondered what a video editor's workflow and thought processes are like behind the scenes, check this video out.
---
Some illustrations are mildly NSFW.
Jan Siemen is a German graphic artist who has a side hobby of creating surreal, moody illustrations. In an October 2017 profile of the artist, Rebecca Fulleylove of It's Nice That offers some insight into Siemen's process:
Influenced by cartoons and old surreal paintings, Jan plays with light and shadow to create an atmosphere. "I've always liked the vector format and its own aesthetic," he says of his style. "So I tried to combine the forms, shapes and colours you could get out of vector tools with my conceptual ideas and grainy texture."

Inspired by the everyday, Jan often plays with perspective and visual puns in his work. Throughout there are instances that make the viewer look twice, with diving boards being used the opposite way, a giant origami dog on a lead and people climbing over a keyboard. In terms of Jan's creative process he often notes down and scribbles out his ideas as a starting point. "If I like something very much I start with the final illustration," he says. "I set up shapes and forms, colours, lights and shades in Illustrator and add some texture and colour adjustment in Photoshop."
---
The last time I mentioned the r/ArtisanVideos subreddit, it was to point out an oddly calming video of a baker preparing for an indoor market. This time, the subreddit has brought this video to my attention, featuring a different type of artisan: a skilled designer turning a messy, cluttered UI — in this case, the BadAbout website — into a cleaner, more readable one.
Like the video editor's process I linked earlier, it's so cool getting a peek into how a skilled web designer thinks and operates.
+ As an aside, the video points out a pretty cool typography archive called Fonts in Use that I've come across a few times in the past, but it was nice being reminded about it again. Such a neat resource for design inspiration.
---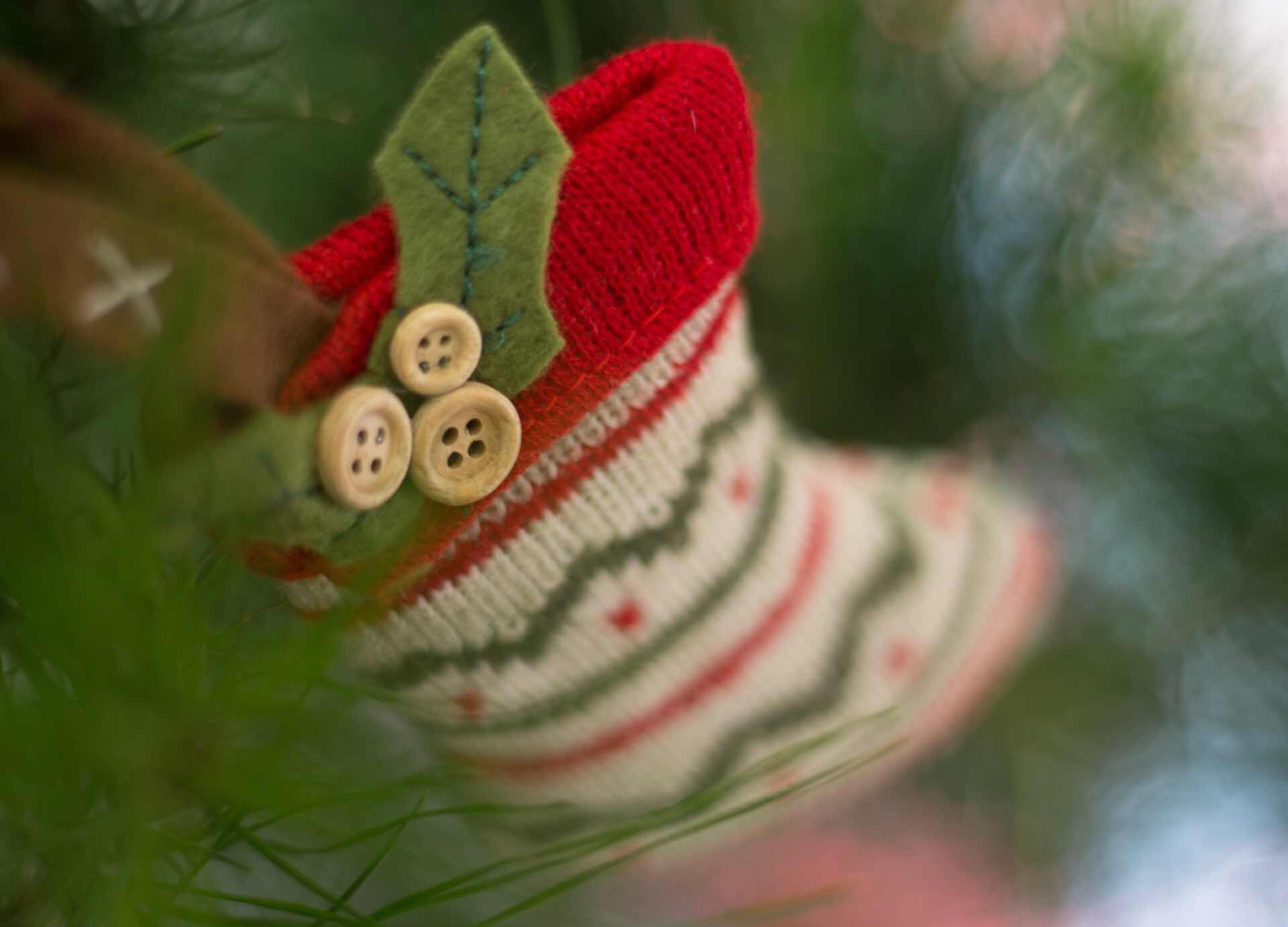 Neat Stuff We Published This Week
* * *
Got any suggestions for articles, videos, stories, photographs, and any other links you think we should be posting in our weekly Quality Linkage? Please do let us know on Twitter.