Welcome to this week's edition of our Friday Quality Linkage column. Please enjoy this week's collection of interesting and entertaining links. Brew a fresh cup of coffee, find a comfortable place, and relax.
* * *
Photographer, writer, and podcaster — and occasional T&T contributor! — Marius Masalar wrote an ode to blogging in an age where the art sadly seems to be declining:
Blogging is on my mind recently because I love it and want to be able to keep doing more of it. I'm countering the prevailing melancholy with optimism because I think it's important.

It's important because blogging is less about the information and more about its means of transmission. It's not about the news, it's about how your friend tells you about the news. Each blog is a re-framing of the world through the eyes of someone whose personality you've come to know, whose opinion you've come to trust, and whose views either challenge or support your own in constructive ways.
Let's bring indie blogs back, y'all.
---
Jason Kottke recently asked on Twitter:
I woke up this morning with absolutely no wind in my sails to do anything. What do you do to get yourself moving when this happens to you?
He got a lot of great responses, and compiled the tips and advice into one helpful post:
The best thing about many of the things on this list is that they provide benefits beyond just snapping you out of a temporary rut, especially if you can develop a practice around them. […] String enough of these together and perhaps waking up unmotivated and inspired can be a thing of the past. Definitely something to aim for anyway. Good luck!
Bookmarking this for whenever I have no wind in my own sails (which is often).
---
Fred Rogers testifying before the Senate Subcommittee on Communications in 1969 is one of those things you've either seen a hundred times or never heard of. If you're in the latter camp, I recommend giving it a watch. Puts a little dust in my eye every time.
(Can you tell I'm excited about the upcoming Mister Rogers documentary?)
---
Thanks to Merlin Mann, I discovered this great tip for reheating pizza at home, created by Anthony Falco of Roberta's Pizza in NYC. (Hint: It doesn't involve a microwave, but rather a non-stick skillet.)
---
A Selection of Live Music Performances
A couple years ago, I published a Quality Linkage column dedicated to some of my favorite live music performances on YouTube. As I wrote at the time, I've long been a "collector" of sorts for these things. I don't know why I obsess over them. I've always dreamed of being a famous singer, so that probably has something to do with it.
In any case, there are certain performances which have that "lightning in a bottle" factor I would want to create if I were the one performing. Here are a few more of my favorites to wrap up this week's Linkage (sorry if you'd prefer links of another sort, this is just where my head is at right now):
Slightly NSFW lyrics
---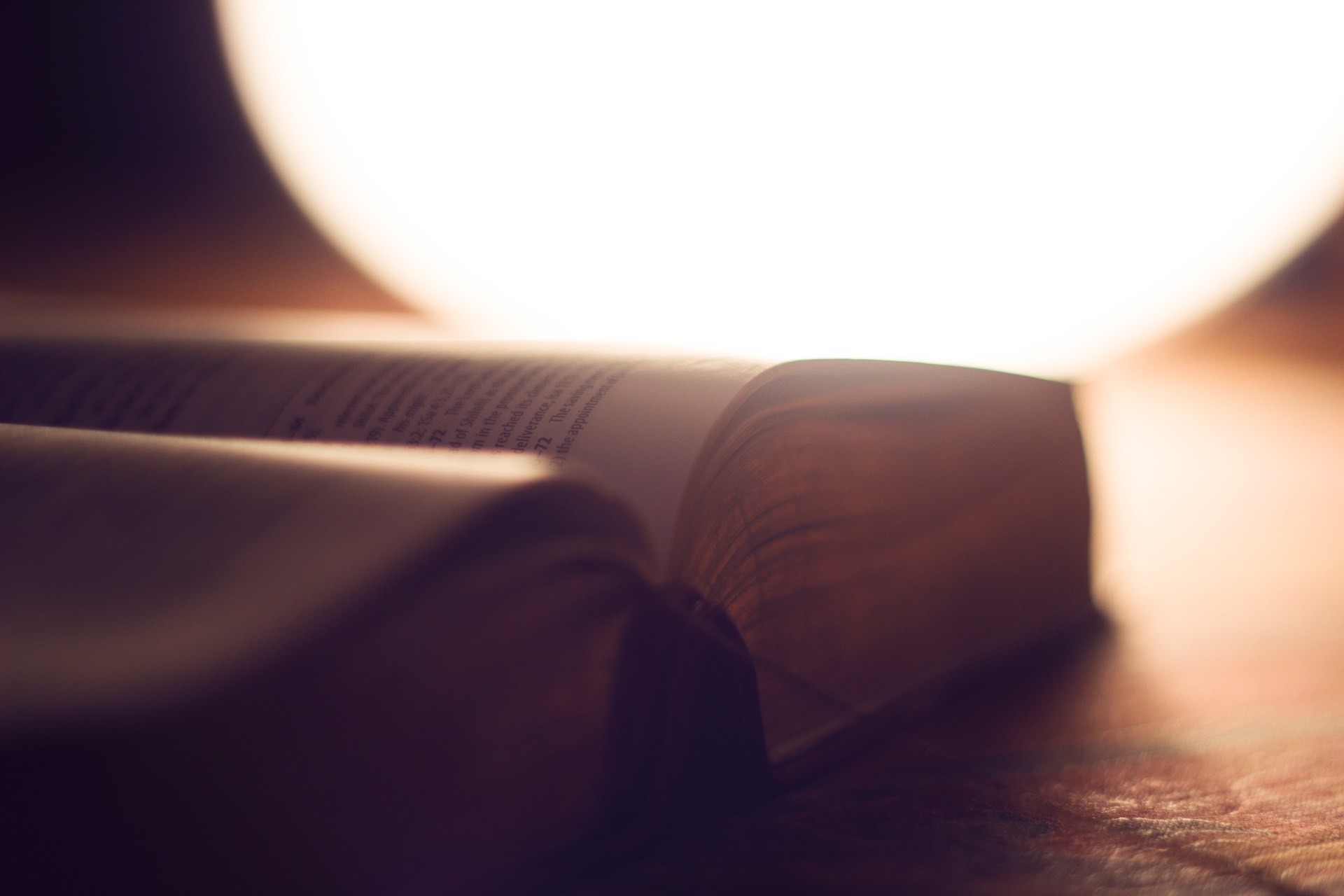 Neat Stuff We Published This Week
* * *
Got any suggestions for articles, videos, stories, photographs, and any other links you think we should be posting in our weekly Quality Linkage? Please do let us know on Twitter.