Welcome to this week's edition of our Friday Quality Linkage column. Please enjoy this week's collection of interesting and entertaining links. Brew a fresh cup of coffee, find a comfortable place, and relax.
* * *
I feel like it's been a while since I've started off a Quality Linkage column with some doom-and-gloom. Not to worry, dear reader! This recent piece by Brooke Jarvis of The New York Times Magazine is suitably terrifying:
For a moment, [Sune Boye Riis] was transported to his childhood on the Danish island of Lolland, in the Baltic Sea. Back then, summer bike rides meant closing his mouth to cruise through thick clouds of insects, but inevitably he swallowed some anyway. When his parents took him driving, he remembered, the car's windshield was frequently so smeared with insect carcasses that you almost couldn't see through it. But all that seemed distant now. He couldn't recall the last time he needed to wash bugs from his windshield; he even wondered, vaguely, whether car manufacturers had invented some fancy new coating to keep off insects. But this absence, he now realized with some alarm, seemed to be all around him. Where had all those insects gone? And when? And why hadn't he noticed?
Lest you think this is merely a work of fiction, I assure you it is not. This is a dire situation indeed.
---
After that depressing note, a palate cleanser is in order. Let's look at this piece at Spoon & Tomago, which covers the inclusion of a used auto shop in Japan (of all things) in a recent Michelin Guide — yes, as in the acclaimed food publication:
In 2012 Yoshida decided to renovate a meeting space within his dealership, placing tables and chairs and officially began serving ramen. Slowly, and by word-of-mouth, Yoshida's peculiar ramen shop's reputation began to spread. And earlier this year he was visited by man in a suit who, after dining, revealed himself to be a Michelin official.
---
The rest of this week's linkage will be all videos, so strap in, folks.
Marques "MKBHD" Brownlee's tech reviews are among the best you'll find on YouTube, so when he shares his opinions on wireless headphones, you can bet I'm… uh, all ears. (Sorry.) Note how he doesn't claim these are the best headphones of 2018, just his personal favorites. Still a solid overview if you're in the market for a pair.
+ In the video, Brownlee mentions some headphones we've written about ourselves, like the Audio-Technica ATH-M50xBT and Jaybird RUN.
---
Lately, Estelle Caswell has been doing a series on various curiosities in jazz for her ever-excellent "Earworm" music series for Vox (previously), and I highly recommend them.
In order, the videos thus far are…
"The Most Feared Song in Jazz, Explained" — Making sense of John Coltrane's Giant Steps.
"The Greatest Album Covers of Jazz" — On the signature visual identity of Blue Note Records in the early 1960s.
"How Smooth Jazz Took Over the '90s" — An argument for giving smooth jazz a chance — no, really.
---
Video features NSFW and potentially disturbing visuals.
For the past several years, IndieWire senior film critic David Ehrlich has been releasing end-of-year compilation videos counting down his 25 favorite films for that year. They're wonderfully edited together and manage to hit you right in the feels whether you've seen the movies or not. This year's is no exception.
Via Jason Kottke.
---
Did you know fettuccine alfredo was named after an actual restaurant? Or more accurately, the guy who started that restaurant, Alfredo di Lelio? I didn't.
In this video from the Italia Squisita YouTube channel, the guys running that same restaurant today show you how it's done:
Three simple ingredients, this is the original recipe of the pasta Alfredo: butter, Parmigiano Reggiano, and very thin fresh pasta. Directly from the historic restaurant Alfredo alla Scrofa in Rome, here is the original recipe from 104 years ago, the same one which first has driven Hollywood crazy and then all the United States.
One commenter, "Lamberto A", had this to add:
The real secret of Italian food is not the "recipe" or elaborate preparations (that is the French style)… the real secret of Italian food is to use always fresh and top-quality ingredients… a correct preparation can only help them to express better, but the quality should be there from start.
Love it.
---
On the topic of recipes, here's one by Morgan Eisenberg of Host the Toast — which I discovered via Reddit this week — that looks like it'd be an absolute party hit. Not that I'd be willing to share it with anyone, you understand.
I mean, just look at it: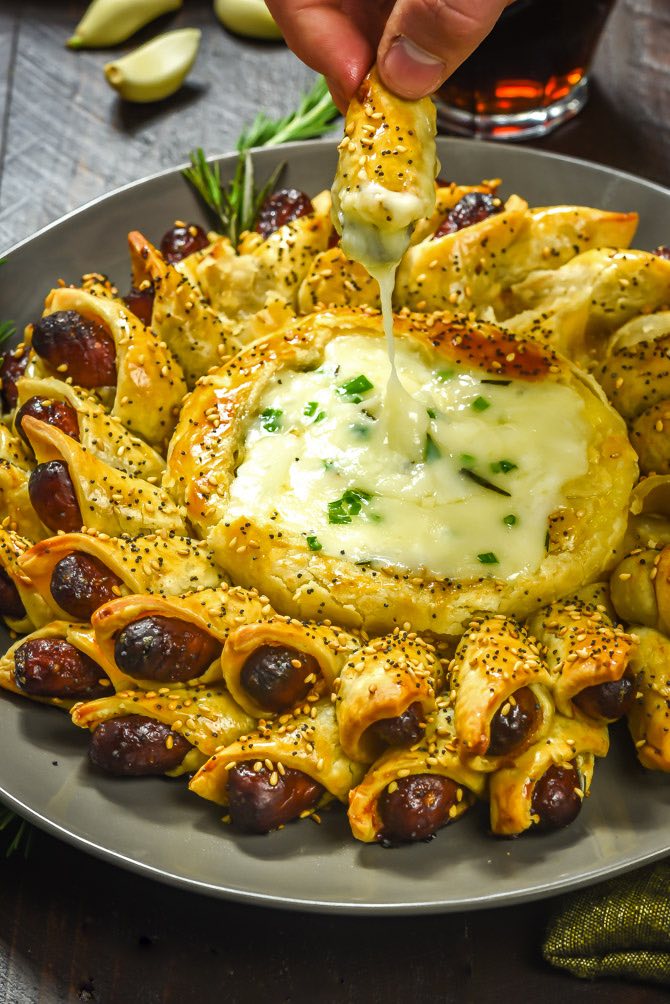 ---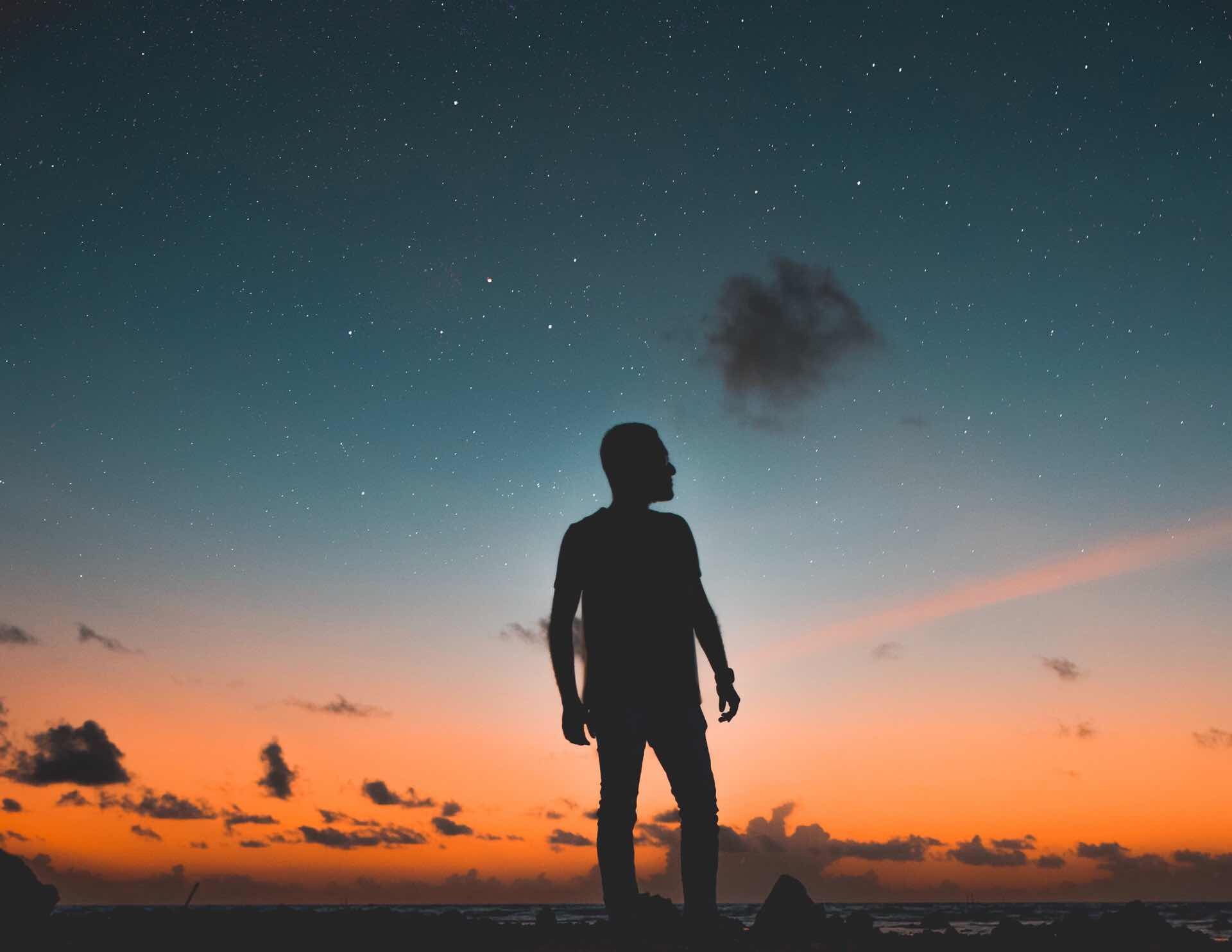 Neat Stuff We Published This Week
* * *
Got any suggestions for articles, videos, stories, photographs, and any other links you think we should be posting in our weekly Quality Linkage? Please do let us know on Twitter.