Welcome to this week's edition of our Friday Quality Linkage column. Please enjoy this week's collection of interesting and entertaining links. Brew a fresh cup of coffee, find a comfortable place, and relax.
* * *
NSFW for language.
This article by Jarry Lee of BuzzFeed News is more interesting than it has any right to be:
But many influencers, especially microinfluencers, end up running everything by themselves. [Mary] Gui says the work involved in being an influencer and blogger can feel like multiple full-time jobs at once. "You have to do every single thing related to your blog," Gui says. "You are simultaneously stylist, model, creative director, and photo editor; you also have to plan the shoots, figure out all the logistics, handle negotiations and invoicing." And when your business is yourself, it can turn your whole life into work.
The bits about interpersonal relationships and self image later in the article are a little depressing to think about. The "Instagram influencer" space is not a particularly healthy one if you ask me. Then again, I've got less than 150 followers after however many years I've been on the service (like a decade now I think?) so…maybe I'm not the one to ask.
---
When I think of Helen Rosner, my mind typically drifts to her food-related writing and reporting (previously at Eater and now at The New Yorker). I had no idea she was also a typophile, as evidenced by her excellent January 2018 article for the Frere-Jones blog about the origins of their Conductor font family:
Like most families, Conductor began its life in roman, but it isn't quite right to say that the roman is Conductor, and the italic is Conductor, but in italic. Traditionally, an italic is the deputy to the roman, a subordinate posture useful for emphasis or differentiation. In contrast, Conductor's italic and roman are partners, a retro-classical dyad, compatible and cooperative, but each able to stand on its own. At a glance, the italic might look like an entirely different family from the roman — it's forceful and solid enough to be its own default state, with speedy curves and insistent pacing.
---
I often forget that the Guinness World Records are still a thing, and then I come across this:
I felt the pressure of achieving this Guinness World Records attempt in Japan on this special day. I had to set a new record with all the other attempts taking place worldwide. This attempt has constantly been on my mind for the last few months and I was hoping for a good result, so I am pleased, but also just so relieved to be a new record holder!



—Yuya Yamada
My ribs hurt watching him do what he did, but good on him for breaking the record, I guess? We are an odd species.
---
Sara Barnes, writing for My Modern Met:
Every year, the Smithsonian Annual Photo Contest wows us with incredible images from around the world. The chosen pictures capture awe-inspiring scenes from nature as well as a glimpse into other cultures and their everyday lives. For its 15th year, the competition received 48,000 submissions from photographers in 155 countries and territories in six categories, including Natural World, The American Experience, Travel, People, Altered Images, and Mobile. The esteemed judges somehow narrowed this massive selection down to just 60 of the most unique and memorable photographs.
Some of these don't even look real 😦
---
A few days ago, Apple debuted this bonkers ad for their HomePod speaker, directed by the singular Spike Jonze and starring FKA Twigs. And what a visually inventive short film it is! I'd love to see a making-of featurette.
---
John Gruber of Daring Fireball came across a series of design-related Twitter threads by Cleveland-based game developer Max Krieger, which are all interesting and hilarious reads on a handful of subjects (especially for a Disney nerd like myself):
FYI, the threads themselves are NSFW for language.
---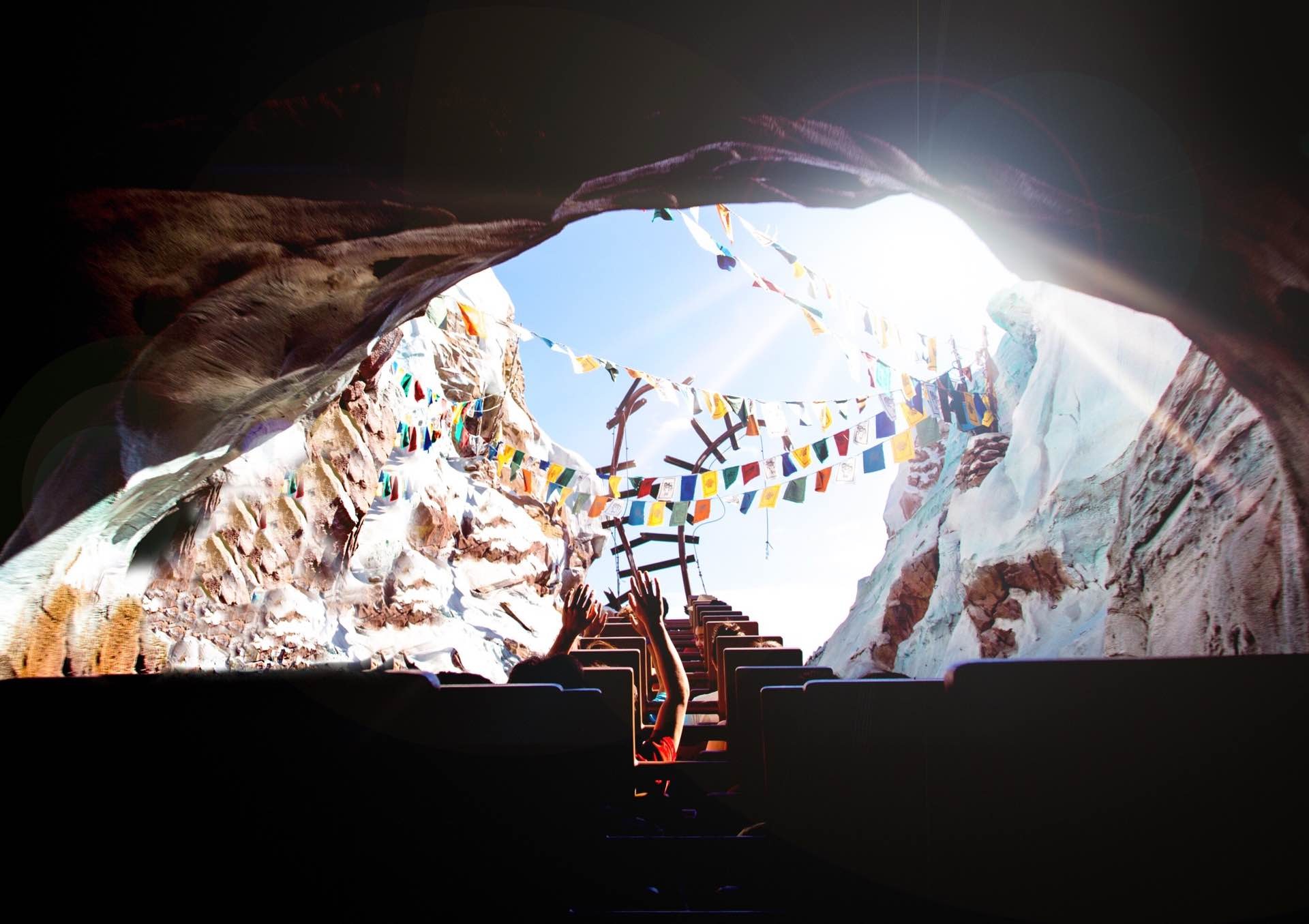 Neat Stuff We Published This Week
* * *
Got any suggestions for articles, videos, stories, photographs, and any other links you think we should be posting in our weekly Quality Linkage? Please do let us know on Twitter.