Last night the world was shocked by news of multiple terrorist attacks throughout Paris, France. In the wake of these senseless acts, our thoughts turn toward the survivors and families of deceased victims.
On a normal Saturday we would be posting a "neat item" post linking to something cool you can buy. Rather than purchasing anything today, we ask you to instead put your resources to better use by lending a hand to those who need it. Here are a few ways you can do that.
* * *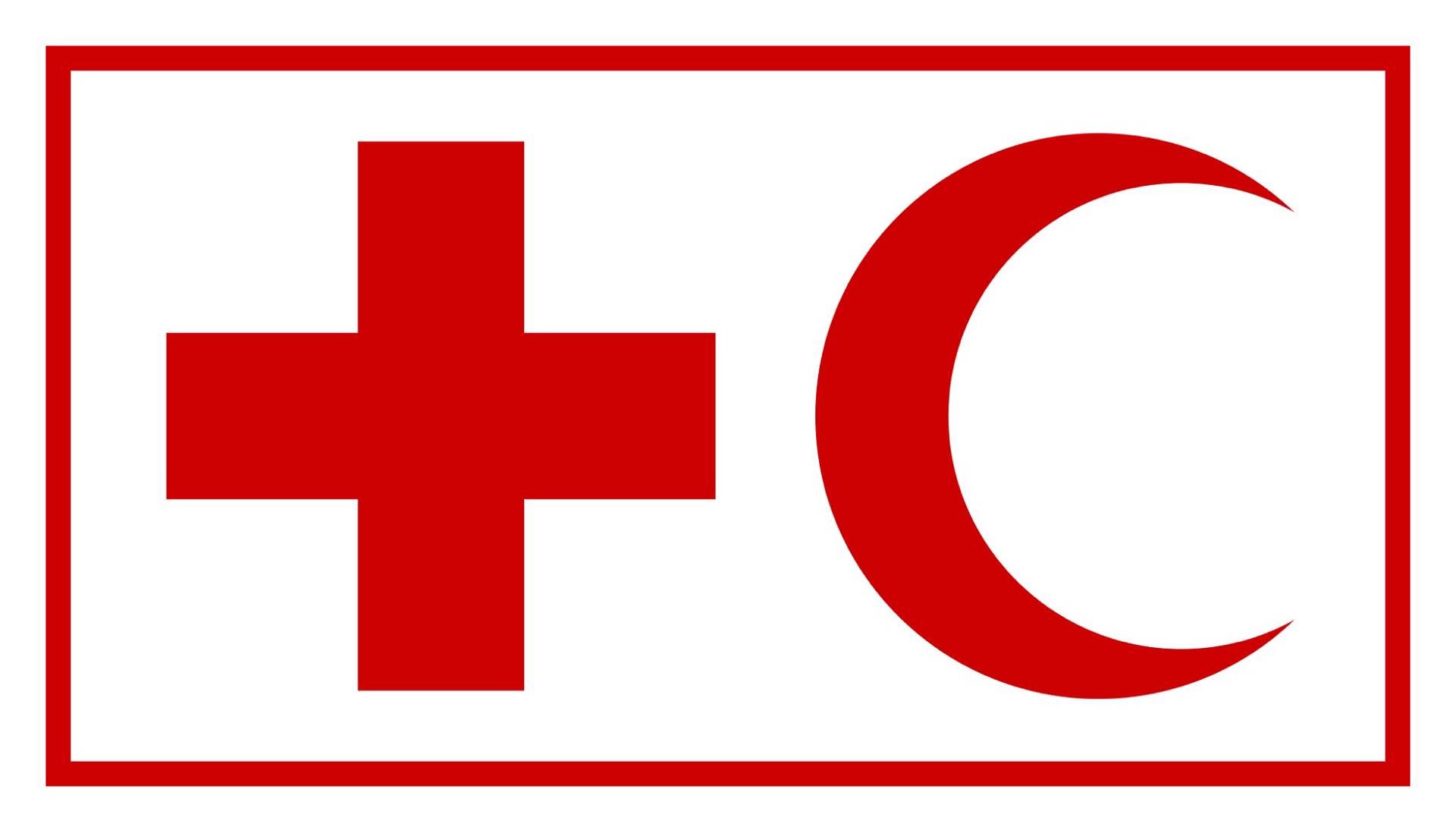 The French Red Cross already has hundreds of volunteers on the ground working with the victims and their families. While you cannot currently donate to their organization directly, you can donate to the overall Red Cross here. Another option is the International Federation of the Red Cross and Red Crescent Societies (IFRC), which includes the French chapter. Keep in mind though that these funds are used to aid emergencies around the world and not necessarily the Paris victims specifically.
---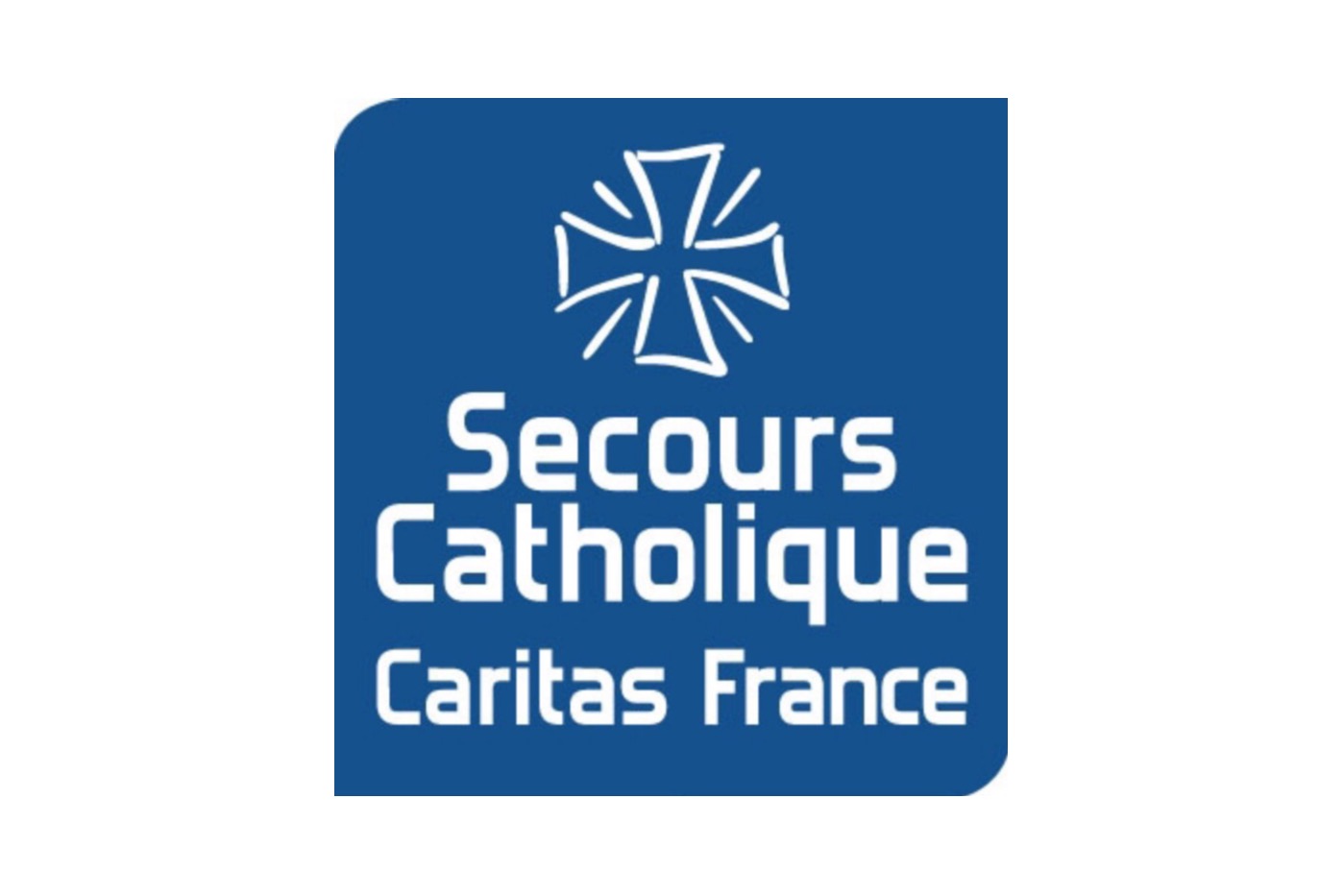 This France-based Catholic relief organization provides assistance during emergencies and crises. You can donate to them here unless you're using an American credit card (the same is true of Secours Populaire Français). If that is the case, donate to Friends of Fondation de France, Inc., where you may designate your donation to a specific program or fund, and set up either a one-time or recurring payment.
---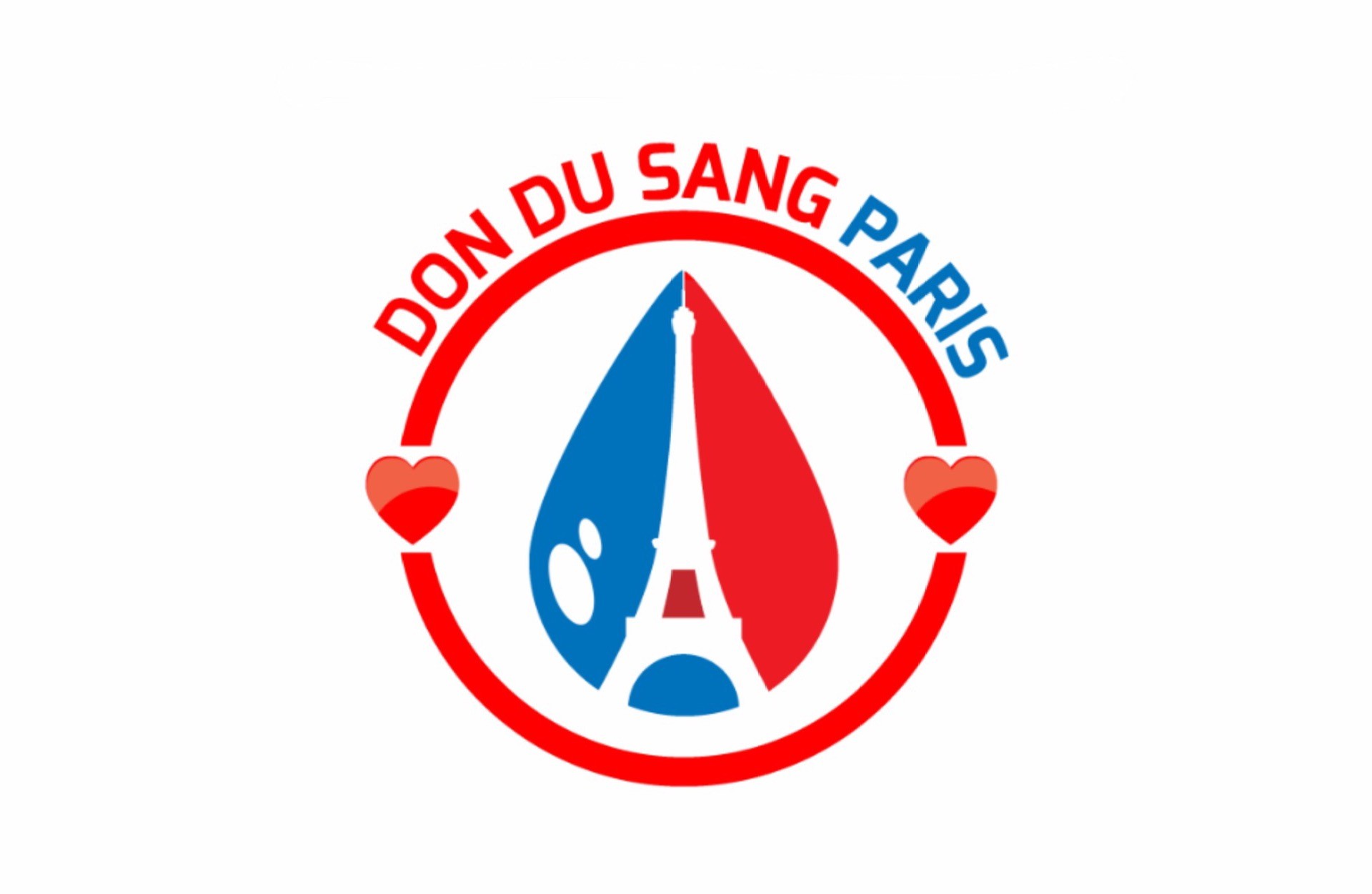 If you happen to be in or near Paris, you can arrange to donate blood through the French National Blood Service or through the Don du Sang à Paris app. They are certainly overwhelmed at this point, so if the lines are long right now, keep trying throughout the week.
(Donating blood elsewhere is always welcome of course, just don't expect your donation to necessarily end up where you want it to.)
---
If we hear of other organizations on the ground helping victims of the Paris attacks, we will update this post.