Welcome to this week's edition of our Friday Quality Linkage column. Please enjoy this week's collection of interesting and entertaining links. Brew a fresh cup of coffee, find a comfortable place, and relax.
* * *
Some images are NSFW.
I've posted these sorts of things so often in our Quality Linkage columns that you can probably guess the kinds of words I'd use to describe the photos — curated from 107 photographers, 119 stories, and more than two million photo submissions this year alone — that you'll see if you click this link. I'll spare you the descriptors — just go over there and look.
Sarah Leen has a job most people in the world would envy. She looks at photographs for a living. And not just any photographs — National Geographic photographs. As our Director of Photography, Leen estimates she has looked at as many images "as there are stars in the sky," so it's hard to narrow down her favorites. But she does that every year — here are her favorite 100 of the over two million submitted to us this year, in no particular order.
---
Some food for thought this week:
remember you don't necessarily have to be good at things to do them. our brains sometimes get that out of order: it's often repeatedly doing a thing that makes you good at it. 'being good' isn't a permission slip required to start.
---
Now in its second year, the Architecture Drawing Prize — a collaboration between MAKE Architects, Sir John Soane's Museum, and the World Architecture Festival — is an international competition that celebrates the art and skill of architectural drawing.
Architects, designers, and students are invited to submit hand-drawn, digital, and/or hybrid drawings for buildings that will likely never see the light of day, but that's not the point. The 2018 winners were announced back in October, and I only wish there were even more entries to pore over.
---
Put aside your technical concerns and just take a minute to admire this van conversion:
The Griswald is a functional work of art that has been handcrafted over the course of a year. Including the loft, it is 160 sq. ft and is fully furnished. […] It would be a lucrative investment as it was built with the intention of being a vacation rental, such as an AirBnB or VRBO. It can comfortably accommodate a family of five with a full-size mattress in the loft, a comfy futon, and the stowaway hammock. With plenty of storage it could make a wonderful tiny home as well. It is not designed to be traveling all about as an RV.
In all my years on the internet, I have not once crossed paths with the phrase, "whimsical composting toilet"…until today.
---
In his review of Vikki Tobak's book, Contact High: A Visual History of Hip-Hop, Hua Hsu of The New Yorker shares some of the outtakes of iconic hip-hop photos:
As hip-hop established itself as a cultural force, in the late eighties and the nineties, the desire to myth-make in visual terms grew stronger, more conceptual. […] Contact High provides a fascinating prehistory of our present, a glimpse into a time when nobody quite knew where hip-hop could go.
As he says, "These images are like portals into alternate time lines."
---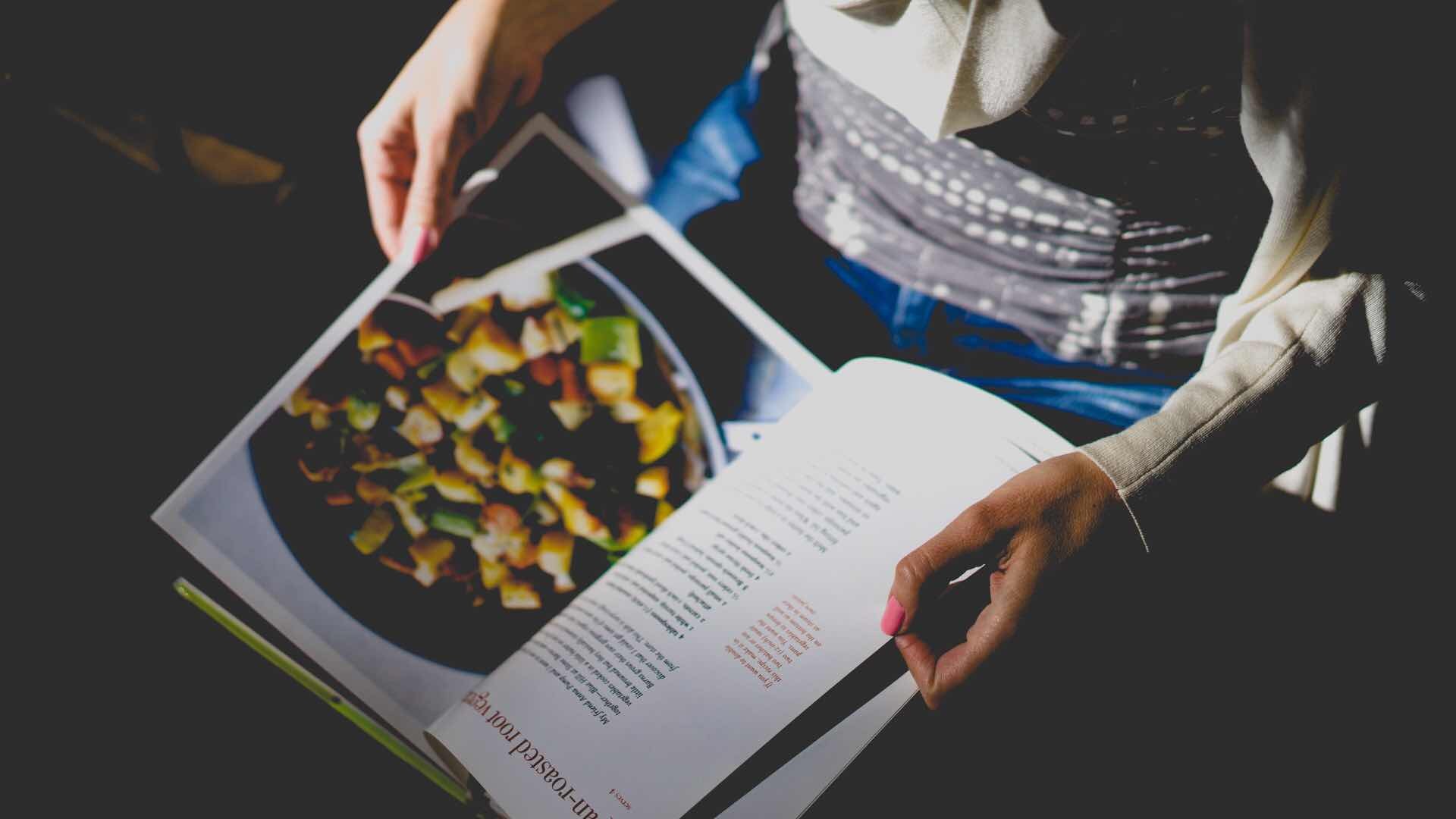 Neat Stuff We Published This Week
* * *
Got any suggestions for articles, videos, stories, photographs, and any other links you think we should be posting in our weekly Quality Linkage? Please do let us know on Twitter.