Welcome to this week's edition of our Friday Quality Linkage column. Please enjoy this week's collection of interesting and entertaining links. Brew a fresh cup of coffee, find a comfortable place, and relax.
* * *
Thanks to Jason Kottke, I recently discovered this live stream of a train making its way through a wintery Norwegian landscape, as seen from the cabin driver's point of view. From what I can gather, it's been streaming 24/7 since September 26th, 2018, putting it at just over a month of footage as of this writing.
In any case, it's highly relaxing to watch and I suggest having it play as you go about other activities at home this weekend.
---
Speaking of Kottke, his site should've made the cut for Gizmodo's list of the 100 most influential websites:
Some of these sites seemed perfectly arbitrary a decade ago and turned into monstrous destinations or world-destroying monopolies. Other sites have been net positives for humanity and gave us a glimpse of what can happen when the world works together. In many ways this list is an evaluation of power and who has seized it. In other ways, it's an appreciation of the places that still make the web worth surfing.
Okay, I'm biased, but I still say he was robbed.
Anyway, lots of other trips down memory lane in the article. I can't tell you how much time I spent reading JRPG walkthroughs from GameFAQs back in the day. I didn't appreciate at the time how much sheer effort went into those plain-text novellas documents — often by unpaid people who simply wrote and compiled all that information out of love — but today I realize what a treasure they were.
---
Instrumental collective Brass Against teamed up with vocalist Samuel Hope and tabla percussionist Suphala to cover Tool's song "Lateralus", and the result is way better than you'd expect. They nailed those intricate time signatures, and Hope's voice is so akin to Maynard James Keenan's that you can hardly tell the difference. His whole energy got me hyped, honestly.
After watching the video, you can get the track in a few of the usual places:
And if you like this performance, you'll also dig previous ones like their cover of Tool's "The Pot" NSFW with vocalist Sophia Urista.
---
Photographer Nicholas Steinberg captured a dreamy series of photos depicting the waves of fog flowing over the landscape of Mount Tamalpais State Park in California. In the Instagram post for the second photo above, he gives some context:
Earlier this year I was contacted by the California Academy of Sciences to be a part of their new exhibit, "Giants of Land and Sea" showcasing the beautiful California coast, redwoods, and of course fog. I will have 10 Fog Wave images and this shot, along with others, will be in the museum for the next 5 yrs.
---
Seth Godin shares an important idea in these divisive times:
Anthropologists have found that we're very motivated to divide into teams, and once on a team, we'll work hard to degrade the other team. Over the smallest differences. For the smallest possible stakes. Even when we get no other benefit than thinking that we won something.

[…]

If you can be the person who coordinates the work of people regardless of their designated unasked-for affiliation, you'll be able to find brilliant contributors that others foolishly overlook.
---
Just over a month ago, Clay Skipper of GQ interviewed author and world historian Yuval Noah Harari about his philosophy that, in the face of great change, flexibility — emotional, technological, societal, career-wise, etc — will be our greatest survival tool in the coming decades:
Some people imagine that it will be like this one time, big revolution, that—I don't know—in 2025, 60% of the jobs are taken over. And then we have a couple of rough years in which people have to retrain, and new jobs appear, and some people don't find new jobs and you have a large problem of unemployment. But then eventually things settle down into some new equilibrium, and we enter a new kind of economy.

The problem with this scenario is that it assumes that AI will kind of reach its maximum capacity by 2025, which is extremely far from the truth. We're not even approaching the full capacity of AI. It's going to just accelerate. So yes, we will have these huge changes by 2025—but then we'll have even bigger changes in 2035, and even bigger changes in 2045, and people who have to repeatedly re-adjust to these things.
---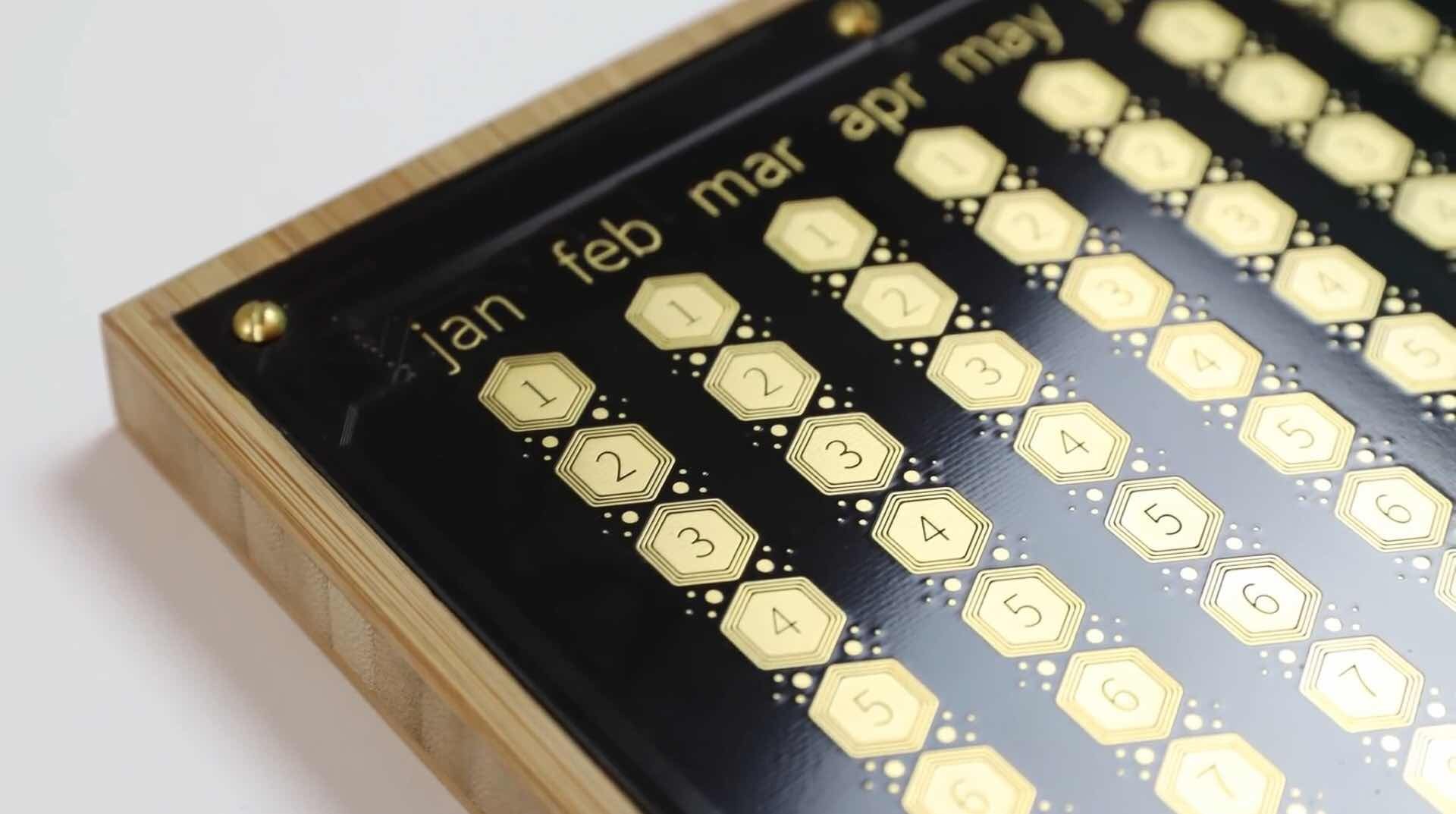 Neat Stuff We Published This Week
* * *
Got any suggestions for articles, videos, stories, photographs, and any other links you think we should be posting in our weekly Quality Linkage? Please do let us know on Twitter.