Welcome to this week's edition of our Friday Quality Linkage column. Please enjoy this week's collection of interesting and entertaining links. Brew a fresh cup of coffee, find a comfortable place, and relax.
* * *
PodStand is a neat (and somewhat unlikely?) new service by Irish music composer, developer, and videographer Stephen Coyle. It's a site where you can create a profile of the podcasts you subscribe to, which you can share with the world.
On his site, he explains:
It's a website that I think will be really useful for podcast discovery. It's very simple, you can create a profile, upload your podcast subscriptions, and browse other people's subscriptions. It's a cool way to see what others are listening to, and to find some new podcasts to listen to. You can also browse by podcast, and see everyone who listens to a particular show.
Should be interesting to see how this plays out (pun intended).
---
These awesome pen-and-paper illustrations — created by Angie's List, of all things — capture some of the "most iconic and interesting architectural feats" from six of the most popular fictional universes: Game of Thrones, Harry Potter, the Marvel Cinematic Universe, Studio Ghibli films, Star Wars, and the Skyrim video game.
I found these via Niall Patrick Walsh of ArchDaily:
In a world of 3D, HD, 4K, and CGI, architectural representation in the film, television, and gaming industries are becoming ever-more realistic, ever-more dazzling, and ever-more expensive. But strip away the special effects, and the beautifully-crafted architectural forms of fictional worlds such as Game of Thrones, Harry Potter, and Marvel are no less impressive.

To demonstrate this, Angie's List has produced a set of elemental, greyscale, pen-and-paper illustrations of some of the entertainment industry's most iconic fictional worlds, celebrating style, form, materiality, and shadow. From the sleek futurism of Star Wars and Marvel to the vernacular fortresses of Game of Thrones and Skyrim, the "Fictional Architecture" series captures the finer details of our favorite fictional universes.
---
Cameron Moll offers some food for thought:
If there's one principle that has guided my time usage as an adult, it is this:

Work expands or contracts to fill whatever time it's allotted.

If you give a task 3 hours, it will take 3 hours. If you give it 3 days, it will take 3 days. If you consistently put in 60 hours a week, your workload will require 60 hours. If you restrict yourself to 45 hours, you'll find a way to do it in 45 hours.
You know how they say "constraint breeds creativity"? The same can be said for productivity.
---
Johnny Brooke of the Crafted Workshop YouTube channel recently helped out his buddy Alex Bowers (who runs the Singletrack Sampler channel) with the build of a platform bed that converts to a couch inside Alex's Dodge ProMaster van.
If you're unable to watch the video at work, the full transcript can be read here.
---
Photographer Ryo Minemizu has a series called Phenomenons in which he captures fantastic images of luminescent creatures of the deep, from plankton to seahorses to fish. Just a stunning collection of photos.
---
Absolutely love this 15-minute short film by Jon Bunning:
A look at the powerful connection between a pair of outdoor ping pong tables in the heart of New York City and the unlikely group of people they've brought together, from homeless people to investment bankers to gangbangers.
This is the exact sort of thing that epitomizes the American spirit.
---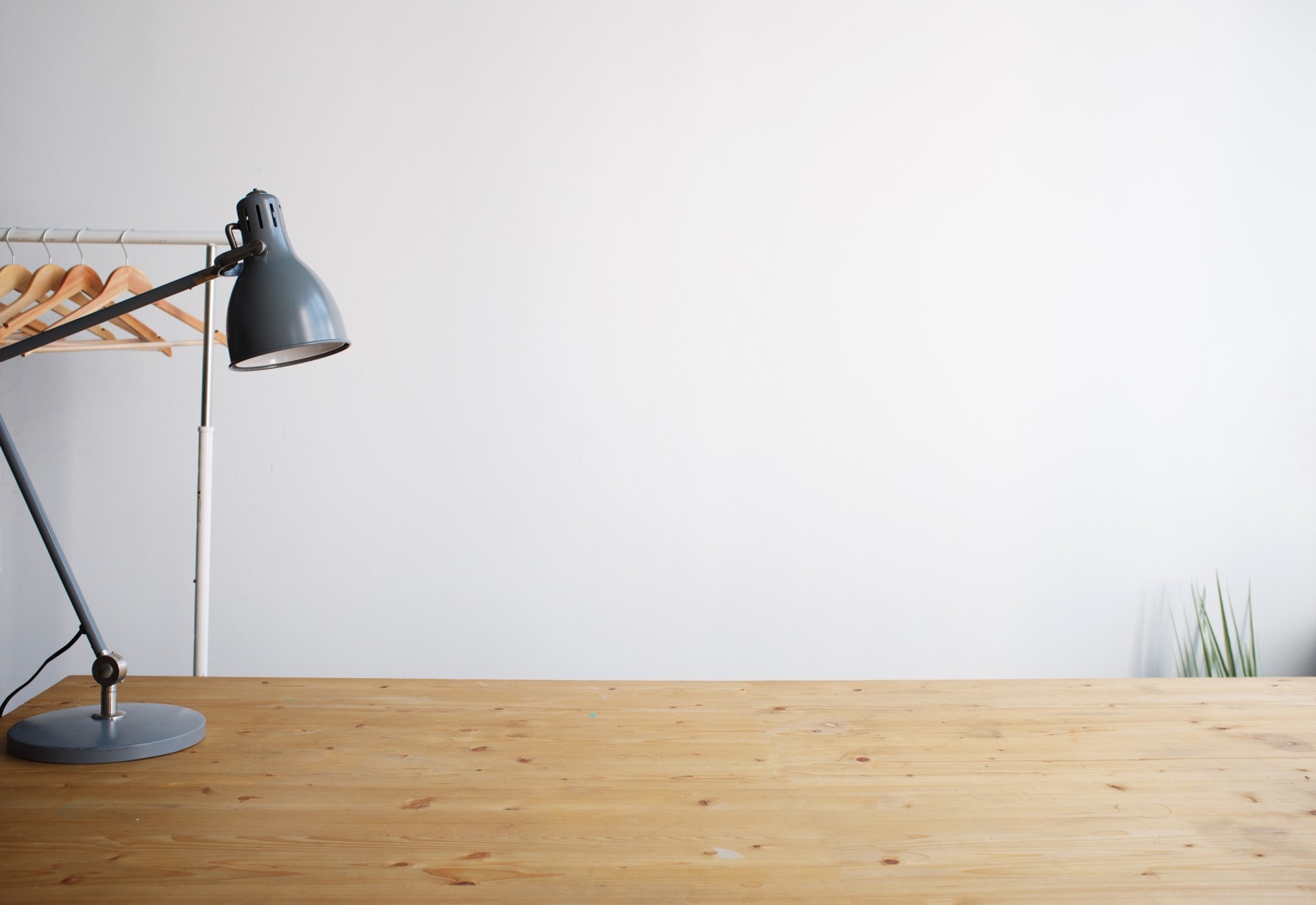 Neat Stuff We Published This Week
* * *
Got any suggestions for articles, videos, stories, photographs, and any other links you think we should be posting in our weekly Quality Linkage? Please do let us know on Twitter.