Welcome to this week's edition of our Friday Quality Linkage column. Please enjoy this week's collection of interesting and entertaining links. Brew a fresh cup of coffee, find a comfortable place, and relax.
* * *
This bit of news about the actor and puppeteer behind Big Bird and Oscar the Grouch broke last week:
The friendly, bearded face of Caroll Spinney may not be one you recognize immediately. But if you have watched TV at any point in the past 50 years or so, you are almost certainly familiar with his work. Since 1969, he has played the parts of the gentle, inquisitive Big Bird and the lovably disgruntled Oscar the Grouch on Sesame Street, the long-running children's program.

This Thursday, as he so often has, Spinney, 84, plans to travel to the studios in Astoria, Queens, where "Sesame Street" is produced, and record some voices for his colorful alter egos.

Then he will retire from the program: His roles will be passed on to new performers and his remarkable half-century run, in which he has embodied two of the most beloved characters on television, will come to an end.
What a career.
---
Dana Schwartz of Entertainment Weekly took a look at how translators from around the world handled the often strange words that appear in Harry Potter books:
"Translating puns and humor is creative work, and sometimes it's hard to be inspired when working under tons of pressure and a constant barrage of criticism," said Hebrew translator Gili Bar Hillel. "It took me weeks to come up with my translation for 'Pensieve,' [which] in Hebrew is 'Hagigit,' a portmanteau of 'hagig' — a fleeting idea — and 'gigit' — a washtub.

German translator Klaus Fritz also found a unique solution for Rowling's made-up word for the basin in which one can relive memories. "I came up with the word 'Denkarium,' which kept the 'thinking' and had the connotation of 'aquarium' as a container from which thoughts could be recovered. Thus, it was possible to 'save' the semantic content which was the dominant requirement here."
As it happens, Vox tackled this same topic two years ago:
---
Ever wonder which words first appeared in print the year you were born? Merriam-Webster's (new?) "Time Traveler" page lets you find out. You're likely to be surprised by what you find there.
My birthyear includes some pretty sweet words and phrases like:
24-7
anime
beatboxing
boy band
breakbeat
drag-and-drop
elephant in the room
IP address
multi-tool
synesthete
trendoid
Great news for you immortals out there: The page's dropdown year list goes all the way back to 1472, so you don't have to feel left out!
---
Bored Panda contributor "Greta J." showcases a remarkable series of photos by landscape photographer Irenaeus Herok:
There is much more to the United Arab Emirates then the glitzy malls and skyscrapers of Dubai and Abu Dhabi. Australian photographer Irenaeus Herok has spent some time out in the desert with a drone, and what he has captured is breathtaking. […]

The battle between nature and humans is rarely starker than here in the UAE. The barren landscape has been built over with eye-watering speed, as Dubai for example has grown from an unremarkable port town to bustling metropolis in the space of a few short decades. Nature has a knack of striking back however, and Irenaeus documents this with his surreal, apocalyptic aerial photos that show the desert slowly eating away at highways and settlements in the Emirates.
+ For more sand-y goodness, check out Ferris Jabr's recent Twitter thread, Sandscript: A Beachwalker's Guide to Ripples, Trails, Dimples, and Other Curious Markings
---
Back in 2014, designer Eleanor Lutz posted these deconstructed wing patterns of five flying species on her Tabletop Whale blog:
I found slow-motion videos of five flying species, and mapped out specific points on the wings during one wingbeat. I ended up with 15 frames per wingbeat, and I connected every frame using imaginary curves that went through all of the 15 mapped points. Of course, 15 frames isn't nearly enough for any kind of factual conclusion, so this week's post is just an art exercise. But hopefully you can enjoy this as an artistic pattern based on real life.
Very cool, and fascinating that they often share a similar "shape".
+ For more of Lutz's work, check out her animal breathing animations and her Victorian-style map of Mars.
---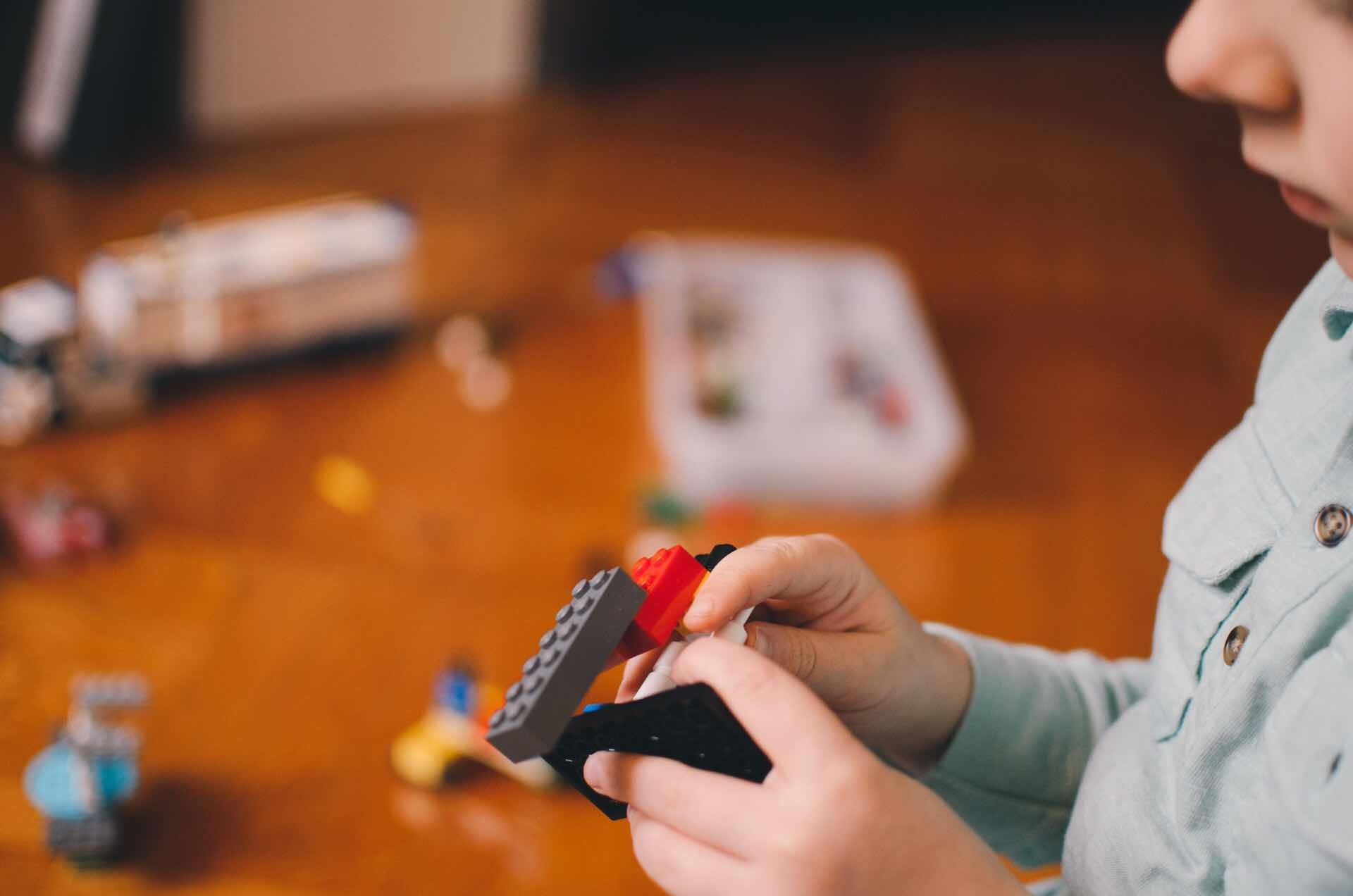 Neat Stuff We Published This Week
* * *
Got any suggestions for articles, videos, stories, photographs, and any other links you think we should be posting in our weekly Quality Linkage? Please do let us know on Twitter.