Welcome to this week's edition of our Friday Quality Linkage column. Please enjoy this week's collection of interesting and entertaining links. Brew a fresh cup of coffee, find a comfortable place, and relax.
* * *
Let's kick off this week's linkage with a few bits of Apple nerdery, shall we?
First off: As with every iOS release, Federico Viticci and the MacStories crew have published their intensely comprehensive review of iOS 12, covering everything you'd possibly want to know. Seriously, I can't sum it any better than that, and to say much more would be spoiling the point.
The only tip I'll give is to pay especially close attention to the chapter on Shortcuts — that's where the real magic is.
---
Steven Levy of Wired asked a bunch of Apple alums to share their recollections of interesting stories and happenings over the years at the company's old headquarters, Infinity Loop:
Twenty-five years ago, the computer revolution's marquee company was in decline. Back then, it was just settling into shiny new headquarters, a campus of six buildings that formed a different kind of ring. Called Infinite Loop, the name is a reference to a well-known programming error—code that gets stuck in an endless repetition—though no one seems to know who applied it. Infinite Loop was the place where Apple's leaders and engineers pulled off a historic turnaround, and it will always be the source of stories and legends—many of them untold. Until now.
As noted by John Gruber, this bit about Steve Jobs pulling one over on his own company is pretty funny:
Scott Forstall: Whenever I ate with Steve, he insisted on paying for me, which I thought was a little odd. Even if we went in together and he selected something quick like premade sushi, and I ordered a pizza in the wood-burning pizza oven, he would wait for me at the cash register for 10, 15 minutes. I felt so awkward. Finally, I told him. "Seriously, I can pay for myself, so please don't stand there and wait for me." He said, "Scott, you don't understand. You know how we pay by swiping your badge and then it's deducted from your salary? I only get paid a dollar year! Every time I swipe we get a free meal!" Here was this multibillionaire putting one over on the company he founded, a few dollars at a time.
---
Stephen Pulvirent, writing for Hodinkee:
Apple isn't exactly a company known for offering frequent peeks behind the proverbial curtain. Having just reviewed the new Apple Watch Series 4, getting to see how Apple made the incredible "motion faces" (the vapor, fire/water, etc.) feels like an extra treat. Getting this kind of perspective though shows just how dedicated the team over there is to nailing the details – Apple took something that seems relatively basic at first and pursued it to its logical conclusion, giving us something awesome in the process.
Watching those faces being shot with practical effects is mesmerizing. I wish the video above were way longer than just one minute.
---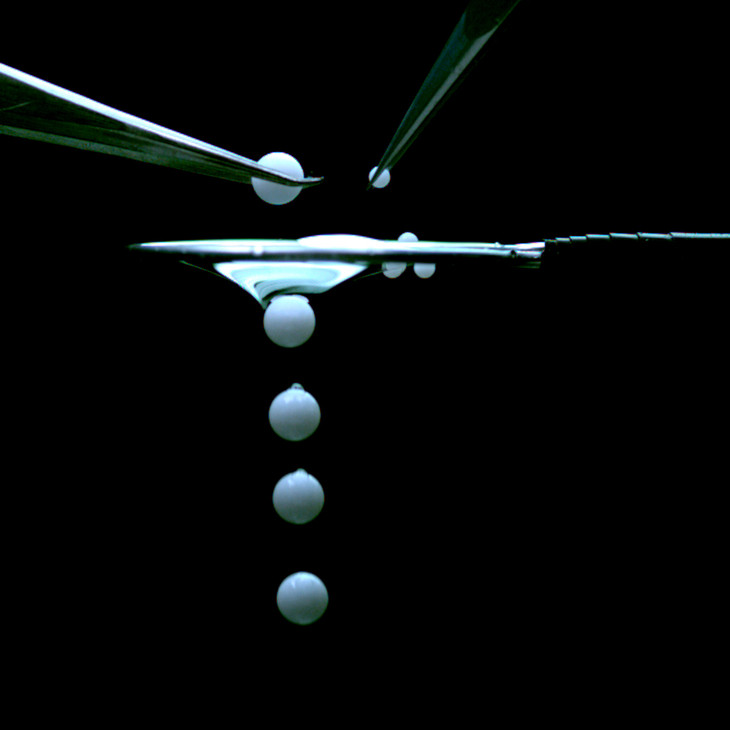 A team of mechanical engineer researchers at Penn State have developed something straight out of science fiction:
The team experimented with liquids for their unique properties.

"If you put your finger in a glass of water and take it out, the water's surface self-heals," explained Tak-Sing Wong, the Wormley Family Early Career Professor and assistant professor of mechanical and biomedical engineering.

This newly developed membrane does the same, but unlike conventional filters, this one does not separate objects by size. Instead, it responds to an object's kinetic, or movement, energy.
On a practical level, this membrane could revolutionize things like odor neutralization in toilets, antibacterial/sterilization techniques during surgeries, home insect management, and probably more.
You can watch their example video, but know that it does feature a simulation of surgery.
---
A panel of critics at Vulture have attempted to create a list of the 100 most important books of the 2000s…so far. The very first line sums up what you're already thinking:
Okay, assessing a century's literary legacy after only 18 and a half years is kind of a bizarre thing to do.
That said, you're likely to find at least a few good reads to check out from the list, so if nothing else, you might as well go in with a grain of salt and come out with something new to read.
Via Jason Kottke, who adds some suggestions of his own that are worthy of consideration.
---
I feel like I haven't watched a Sandwich Video commercial in a while, and I can't think of a better return to form than their new trio of ads produced for Wistia's Soapbox service.
You read correctly: That's three commercials…for the same product. The kicker is that they were made with three different budgets:
This is an absolutely brilliant campaign, and you really have to watch all three to catch a few easter eggs.
---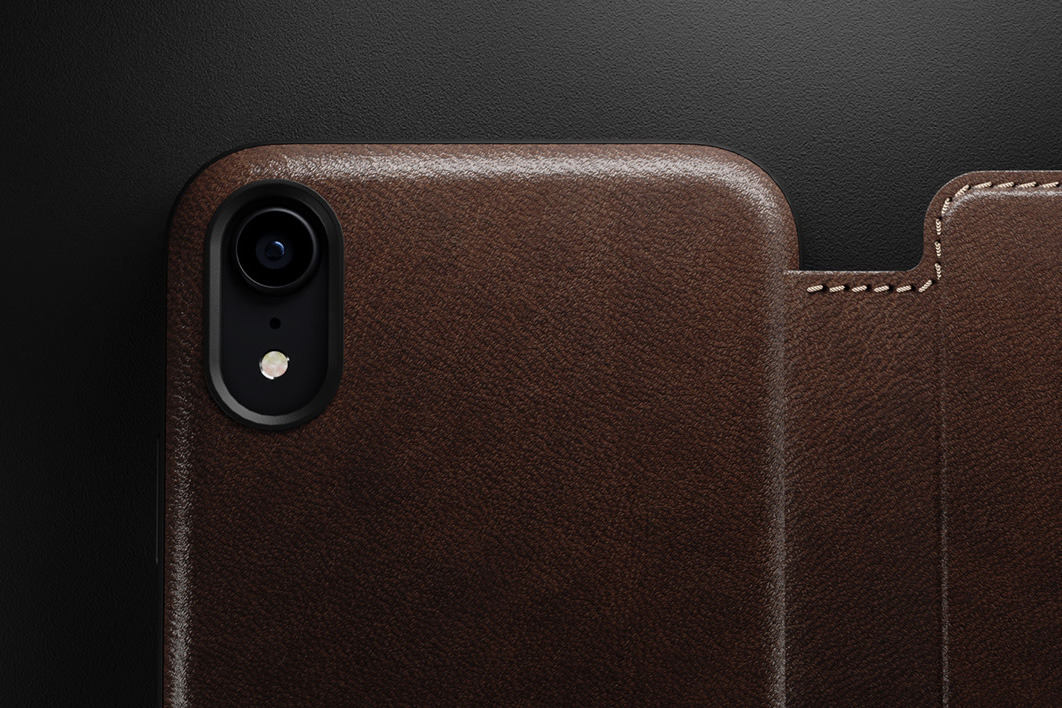 Neat Stuff We've Published Lately
I'm playing catch-up this week, so this portion of this week's linkage is longer than usual.
Big stuff first:
Next up, some cool items:
Whew! See you guys next week :)
* * *
Got any suggestions for articles, videos, stories, photographs, and any other links you think we should be posting in our weekly Quality Linkage? Please do let us know on Twitter.