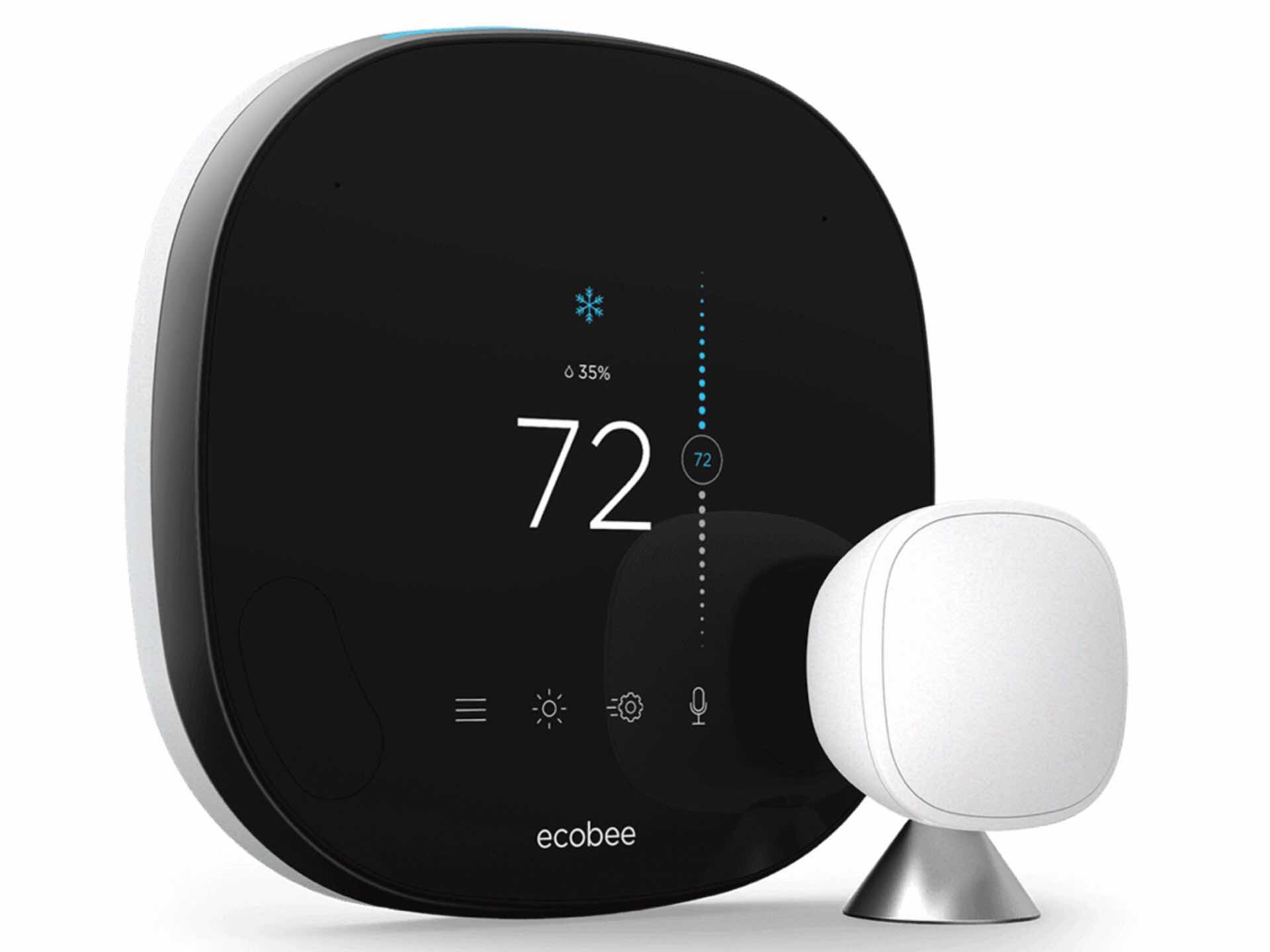 The All-New ecobee SmartThermostat with Voice Control
It only makes sense that one week after I wrote about the ecobee4 Alexa-enabled thermostat, the company would release a whole new model: the simply named ecobee SmartThermostat. Seems like they're getting away from the numbering scheme, eh?
This fifth revision to their flagship device boasts a more premium outer build, with a slightly thinner body and a new crisp, glass-encased touchscreen display (versus the old plastic one) for better touch sensitivity, along with even more significant updates under the hood:
Its new quad-core processor (Cortex A35 1.5GHz) offers better natural language processing and speech detection.
The thermostat now includes dual-band Wi-Fi for better connectivity, adding support for 802.11 a/n/ac @ 5GHz on top of the 802.11 b/g/n @ 2.4GHz it had before.
You know how the ecobee4 had a built-in speaker for interacting with smart assistants like Alexa, or — heaven help you — listening to music through your thermostat, of all things? The fifth-generation device features a new speaker with twice the intensity as before, so you could theoretically use your thermostat to listen to podcasts and such without hating what you've become, you monster.
If using a thermostat speaker is still too much for your ego, you can always use the SmartThermostat's new Bluetooth support to stream songs — from sources like Amazon Music, Pandora, iHeartRadio, TuneIn, and for the first time, Spotify — to any external speakers you've already got set up.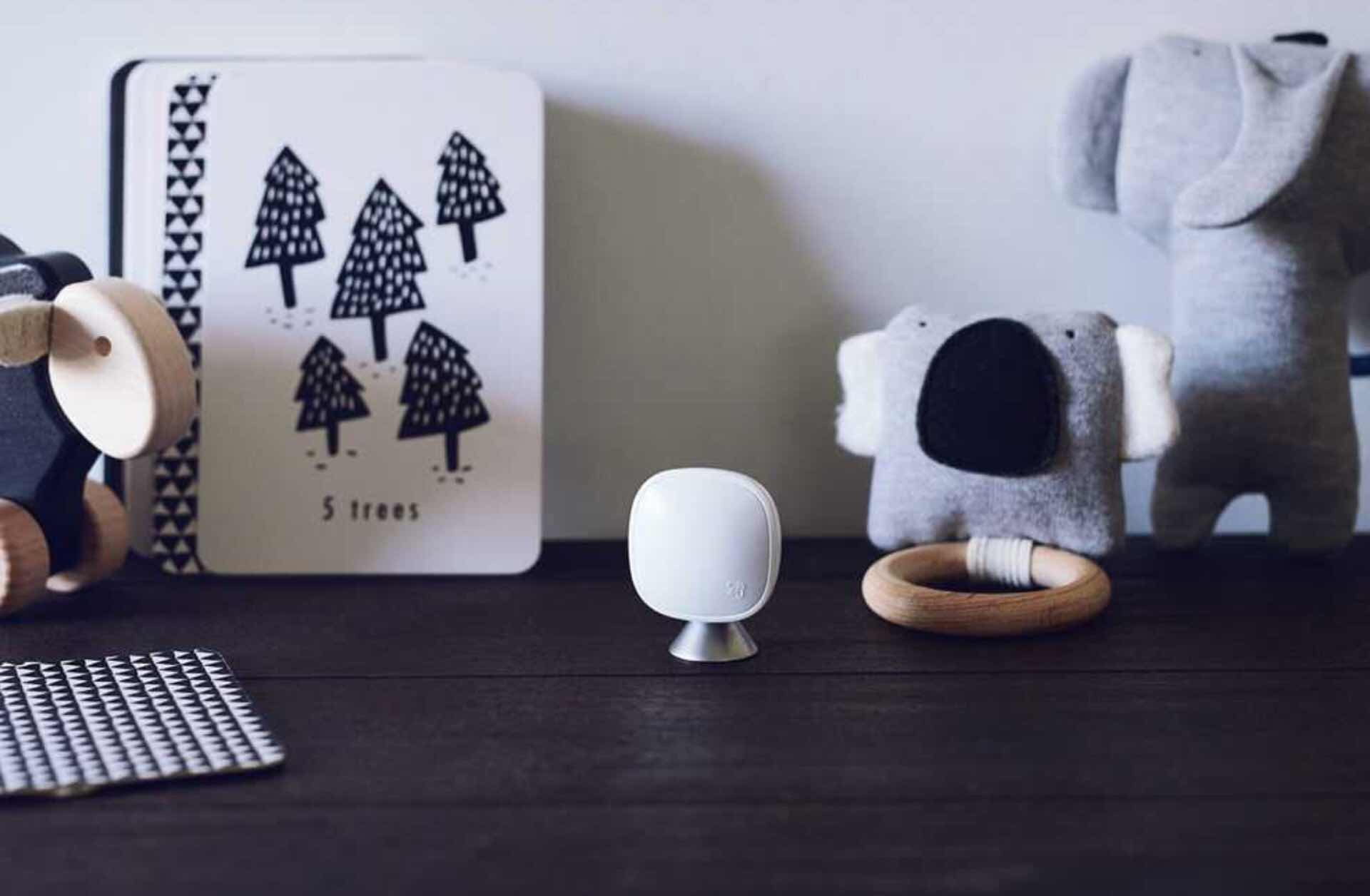 On top of the internal upgrades, the ecobee's newly designed (almost to a cute degree) remote SmartSensors — one of which is included in the main package — have been overhauled to be more powerful than the previous generation, with wide-angle detection of motion and temperature, and a new Bluetooth pairing range of 60 feet.
If you're ready for the latest and greatest in thermostat technology, you can get the ecobee SmartThermostat for $249 on Amazon.