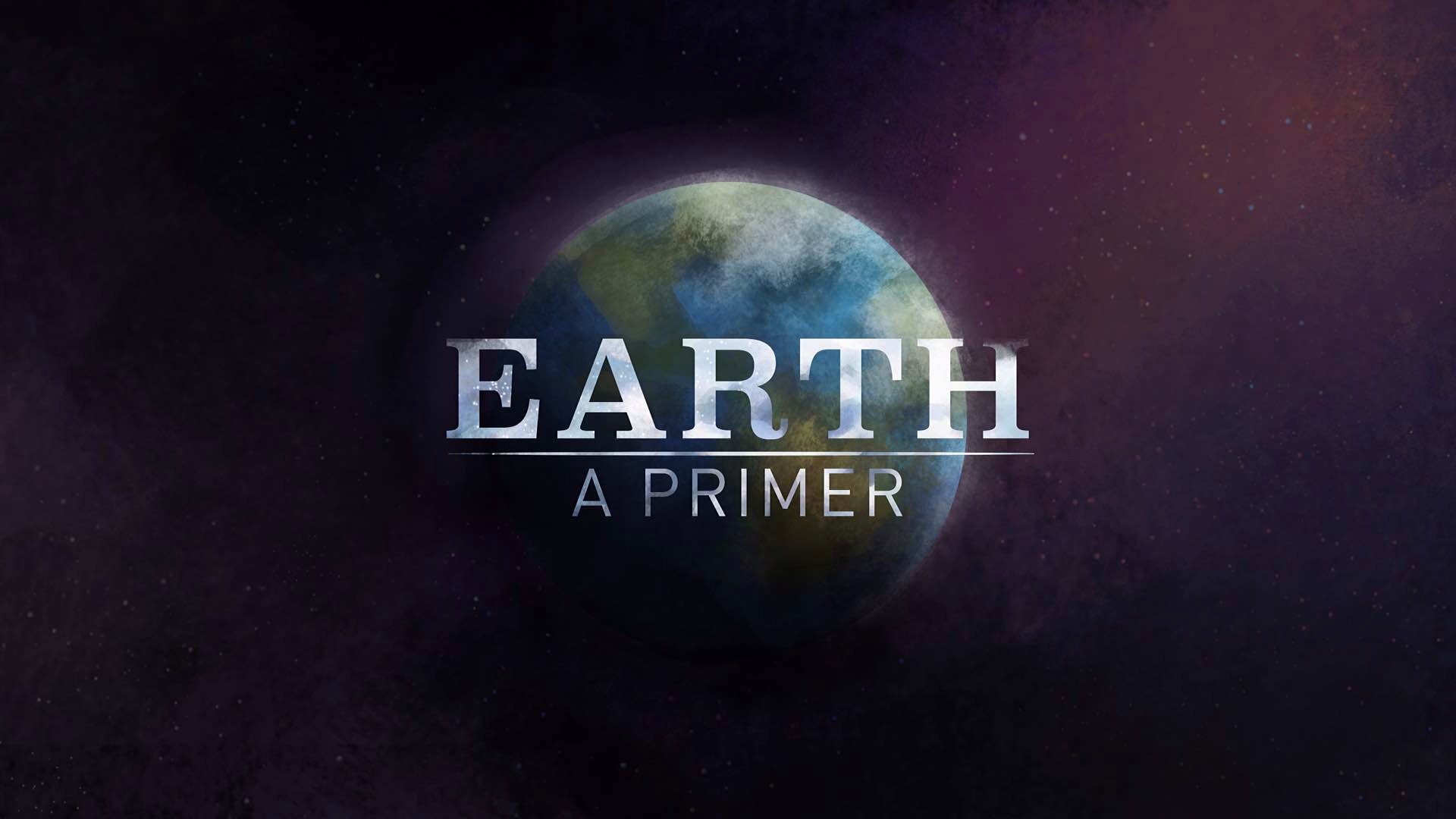 Earth Primer for iPad
The new iPad app Earth: a Primer bills itself as "a science book for playful people", and that's really the most apt description. Through hands-on play and interactive simulations, the app takes you on a guided tour of Earth's geology, geomorphology, and vulcanology to discover how our planet works from the inside out.
In layman's terms, that means you get to make volcanoes, shape sand dunes, form glaciers, sculpt mountains, push around tectonic plates, paint with wind, heat up magma, and more. It's a lot of fun for kids and adults alike.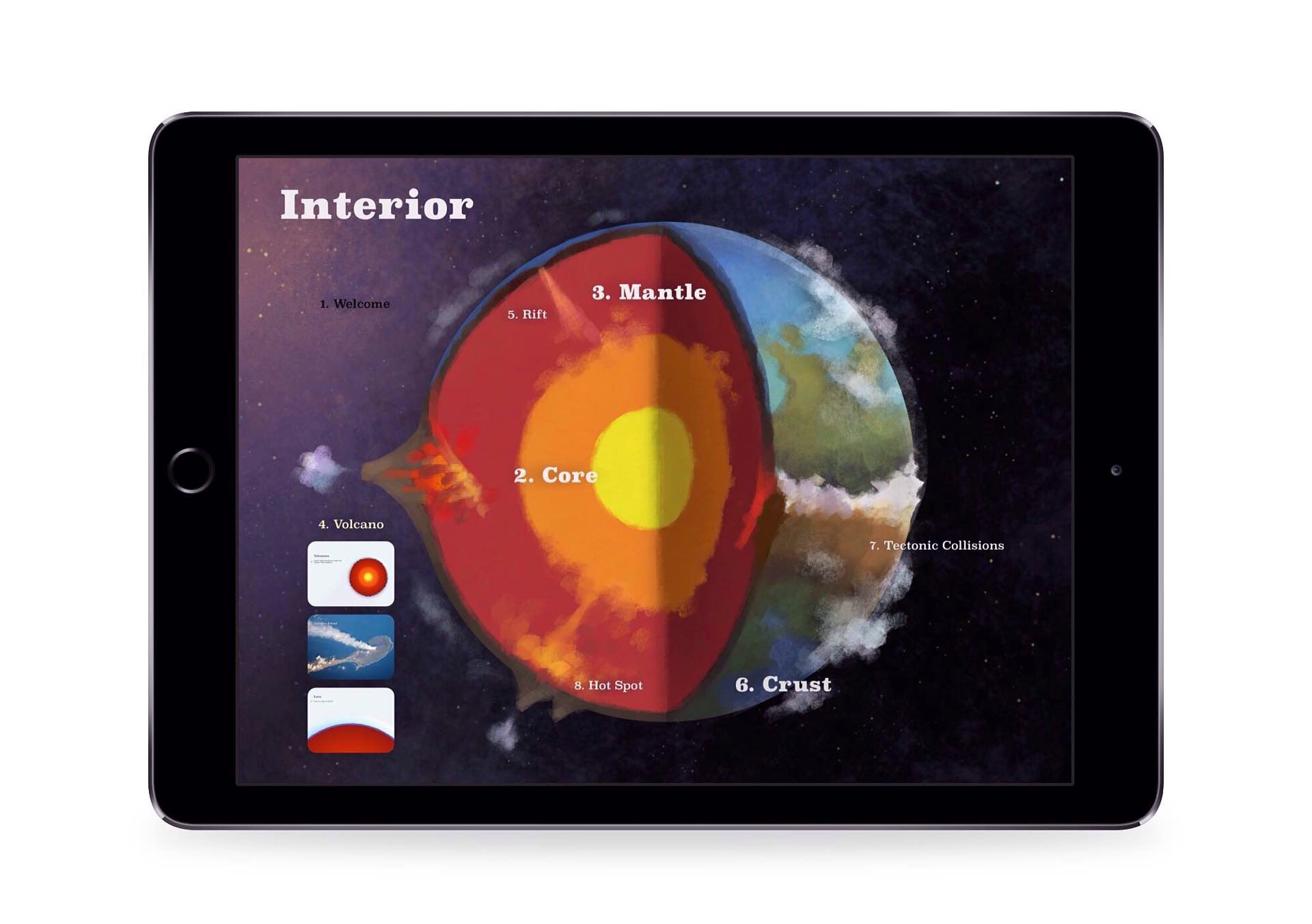 Earth Primer was created by Chaim Gingold, who was lead designer of the Spore Creature Creator back in 2008. Needless to say, the guy knows how to craft a delightful experience.
Get it on the App Store for $10.