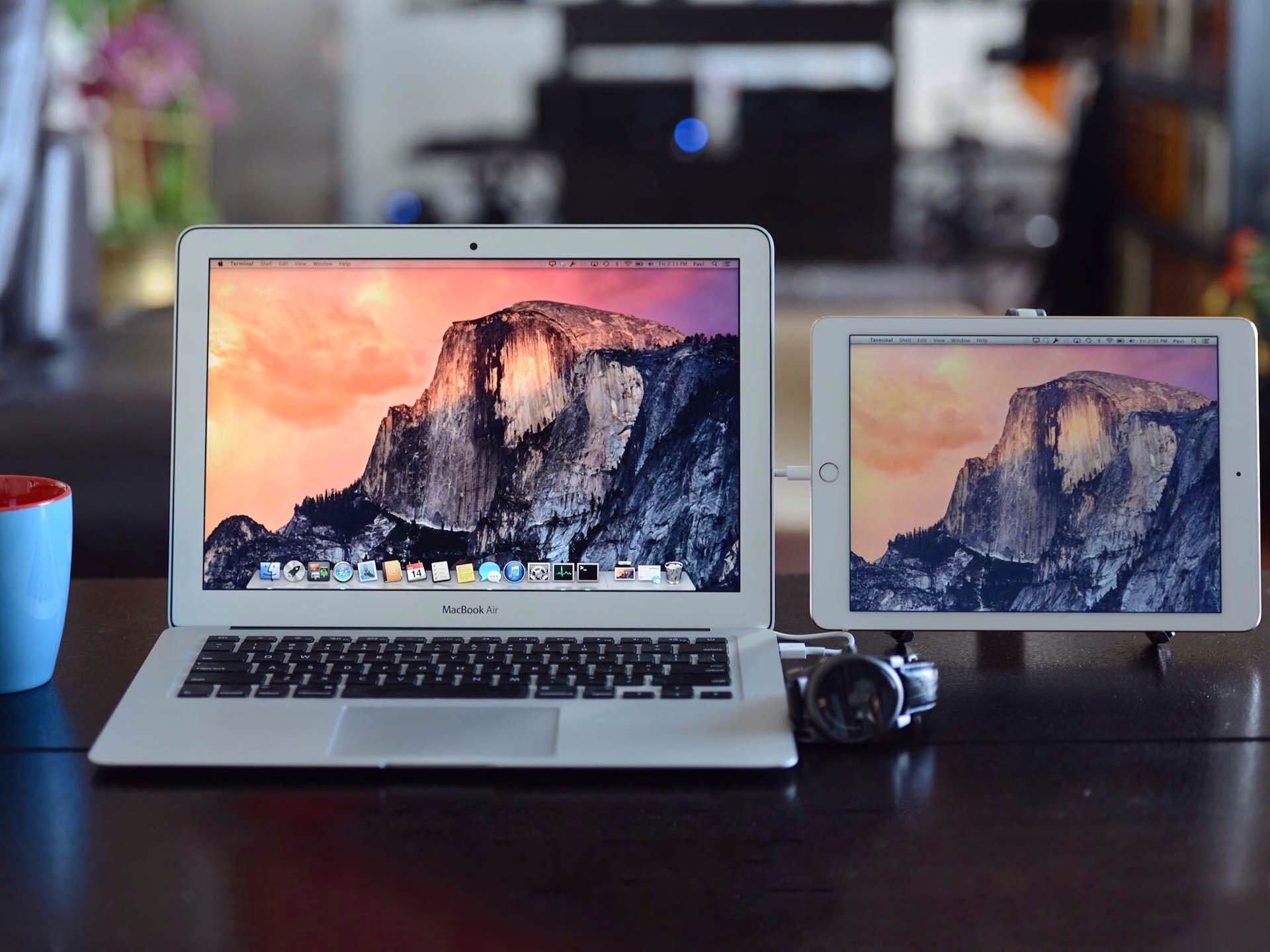 Duet Display for iPad
Launched by a team of ex-Apple employees last week, Duet Display for iPad is a neat app that allows you to use your iPad as an external Mac display. Rather than going with a Wi-Fi solution like so many other apps of this type, Duet Display relies on a more stable and lag-free wired connection using the iPad's included Lightning or 30-pin cable. It's pretty sweet.
You can choose between 30fps and 60fps display modes, as well as Retina and non-Retina modes. Some users report high CPU usage when using 60fps/Retina settings, which is something to think about if you're planning to use Duet Display while traveling with a laptop. Dropping down to 30fps/non-Retina cuts that usage down to about 30%, but might result in a slightly blurry image on a Retina iPad. CPU quibbles aside, Duet Display is super simple to set up and comes with a free Mac companion app.
By now you probably have a lot of questions about how the app works and how it performs. I recommend checking out their FAQ page for more details. If you decide to try it out, you can get the iPad app for $15 on the iOS App Store.