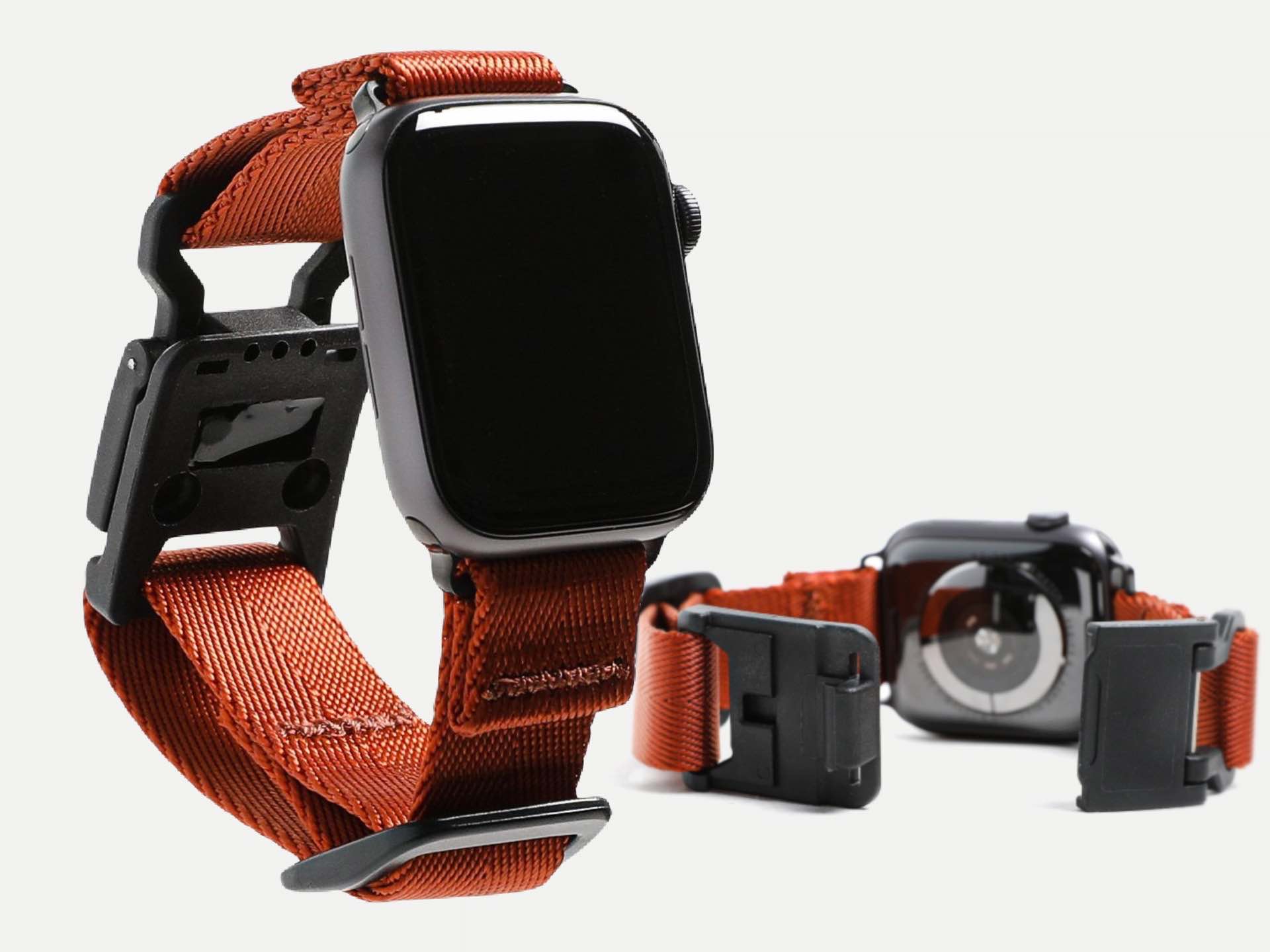 DSPTCH Fidlock Apple Watch Strap
The Apple Watch strap market has always been a rather overwhelming one, with hundreds (if not thousands) of interesting-looking options all demanding your attention as you shop around. It's up to websites like ours to sift through the metaphorical noise and dig up the truly good stuff.
We think the Fidlock strap from DSPTCH falls into that category. Made from a soft herringbone nylon webbing, this strap has a kind of rugged "mil-spec"-esque look while being quite comfortable for everyday wear.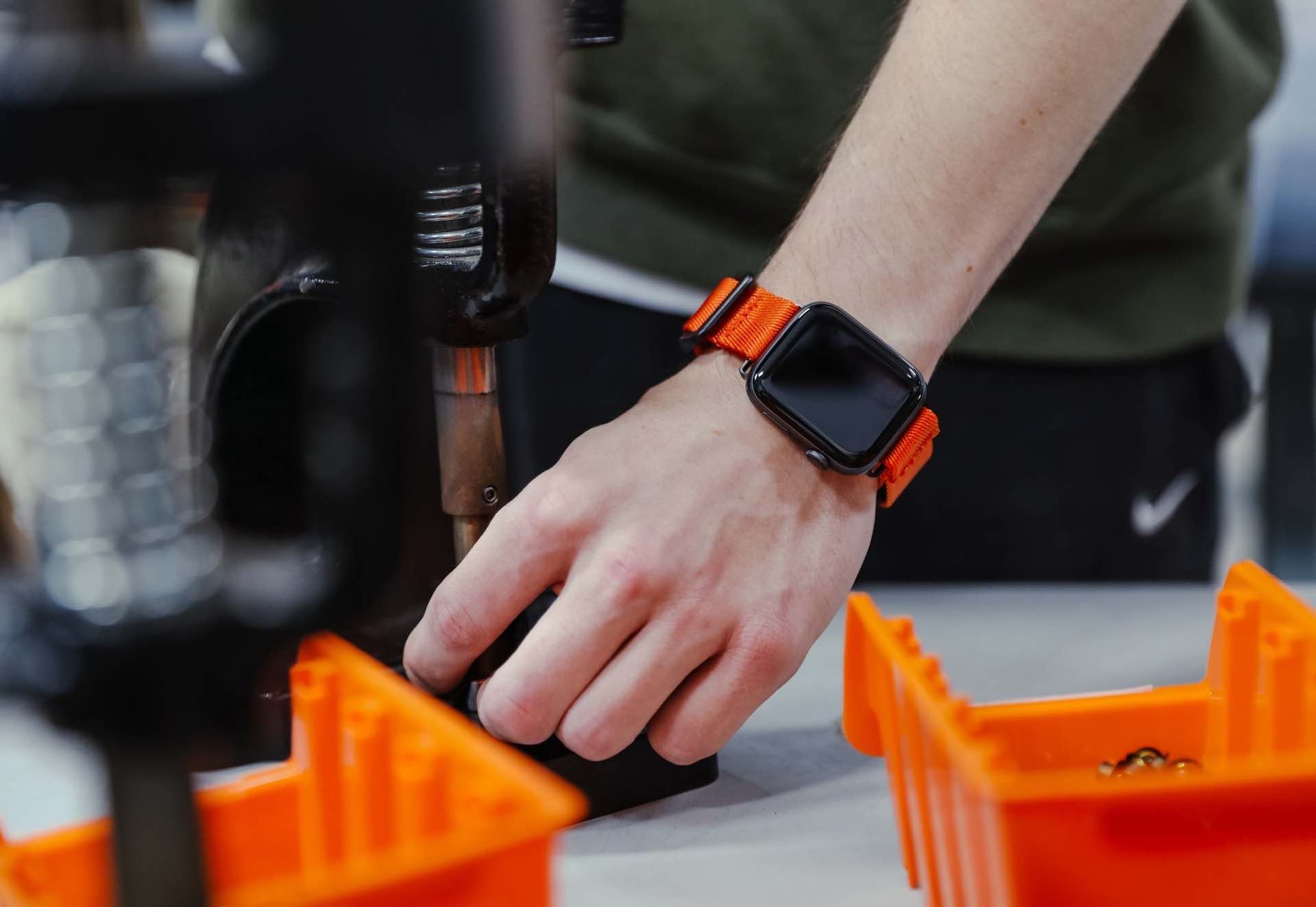 However, the most interesting bit is the Fidlock Hook 20 Flat clasp it gets its name from, which features integrated magnets and a hook to easily yet securely snap together, and just as easily disengages later when you want to take the watch off. No having to fiddle with buckles or strap holes or anything like that. Just click it together and be on your way.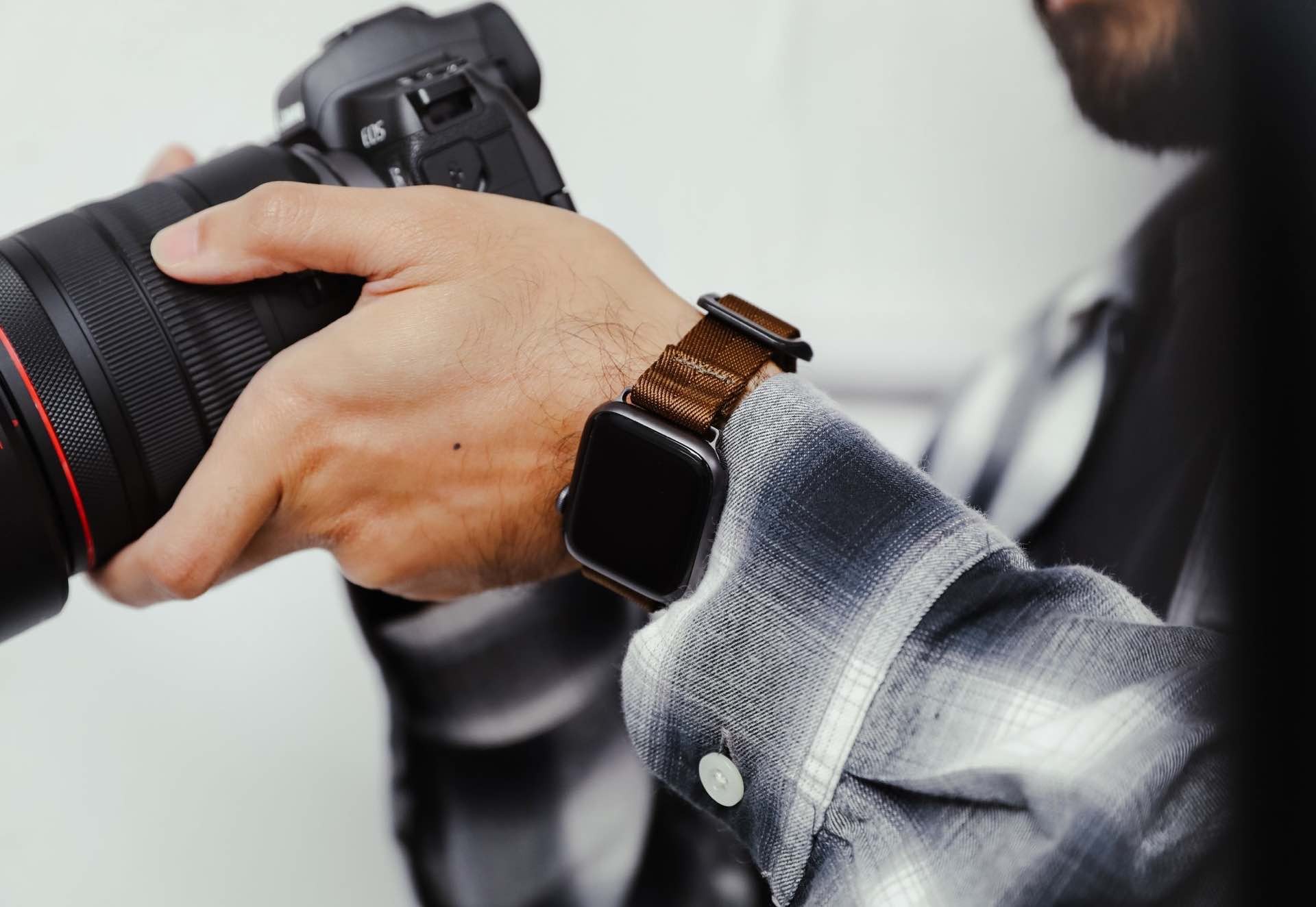 The strap comes in 40mm and 44mm variants, both of which are compatible with the Apple Watch Series 8, while the latter can also be used with the Apple Watch Ultra.