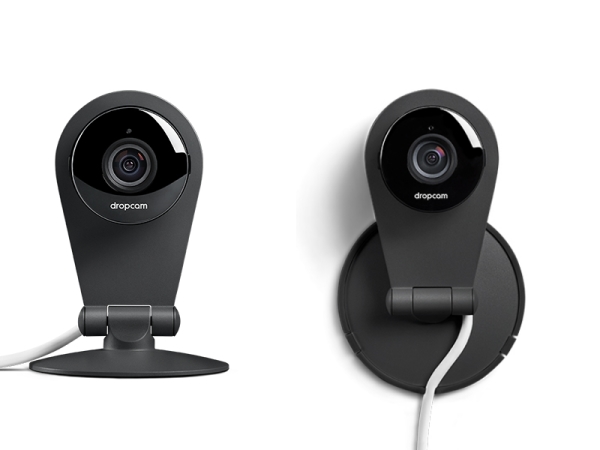 Dropcam Pro
For nearly two years, the Dropcam HD has been a very popular remote-viewable security camera for your home. Its new successor, the Dropcam Pro, ups the ante with an all-glass lens and a 130-degree field of view (compared with the HD's 107-degree FOV and a lens that was partly plastic).
The Pro model also has a new sensor that captures twice the amount of light than the HD model, and a few other enhancements such as a more-sensitive microphone and better WiFi/Bluetooth capabilities.
If you want to keep an eye on your home while you're not there, or even if you're in need of an awesome baby-monitoring system, we recommend checking out the Dropcam Pro. Pick one up from Amazon for $199.