Dragon Dictate 3 for Mac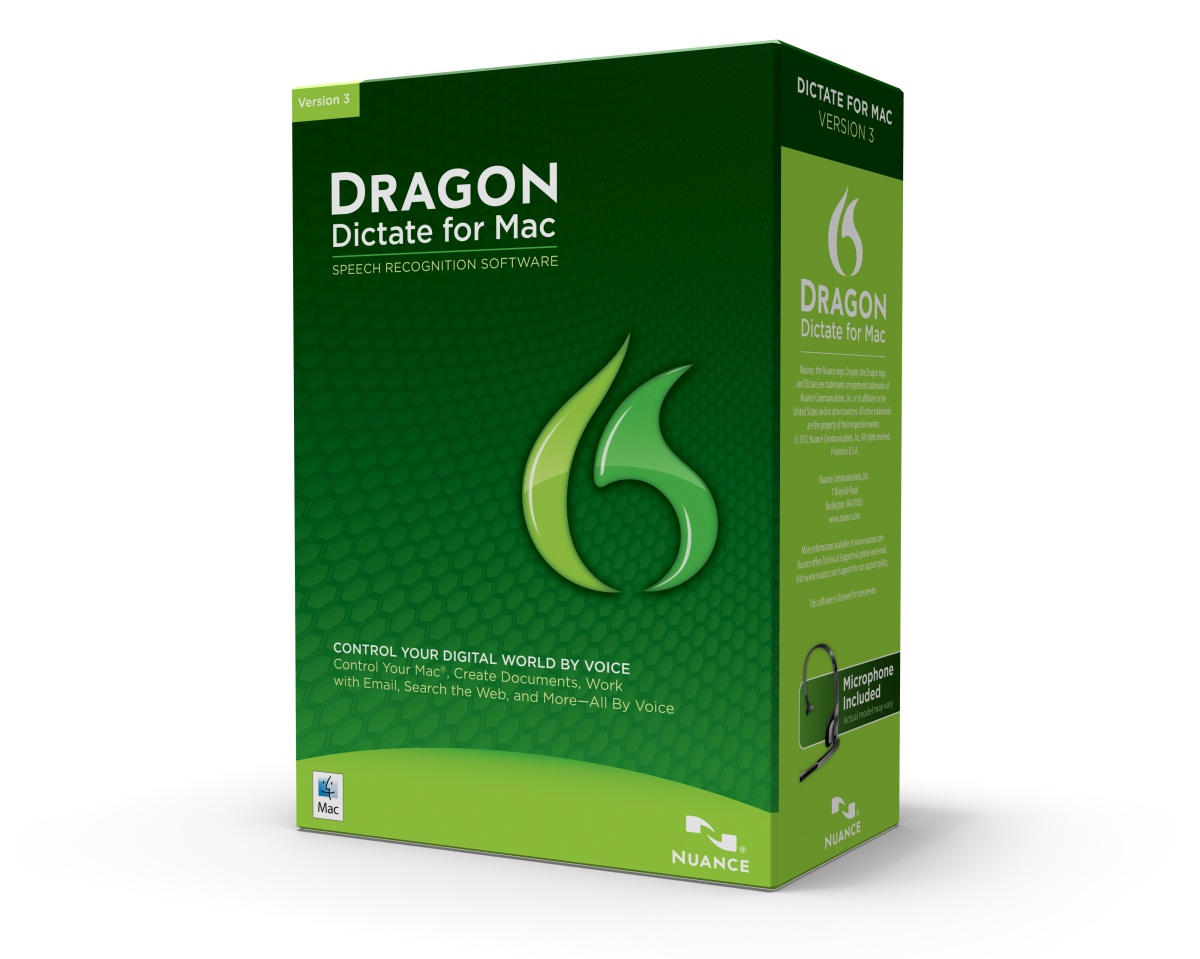 Dragon Dictate is one of the most well-known dictation apps for the Mac, due to its accuracy and extensive feature list. Normally it goes for $200, but the guys over at StackSocial are currently offering it at $100 for the next 6 days (ending July 1st, 2013).
This is the dictation app used by people like our friend David Sparks. As he'll agree, this is a great way to boost your writing productivity, especially if you prefer to speak out loud rather than type. Go check it out, and be sure to read over StackSocial's terms of sale before buying.
← iBank for Mac and iPad
Connected Data Transporter →