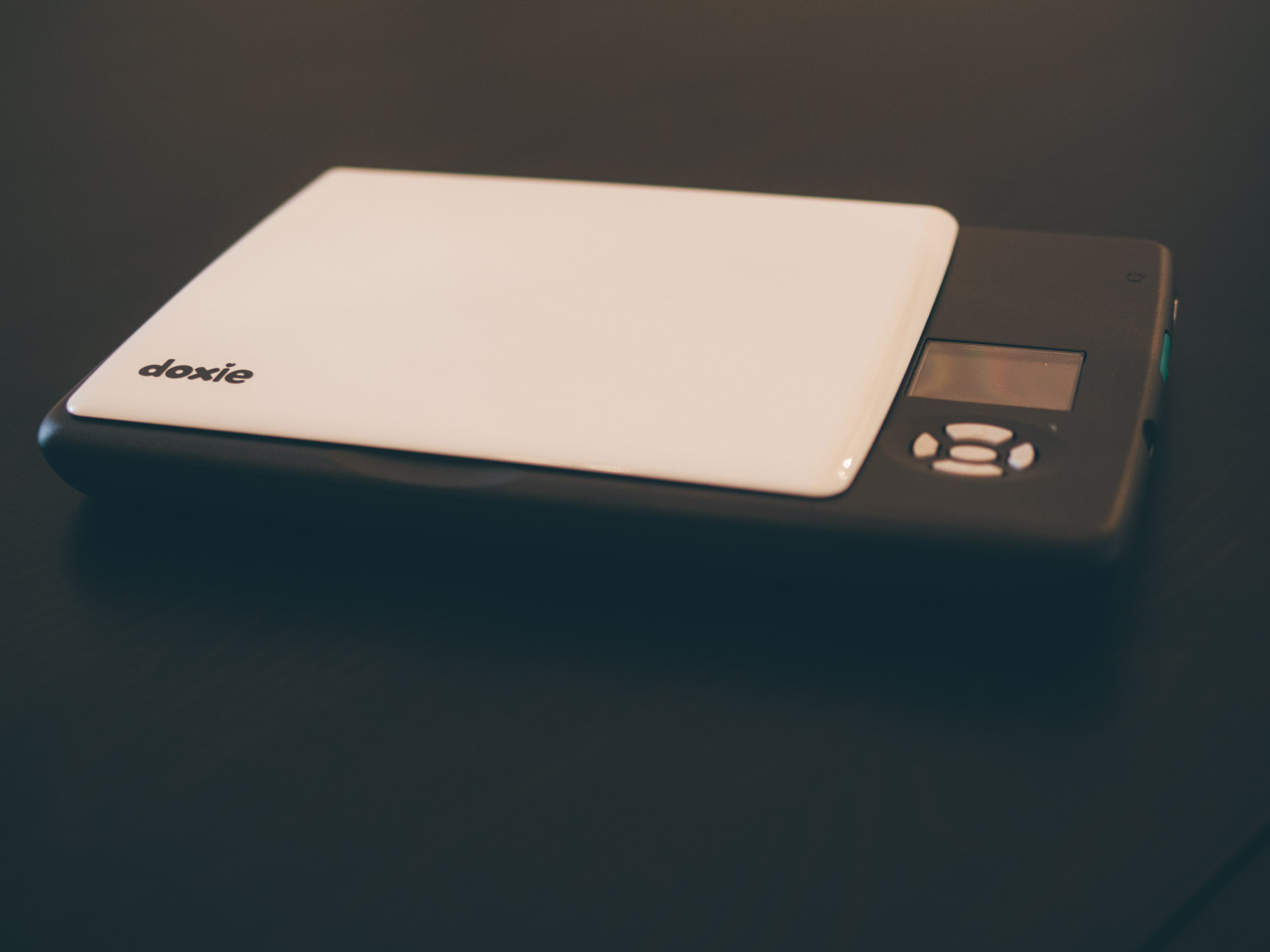 Doxie Flip (Giveaway)
The Doxie Flip is a mobile flatbed scanner perfectly designed for photos, sketches, keepsakes, and pocket notebooks. It's lightweight (1.26 lbs), portable, battery powered, and even allows you to save items directly to an SD card.
The Doxie Flip has software for OS X and Windows that makes it easy to scan, adjust, organize, and archive. With one-click support for Evernote, OneNote, and Dropbox, you are seconds away from backing your documents up to your favorite cloud service. (Several of us here at T&T are huge Evernote fans, so we are always interested in any product that works with it.)
If you are wanting to go paperless, the Doxie Flip is a great place to start. Especially if you're a fan of pocket-sized notebooks.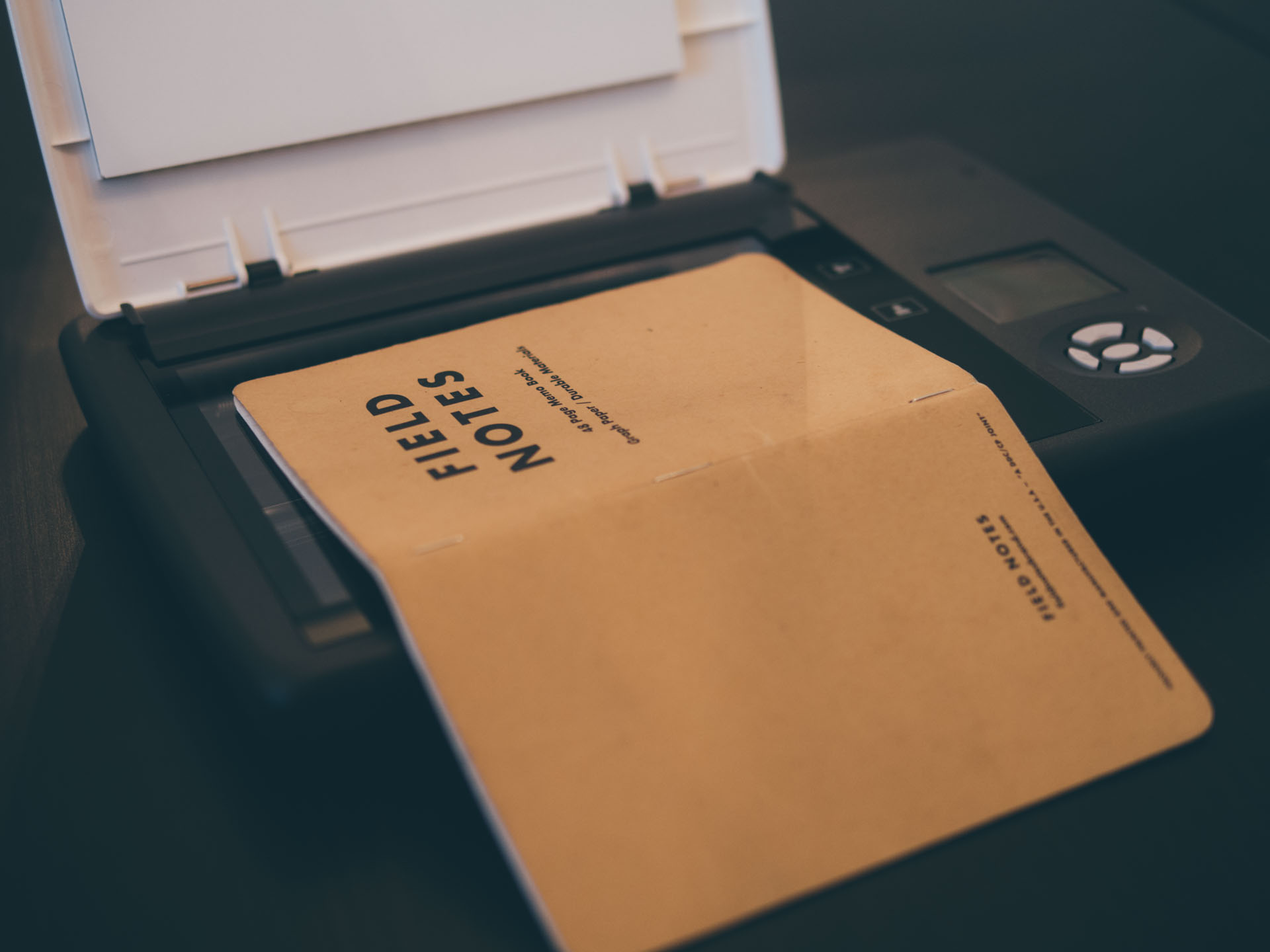 Giveaway
In celebration of our recent re-launch of Tools & Toys, this week we are going to give away one Doxie Flip to a subscriber of our email newsletter. If you've already signed up, then you're already good to go. If you're not on the list, you can sign up below. On Monday, Oct 27, we'll pick someone at random and contact them.
You can sign up for our email newsletter right here. We use this list to send out the latest updates from the site, so it's a great way to stay up-to-date with our reviews, gear guides, etc.
Update: We've picked a winner for the Doxie Flip, but we've still got more cool stuff we'll be giving away over the next couple weeks.