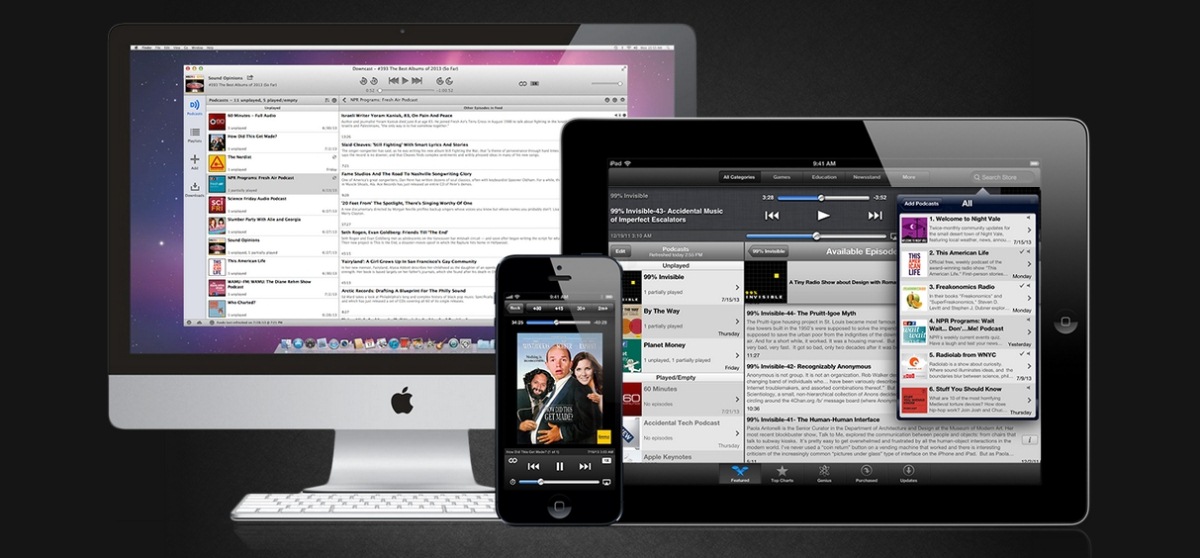 Downcast for Mac
Downcast has long been one of the most popular "podcatcher" apps for iOS (I'm more of an Instacast guy myself, but the fact remains). If you've been wishing for a Mac version of Downcast, you're in luck because it just released today.
It's got all the features you'd expect, such as subscription management, importing and exporting of OPML files, auto-updating schedules, smart playlists, various playback speeds, chapters support, and more.
Downcast for Mac is available for a special introductory price of $10, while the iOS version is on sale for $1 (down from $2) to celebrate the Mac app's release. Pick up both copies and feed your podcast addiction.