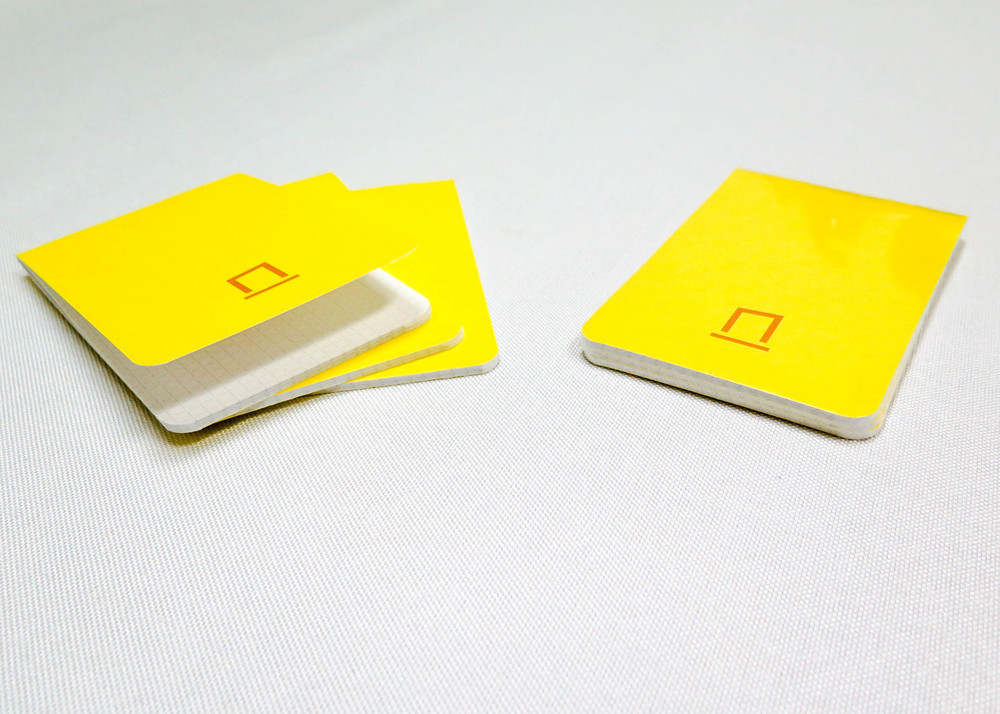 DotDash Pocket Notebooks Giveaway
Tools & Toys are great, but they are even better when they are free. This week, we are giving away a few DotDash Pocket Notebooks from our friends at Nock Co. They are a traditional 3 1/2" x 5 1/2" size, but with a little Nock Co flare. We are also including a pack of dotdash index cards.
How to win
Easy: just follow us on Twitter or subscribe to our newsletter. At the end of this week (on January 23) we'll pick a few folks from Twitter and from our email list and get in touch.
P.S. If you want some quality pens to go along with your notebook, be sure to check out our Guide to The Best Fine-Tip Gel Ink Pens.