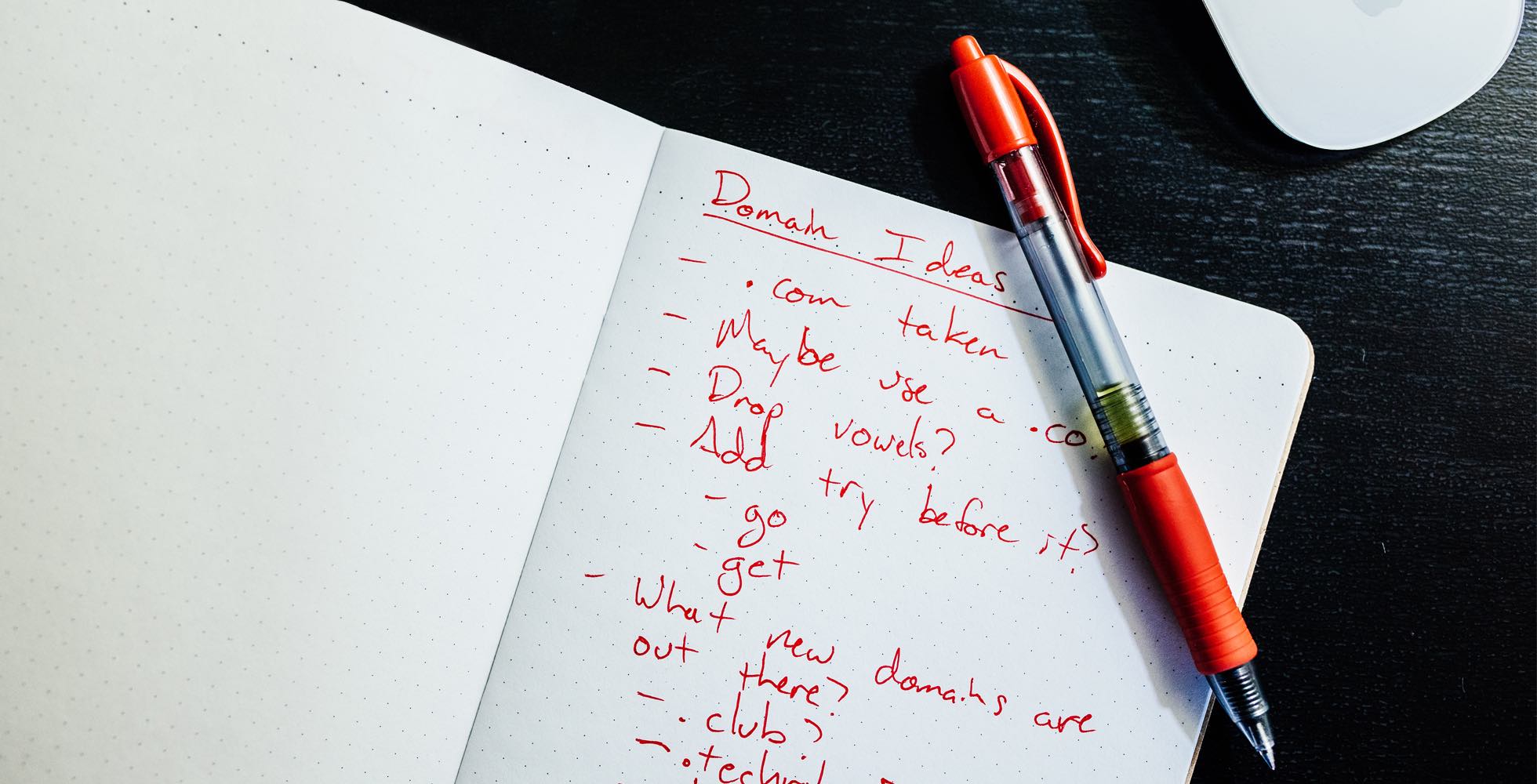 Domainr — Instant Domain Search & Discovery (Sponsor)
Finding a good domain for your project is harder than it should be. Domainr makes it easier.
Domainr is the best tool to brainstorm names for your new business, project, or startup. With instant domain search and real-time availability, you can search with ease and discover the perfect name. We'll even surface options and new domains you may not have known about.
Once you find your new domain, Domainr lets you register it where you always do.
* * *
Our thanks to Domainr for sponsoring the site this week!