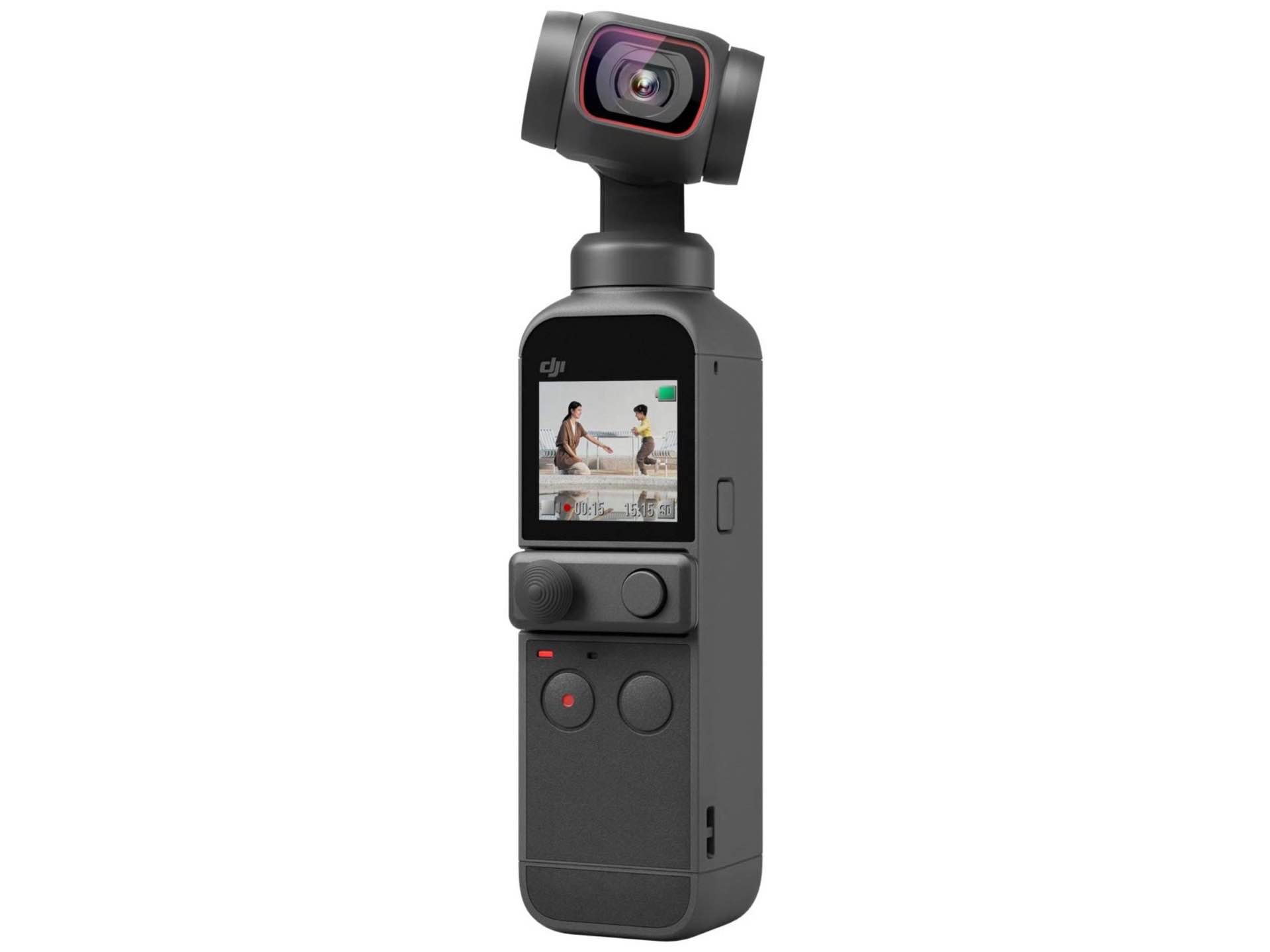 DJI Pocket 2 Handheld Video Stabilizer and Camera
DJI's Pocket 2 is a tiny and supremely portable gizmo that looks like a smartphone gimbal but has its own built-in (and yes, 3-axis stabilized) camera that lets you singlehandedly shoot video in 4K@60fps and capture 64MP photos.
Watch this guy's field test to see what kind of footage you can get, it's pretty impressive:
It's crazy what something not much bigger than a candy bar can do these days. Your vlogs are going to have an almost cinematic look to them, and with its Fast Wake feature, you can start capturing memories in seconds flat so you never miss anything.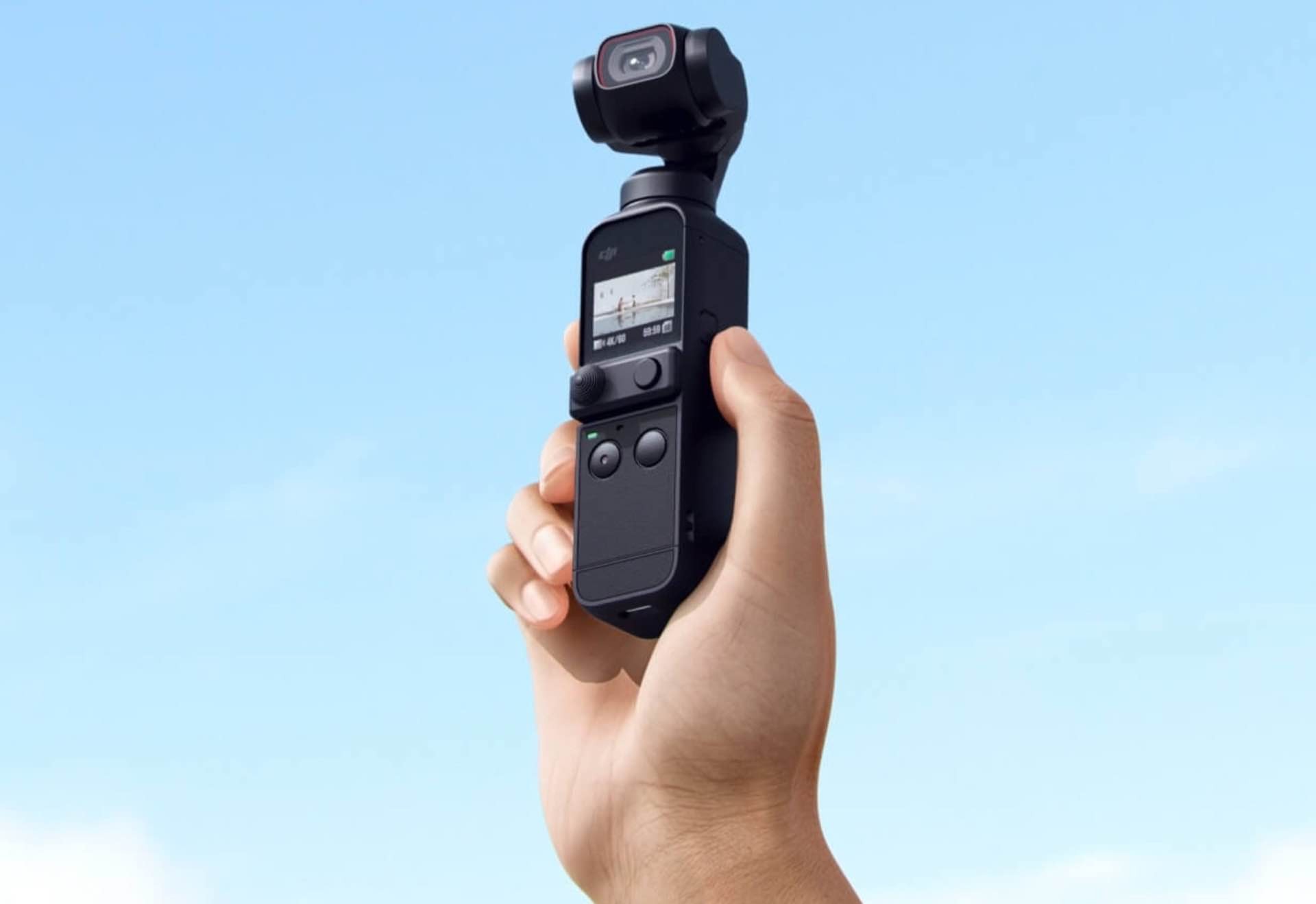 There are loads of other cool features you can sink your filmmaking teeth into as well, like the 8X Slow Motion mode — however, there are so many of them that it's honestly more efficient if I just link their FAQ page and the comparison page that shows what they improved over the original Osmo Pocket.
One thing I will note is that you can only use the device a handful of times before they make you activate it via the DJI Mimo app on your smartphone, which they use to update the gimbal's firmware and grant users access to more shooting features. Just letting you know up front in case you'd be annoyed by that type of thing.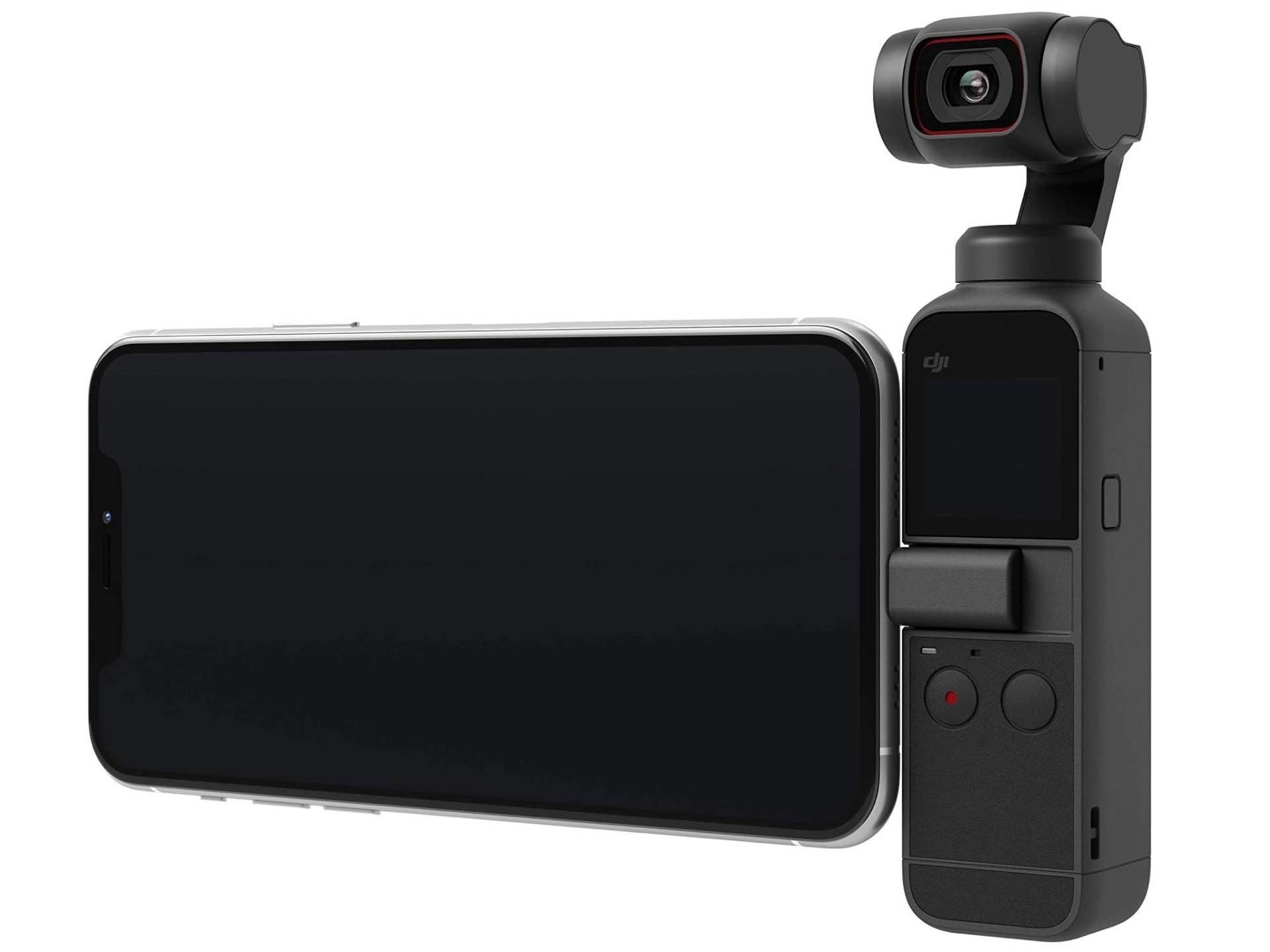 You can get the Pocket 2 for $329 on Amazon. You can also opt for the "Creator Combo" upgrade package ($489) that includes the "Do-It-All" handle (which adds wireless connectivity and then some), a wireless mic, a wide-angle lens, a tripod, and more.