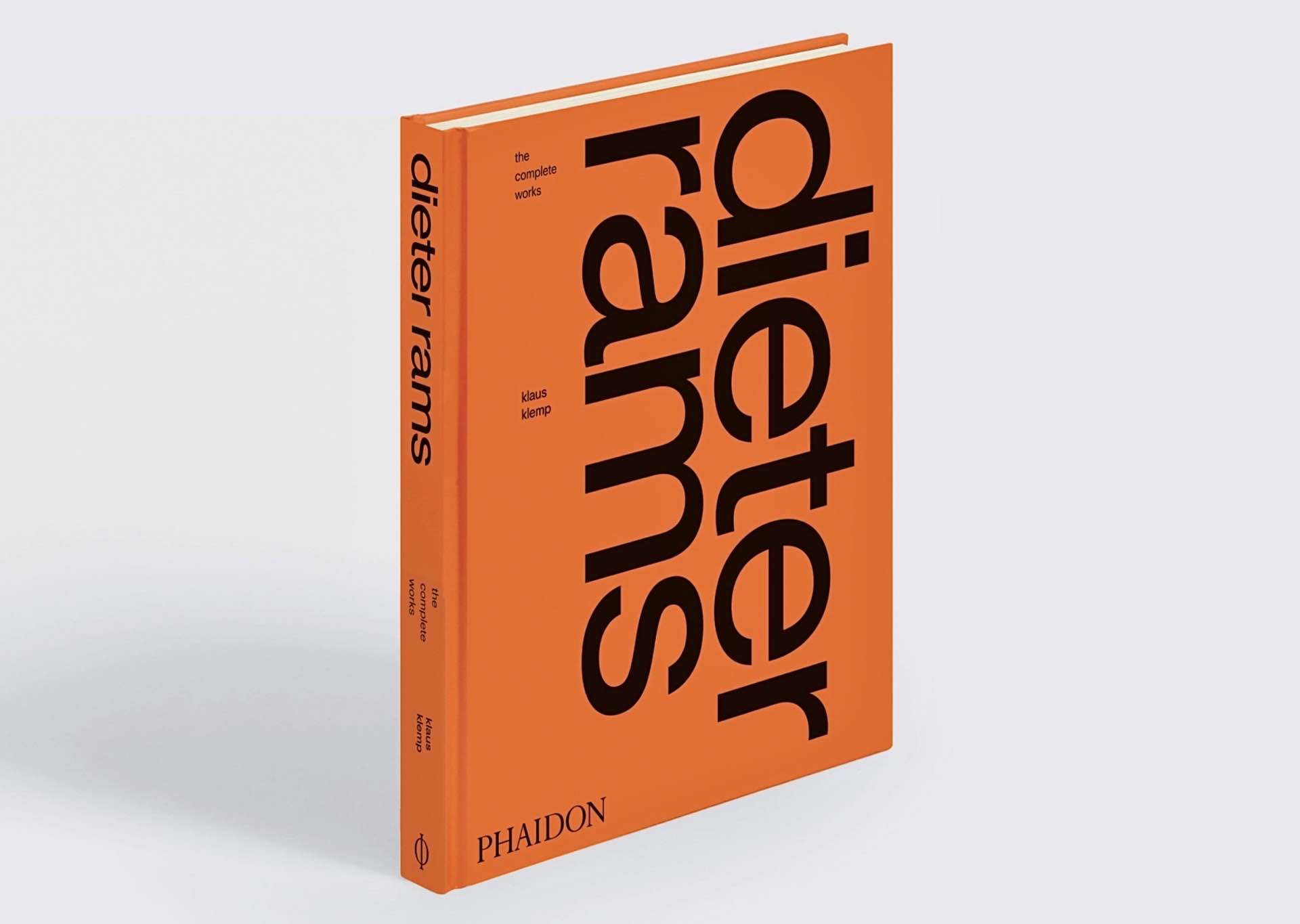 'Dieter Rams: The Complete Works' by Klaus Klemp + Phaidon
Released last October, Phaidon's Dieter Rams: The Complete Works is the ultimate visual reference guide to the entire career of that famed industrial designer, whose iconic product designs — particularly those made in collaboration with Braun and Vitsœ — have continually stood the test of time and are still influencing designers around the world, with no signs of stopping.
From the book description:
Dieter Rams is one of the most influential product designers of the twentieth century, who for more than sixty years has been defining the look, feel, and function of some of the world's best-loved consumer items. Using his 'ten principles for good design' as a philosophy and practice for improving the industry in a more holistic, responsible way, Rams has built a reputation with global resonance.

Here, for the first time, is a catalogue raisonné of every product that he has designed in his lifetime — a true celebration of his seminal contribution to the field of industrial and product design. Including 300 color illustrations, the book is organized chronologically, each product is accompanied by a detailed description and specification breakdown, making this the ultimate reference guide for Rams fans.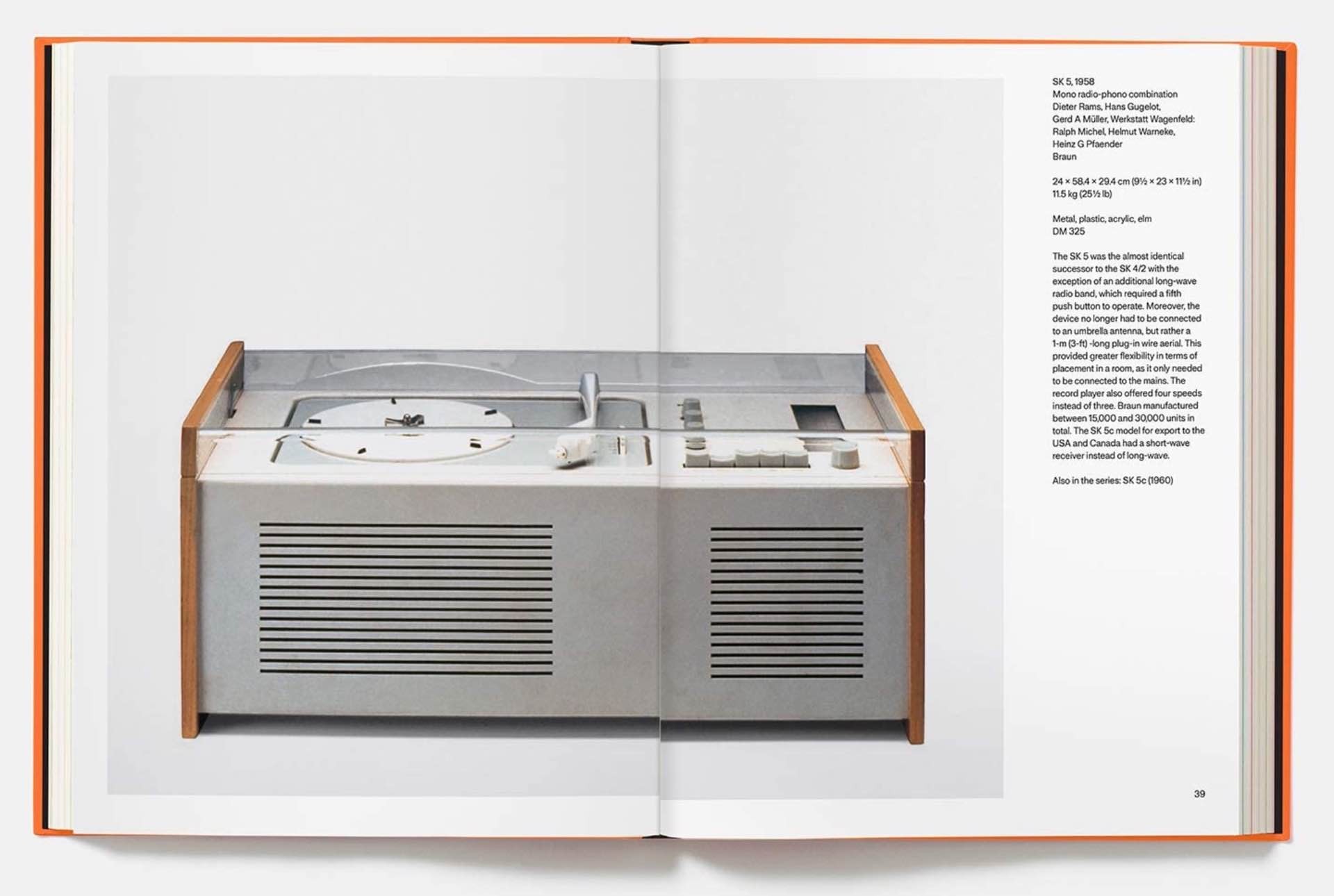 The book was written and compiled by German professor of design theory + history Klaus Klemp, who certainly knows a thing or two about Rams' oeuvre. If a Rams design has ever spoken to you on an intrinsic level, then this book deserves a home on your coffee table. (Or does your coffee table deserve it?)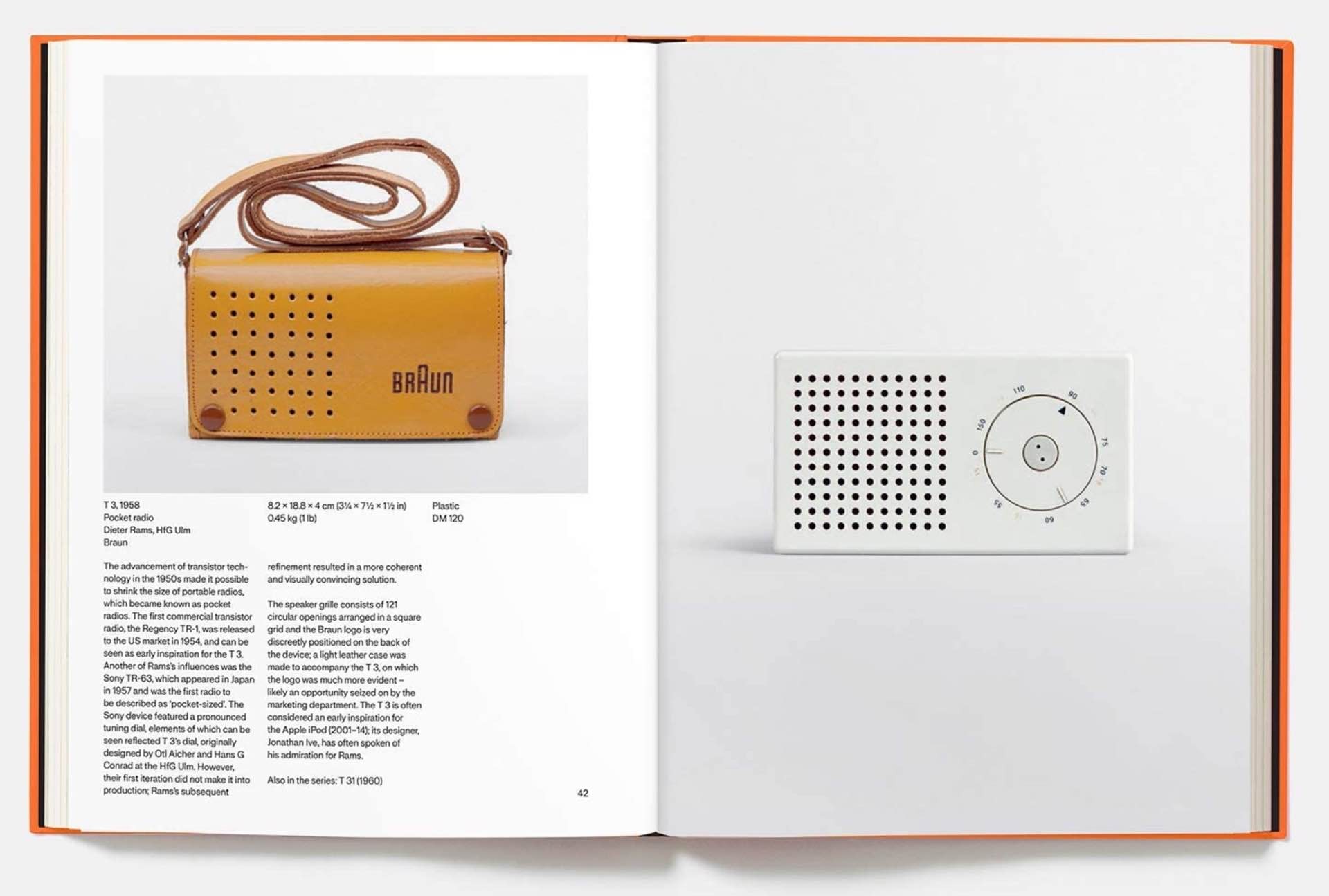 Get the 344-page hardcover for $46 on Amazon.