Apple's "Designed by Apple in California" Photo Book
Yesterday, Apple announced the release of a new, 300-page coffee table photo book called Designed by Apple in California, which uses 450 full-color photographs — captured by Andrew Zuckerman — to visually chronicle 20 years of the company's own product design, from iMac to Apple Pencil, along with their manufacturing methods.
The idea of genuinely trying to make something great for humanity was [Steve Jobs'] motivation from the beginning, and it remains both our ideal and our goal as Apple looks to the future. This archive is intended to be a gentle gathering of many of the products the team has designed over the years. We hope it brings some understanding to how and why they exist, while serving as a resource for students of all design disciplines.



—Jony Ive, Apple Chief Design Officer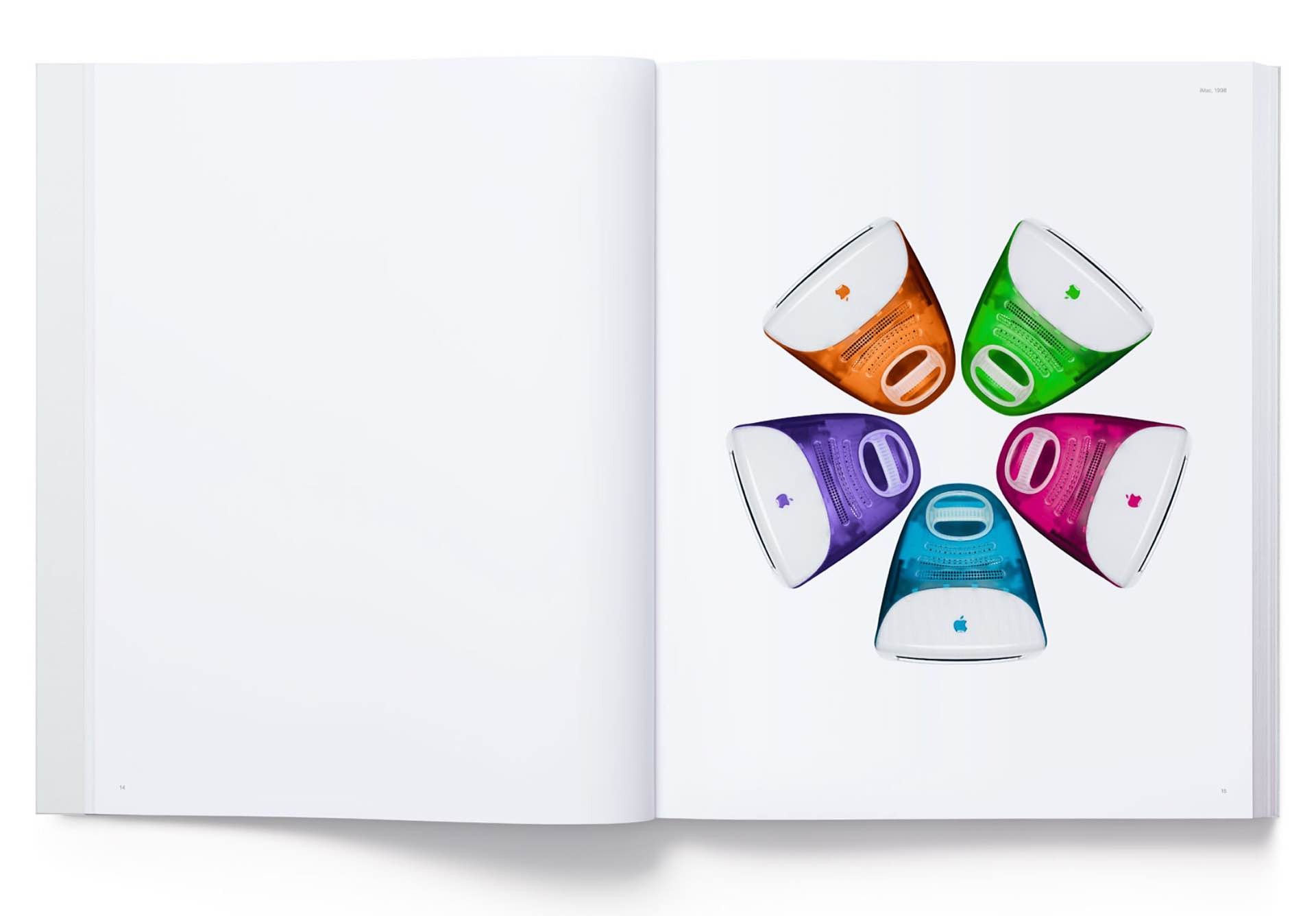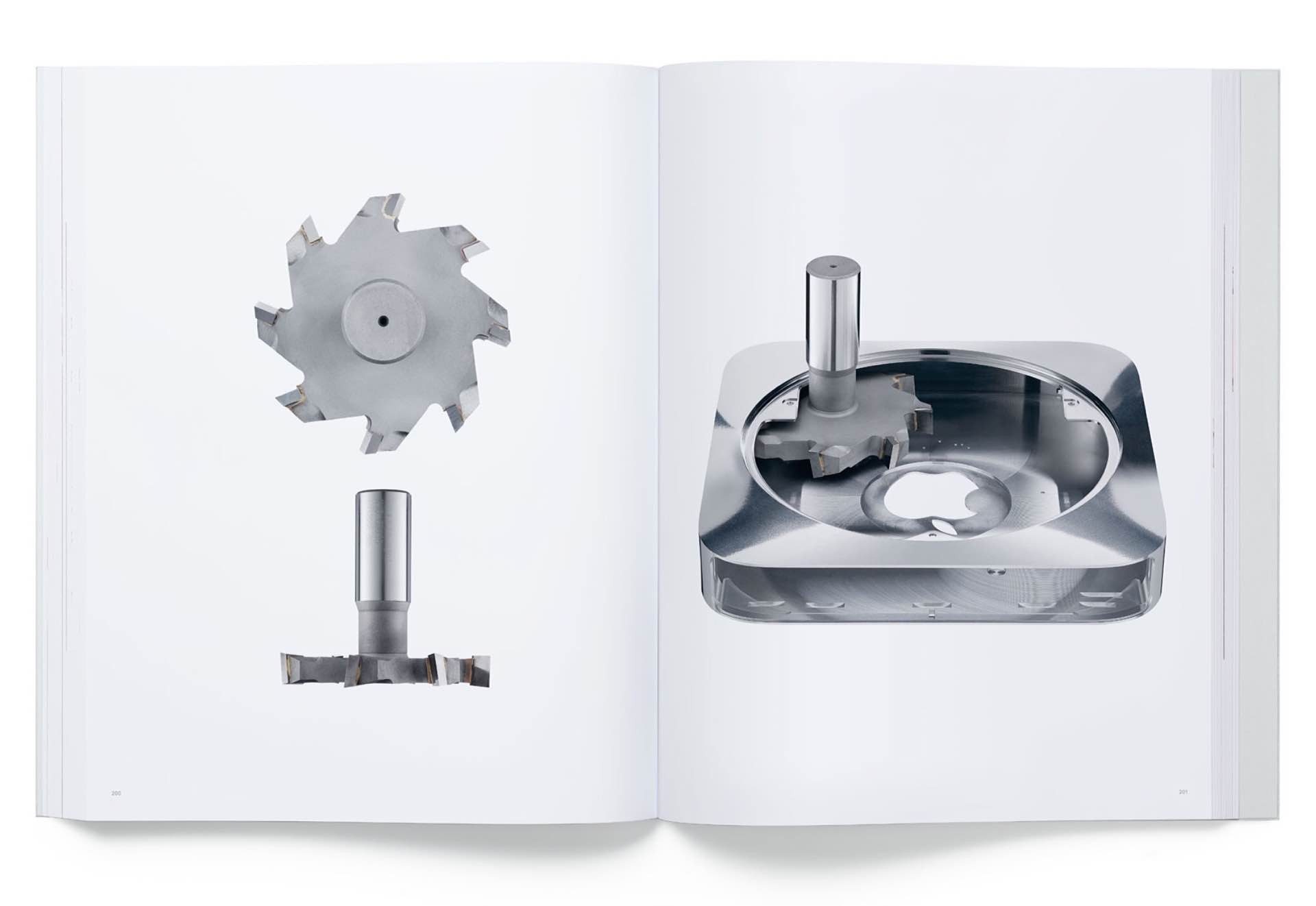 From the store page: "Printed on specially milled German paper with gilded matte silver edges, using eight color separations and low-ghost inks, this hardcover volume took more than eight years to create and has been crafted with as much care and attention as the products featured within."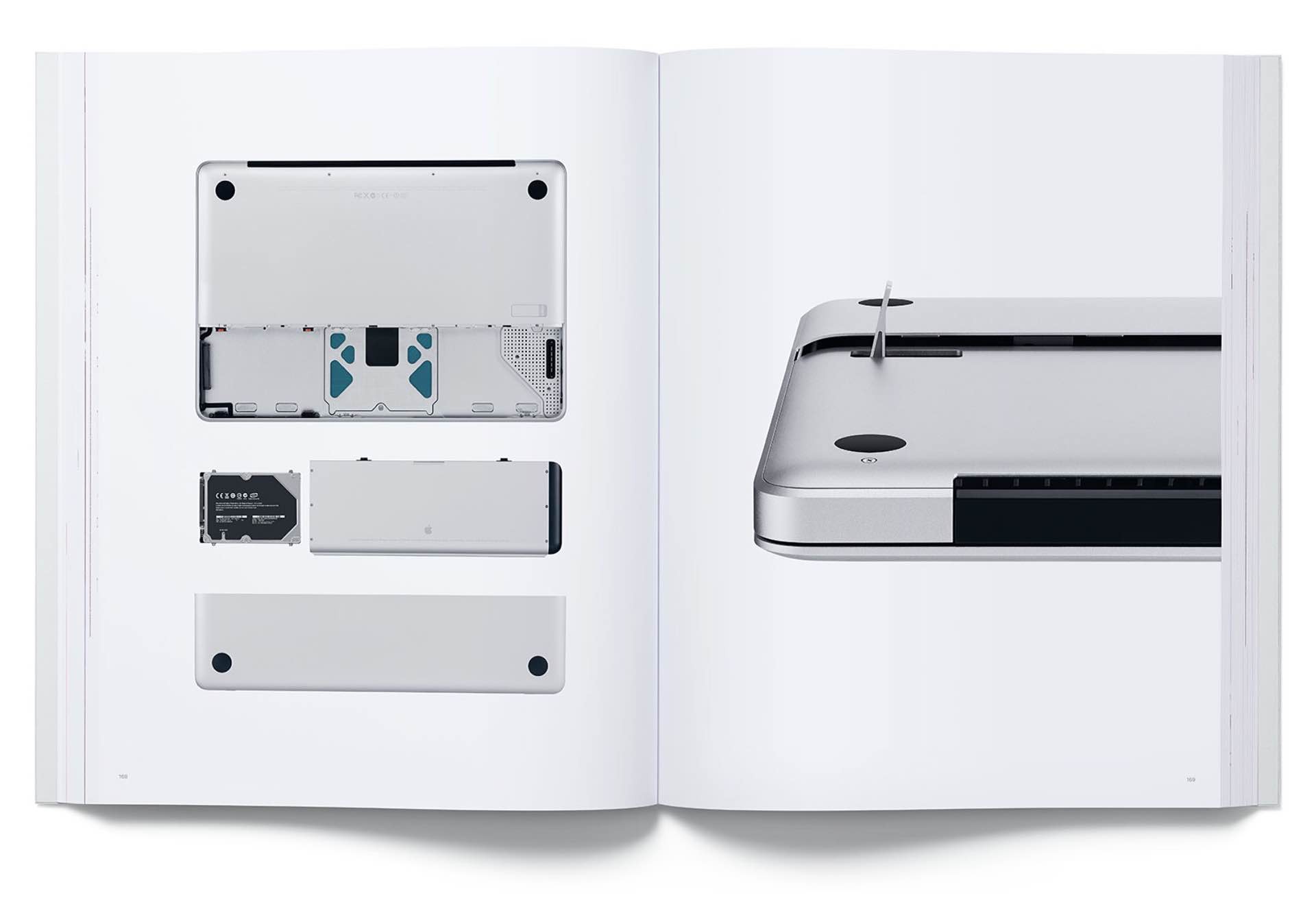 The book comes in two sizes:
10.2″ x 12.8″ ($199)
13″ x 16.3″ ($299)
Check out more example photos, watch their video trailer, and read other details on this page. The direct purchase link is here.