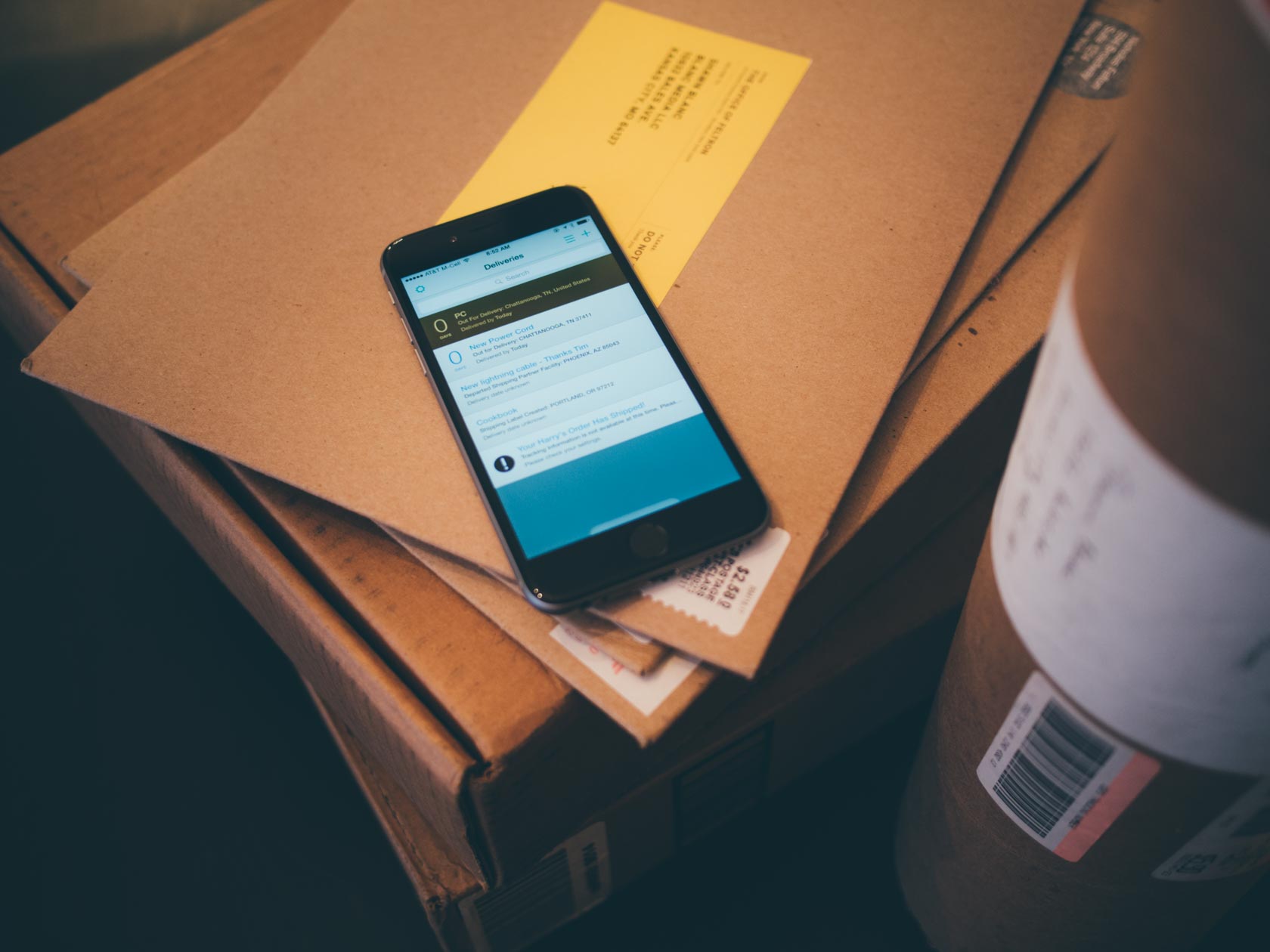 Deliveries: A Package Tracker
We've written about this app previously, but I thought it would be a great time of year to mention it again. I do almost 100% of my Christmas shopping online, and Deliveries is my go to app for tracking packages. I previously wrote about this app over at The Sweet Setup, and it continues to shine.
It's easy to add new items (via email or Safari extension), it's continually updated, and includes push notifications. If you buy items online, you'll love this app!
It works for iPhone, iPad, and Mac. The iOS version is $4.99, and the Mac app is also $4.99.