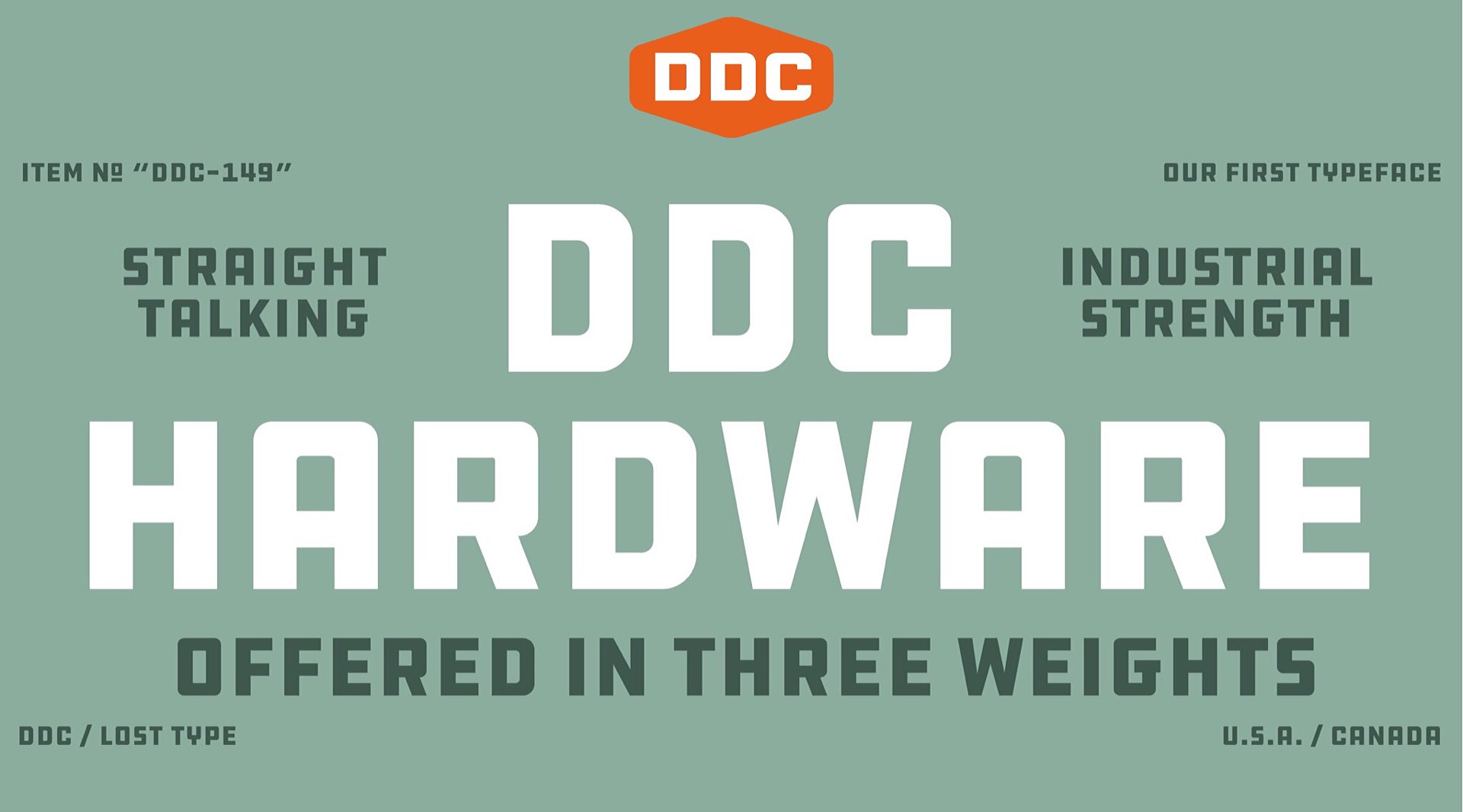 "DDC Hardware" Typeface by Draplin Design Co.
Last week, the good folks at Draplin Design Co. announced their very first typeface: DDC Hardware. As Jim Coudal says, this industrial sans-serif is "beefy and dependable."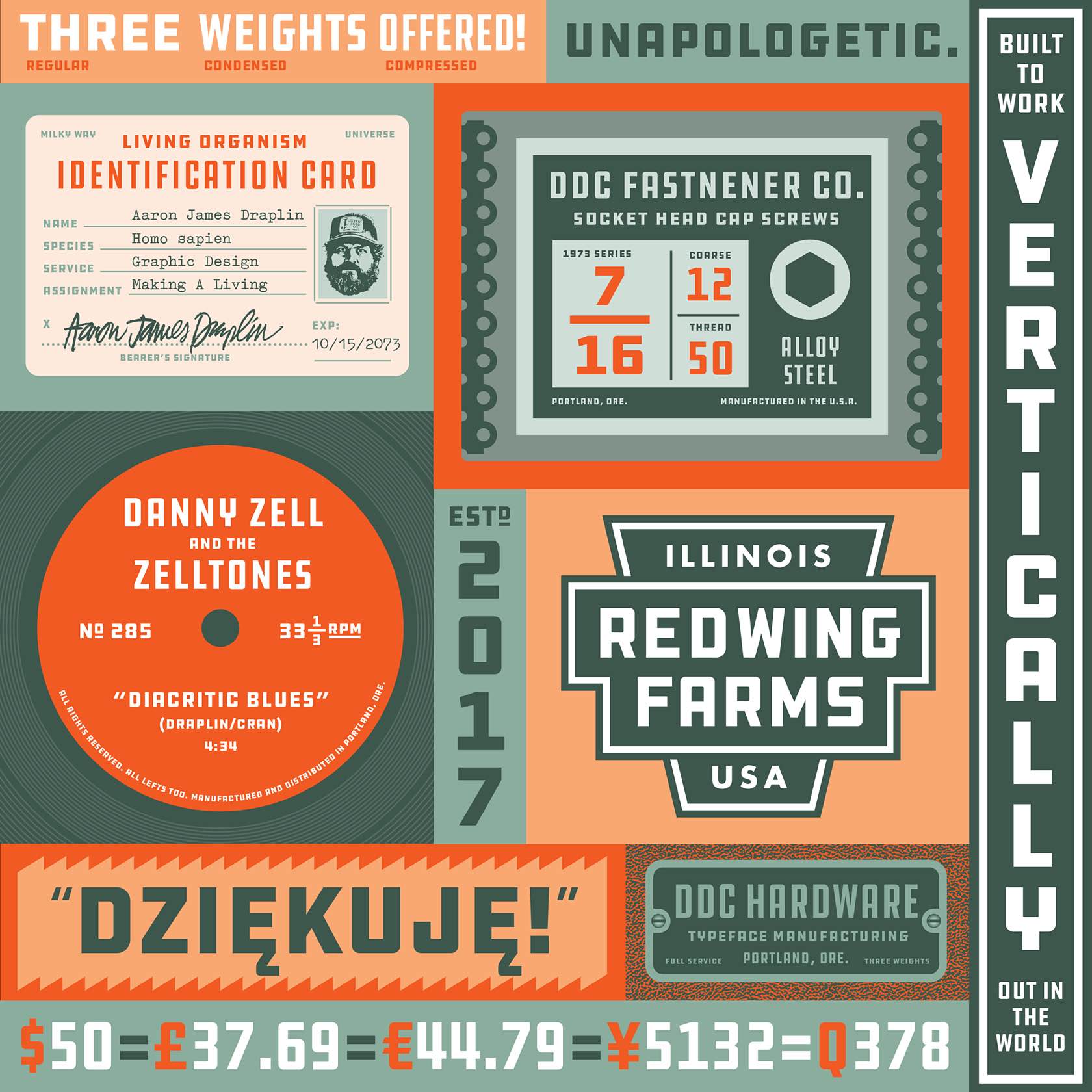 Here's the story behind the typeface as told by Aaron Draplin himself:
DDC Hardware was made out of frustration. I couldn't find a simple, utilitarian typeface that was as ubiquitous as the letterforms I'd see in my travels on the back roads and industrial yards across North America. That, and free of the latest trends and ironic twists in the type world. I just wanted something that was painfully functional. Unapologetic! I'd be in some alley or junkyard, and I'd see versions of the typeface painted on corrugated steel siding, or, ghosted on some old brick wall. So I'd take a couple shots, stew over it the rest of the ride and build a couple characters later on that night.

In a couple nights, I had an alphabet to pick and choose from. This was 2004 and went on for a decade where I'd create words/logos piece by piece from my original file. And then I met Riley Cran. He expanded the character set, built it into three weights and brought DDC Hardware to life and ready for the world. Things get buried by time and progress. And sometimes you have to unearth them and bring them back to life. DDC Hardware is ready to do the job.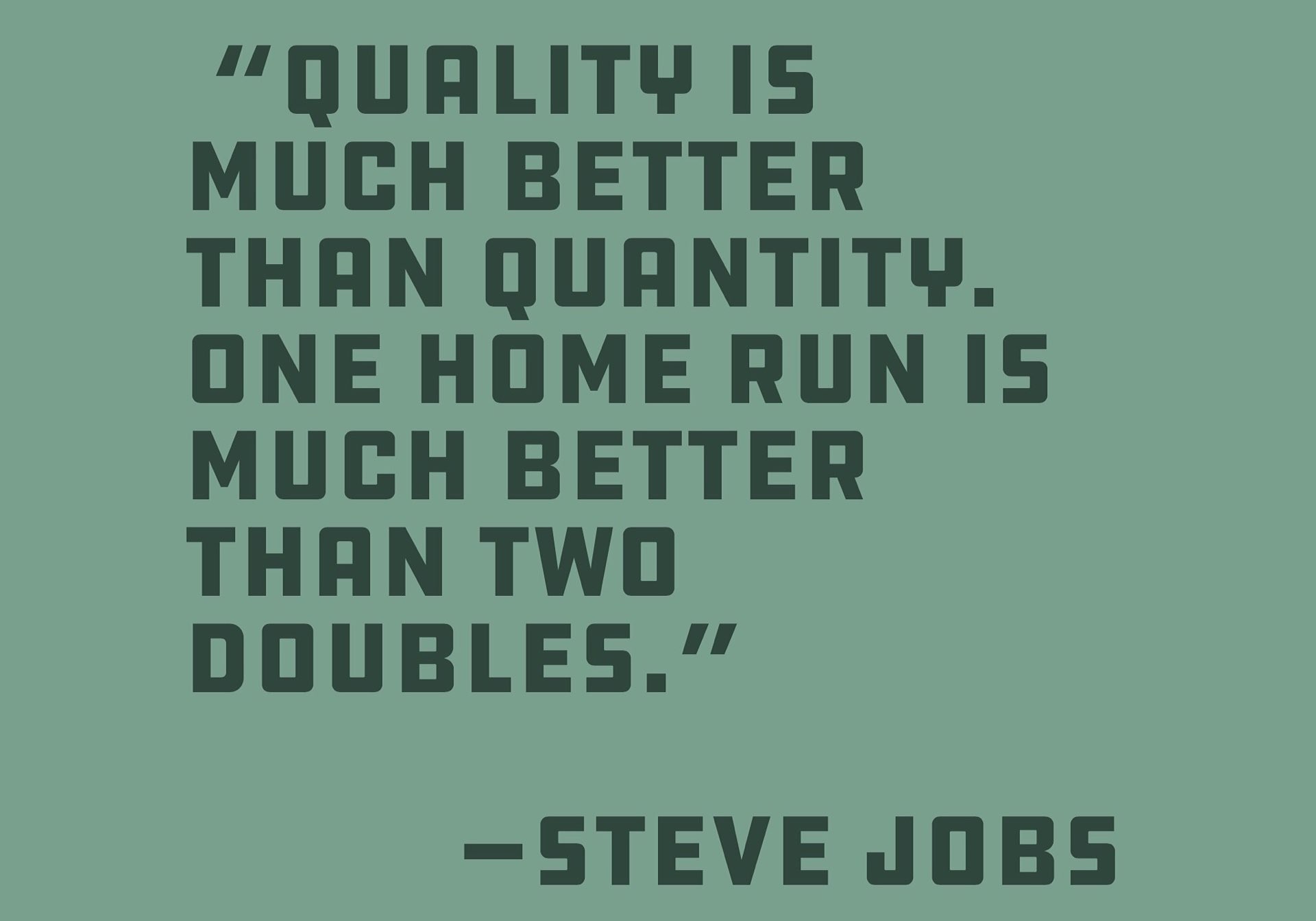 DDC Hardware is offered in three weights: Regular, Condensed, and Compressed. It also supports over 100 languages — diacritics and all — plus a bunch of nifty features such as ordinals, catch-words, historical alternates, split and stacked fractions, and the option to have slashed or unslashed zeroes.
A commercial license of DDC Hardware is $55 for 1–5 people and goes up from there.