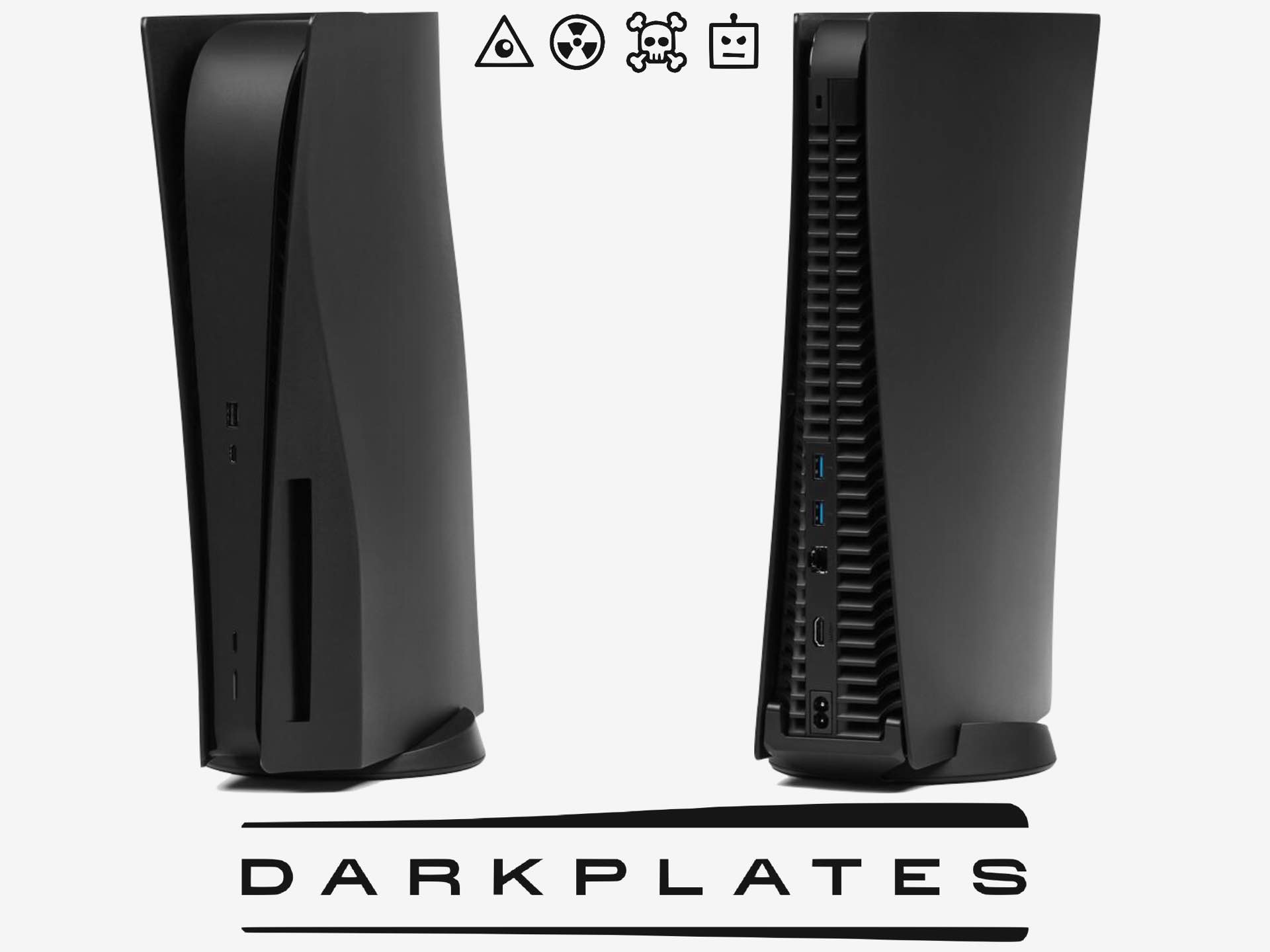 Buy dbrand's "Darkplates" to Make Your PS5 Matte Black
Love it or hate it, Sony sure made a statement when they unveiled the polarizing design of the collared, bright-white PlayStation 5 last year.
It only seemed inevitable that people would want to modify the thing to suit their tastes, and dbrand has come out swinging with their Darkplates, which are matte black, er, plates that you install in place of the default white ones, giving it that stealthy obsidian look befitting such a monolith of gaming hardware.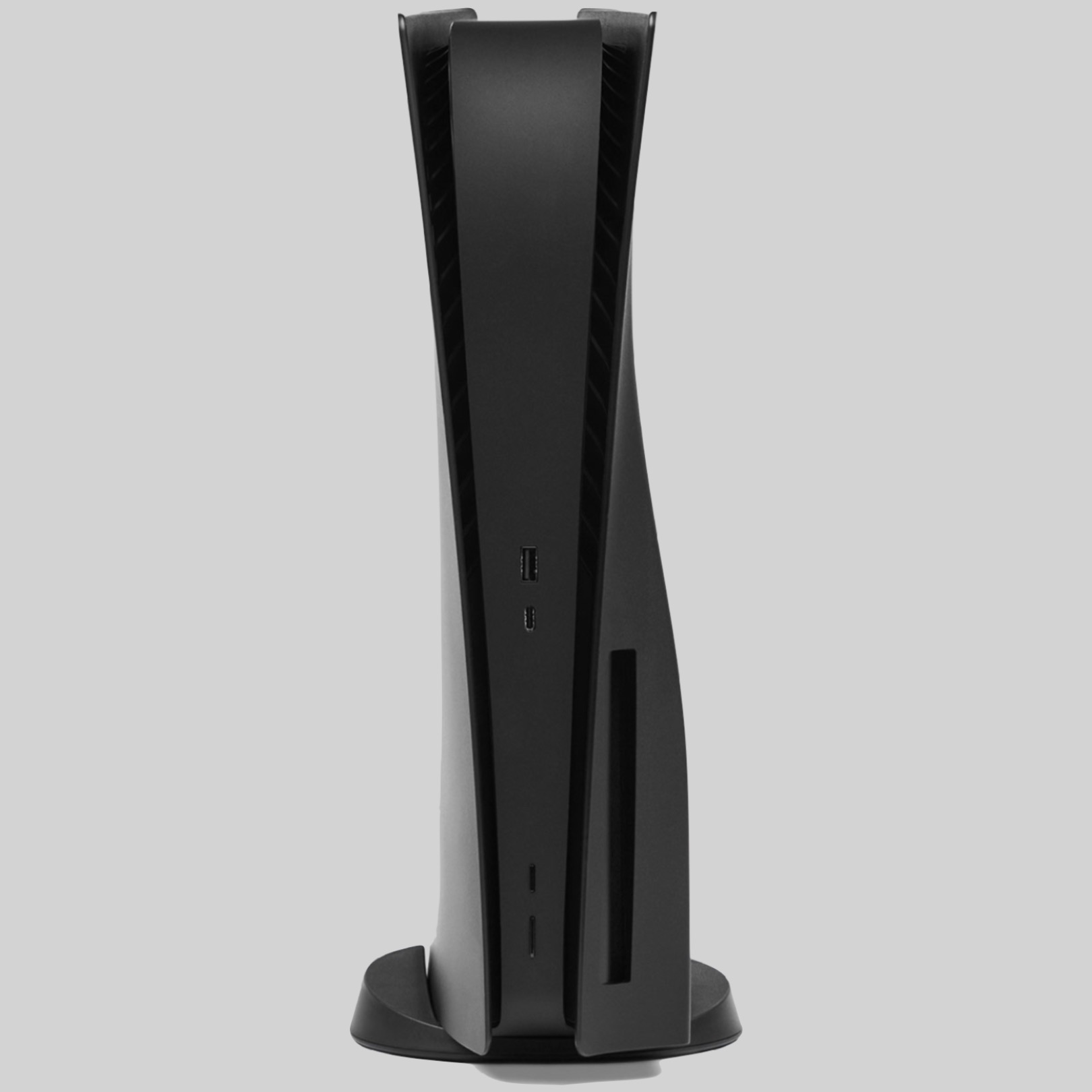 Morever, they're offering a number of middle-section skins so you can further customize the look of your PS5:
As I write this on February 13th, 2021 — a couple days before publication — the Darkplates for the Disc Edition PS5 are currently on backorder until May but can be ordered now for $61 (down from the usual $79), while the addition of a middle skin (yes, including the matte black one) will run you an extra $12 (down from $20).
However, the plates for the Digital Edition are currently only listed as "Coming Soon" so you'll just have to keep an eye out for those.