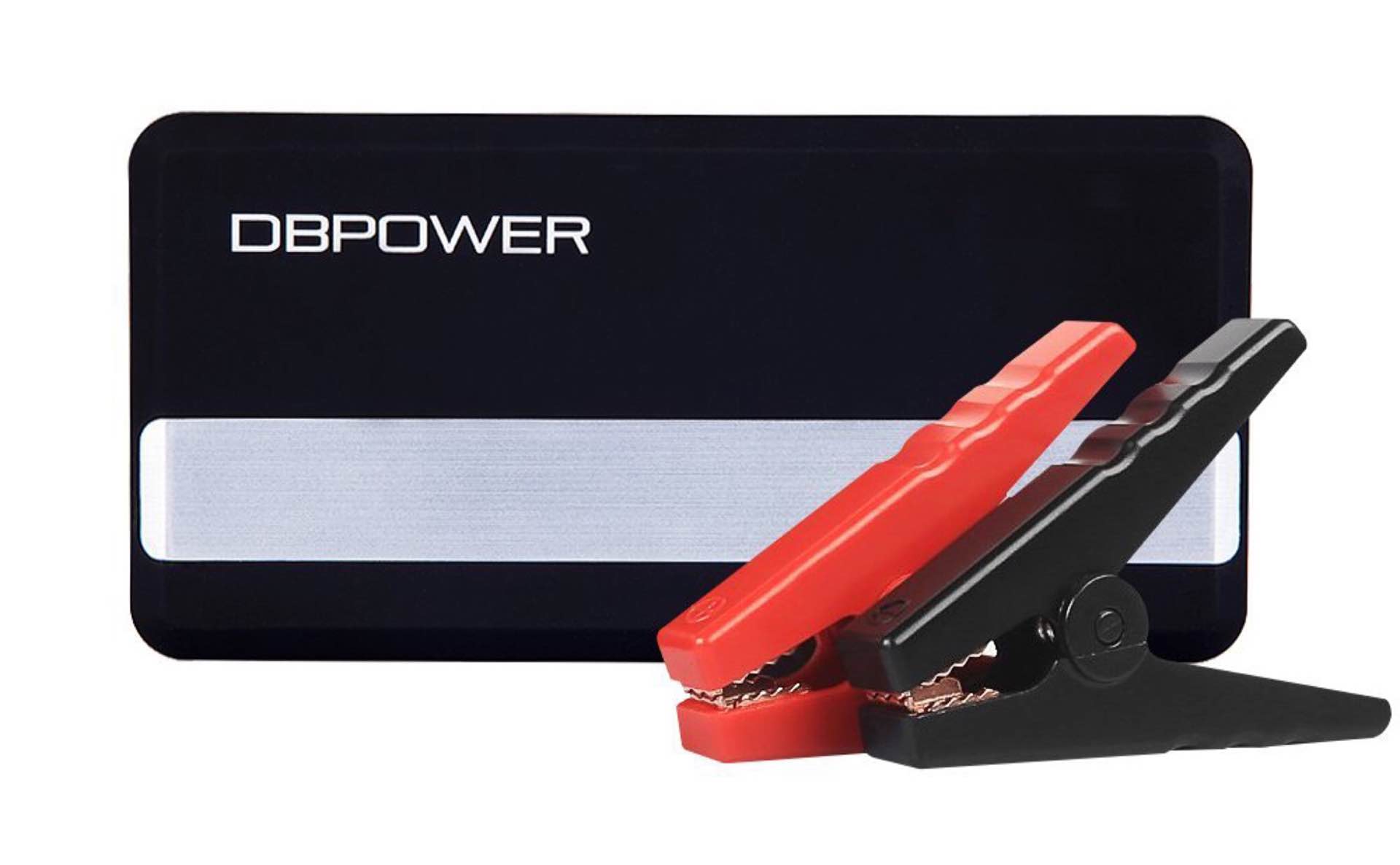 DBPOWER Portable Car Jump Starter
Ever had your car battery die at the most inopportune time, when no one is around to give you a jump start? I have. This portable jump starter by DBPower is what you'd want to have on hand in such situations.
It stores up to 12,000mAh of power and delivers a peak current of 400 amps, which guarantees you'll be able to jump a 3L gas (or 2.5L diesel) vehicle up to 15 times on a single charge, yet it's small enough to fit in a glovebox. Which is actually a convenient place to keep it, since the device also sports two USB outputs (5V/2.1A each) for charging iPhones and iPads on the road. A built-in, ultra-bright LED light on the end also comes in handy for nighttime reading or when you have a roadside emergency.
Get the jump starter for $53 on Amazon.