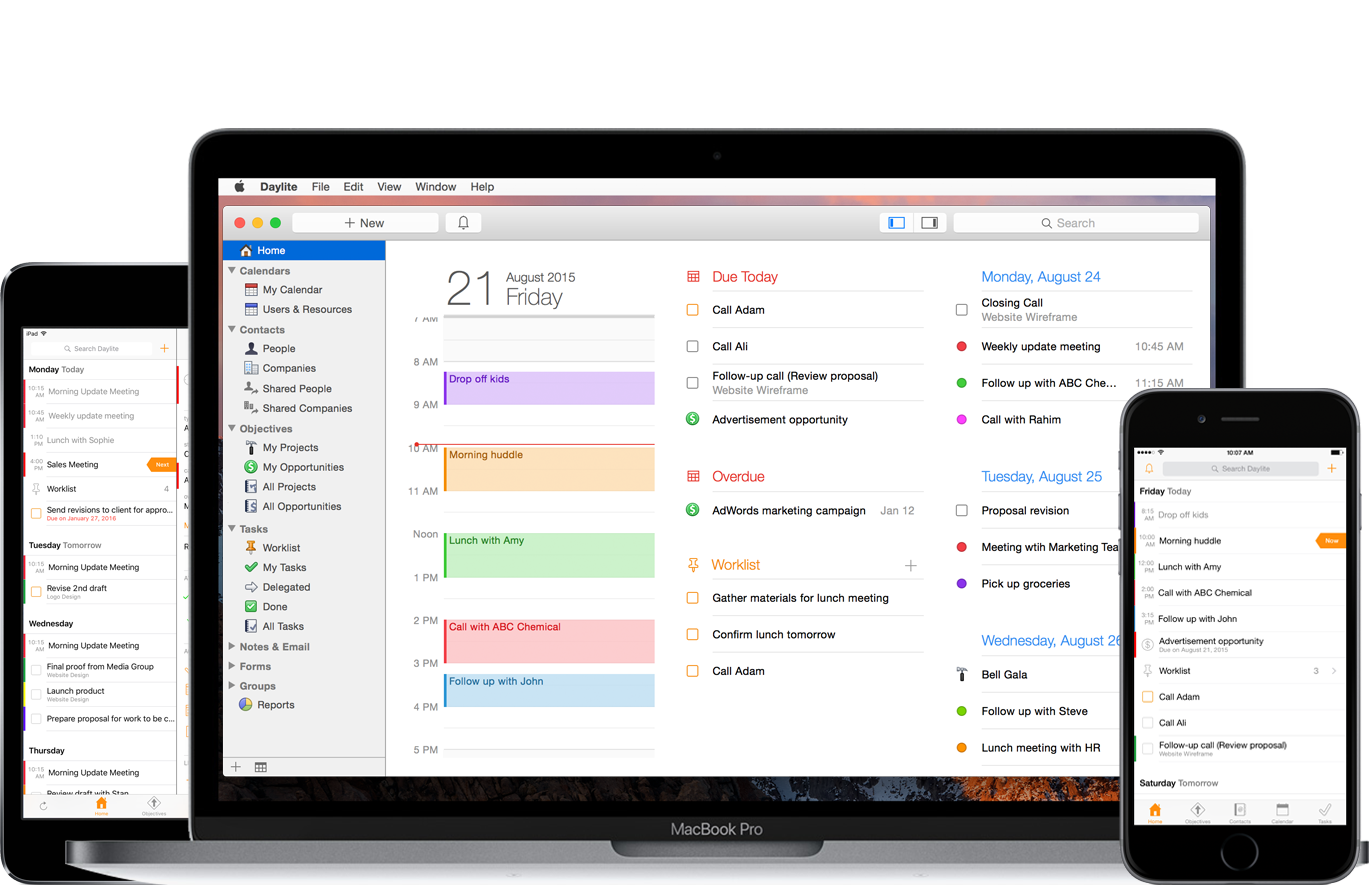 Daylite – Business Productivity app for Mac, iPhone & iPad (Sponsor)
Win more business and get more done with Daylite.
Organize and tie together all your contacts, emails, tasks, calendar, new business opportunities, projects, and notes – all in one app.
Track sales. Stay on top of follow ups. Share tasks and projects as a team.
Daylite is used by lawyers, designers, real estate agents, and more world-wide to save time and accomplish more.
Increase efficiency with Daylite. Download it today and try Daylite free for 30 days!
* * *
Our thanks to Marketcircle for sponsoring the site this week!