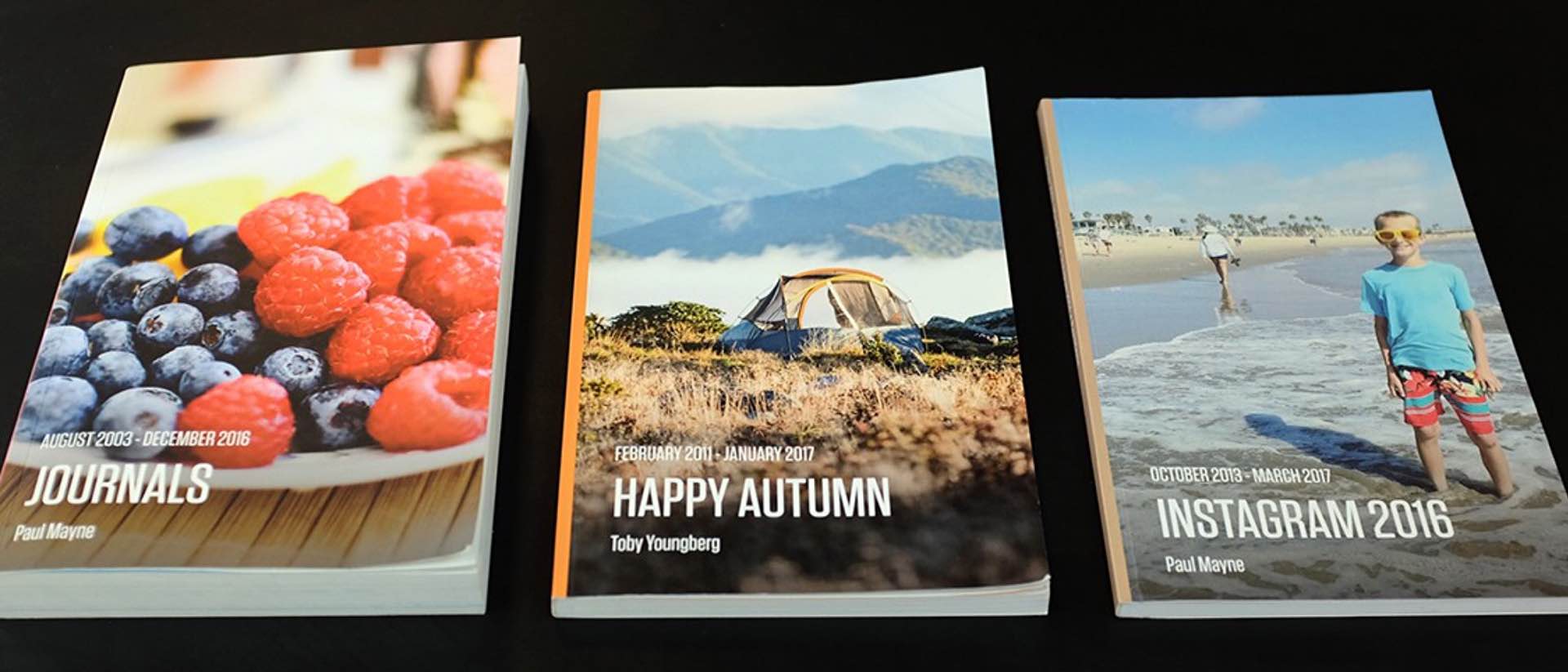 Day One Introduces Book Printing
Yesterday, the folks at Day One — the best journaling app around — unveiled a new book-printing feature that will let you turn your journal into a beautiful, high-quality book, right from the app.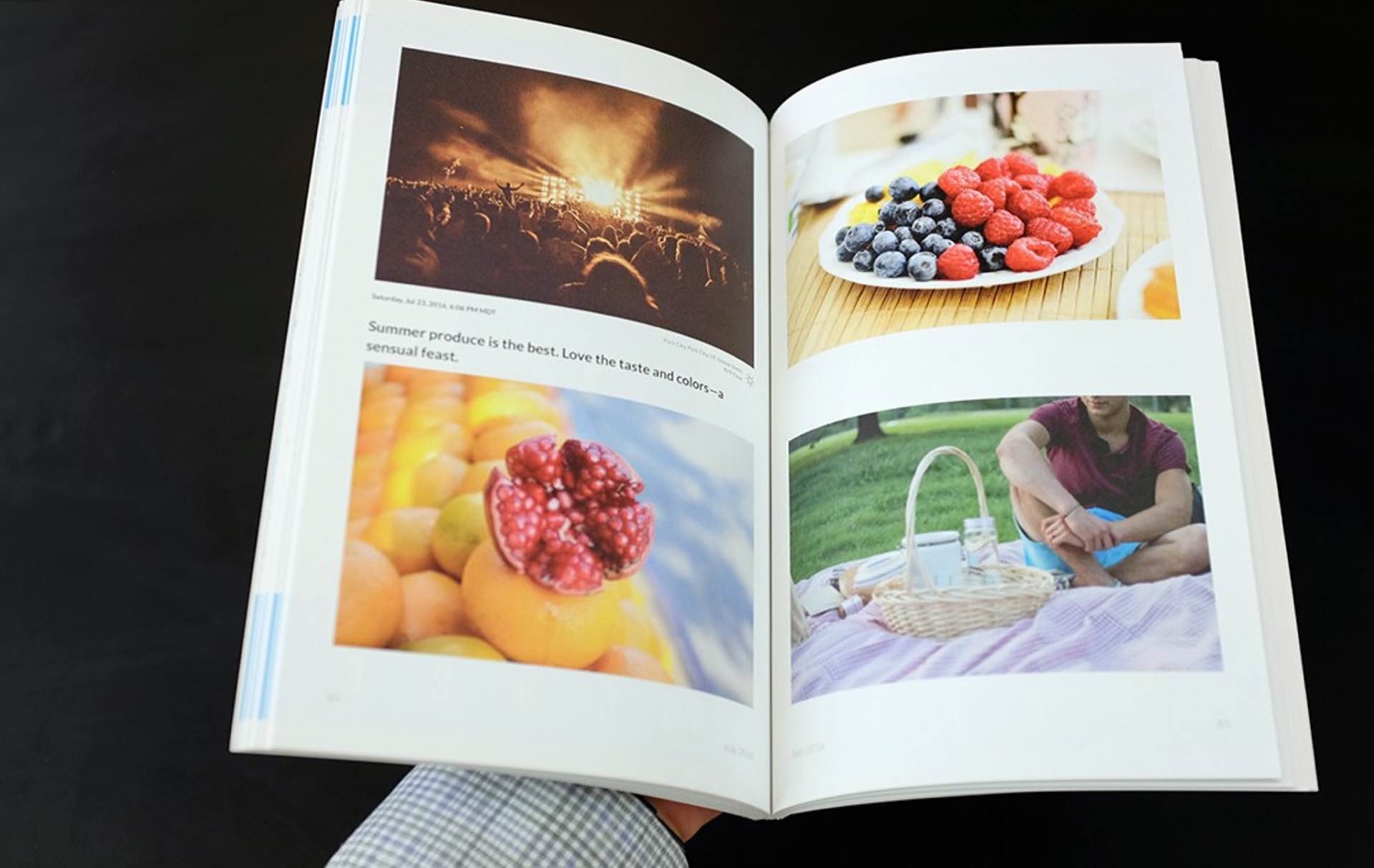 The process is pretty straighforward:
Open the app
Navigate to Settings → Book Printing
Tap Create a Book
From there, it will ask you to select which journal(s) to include from the app, which years to cover out of those entries, whether or not to include monthly map pages, and then you can customize the front and back covers (including photos, background color, and an option to show journal stats).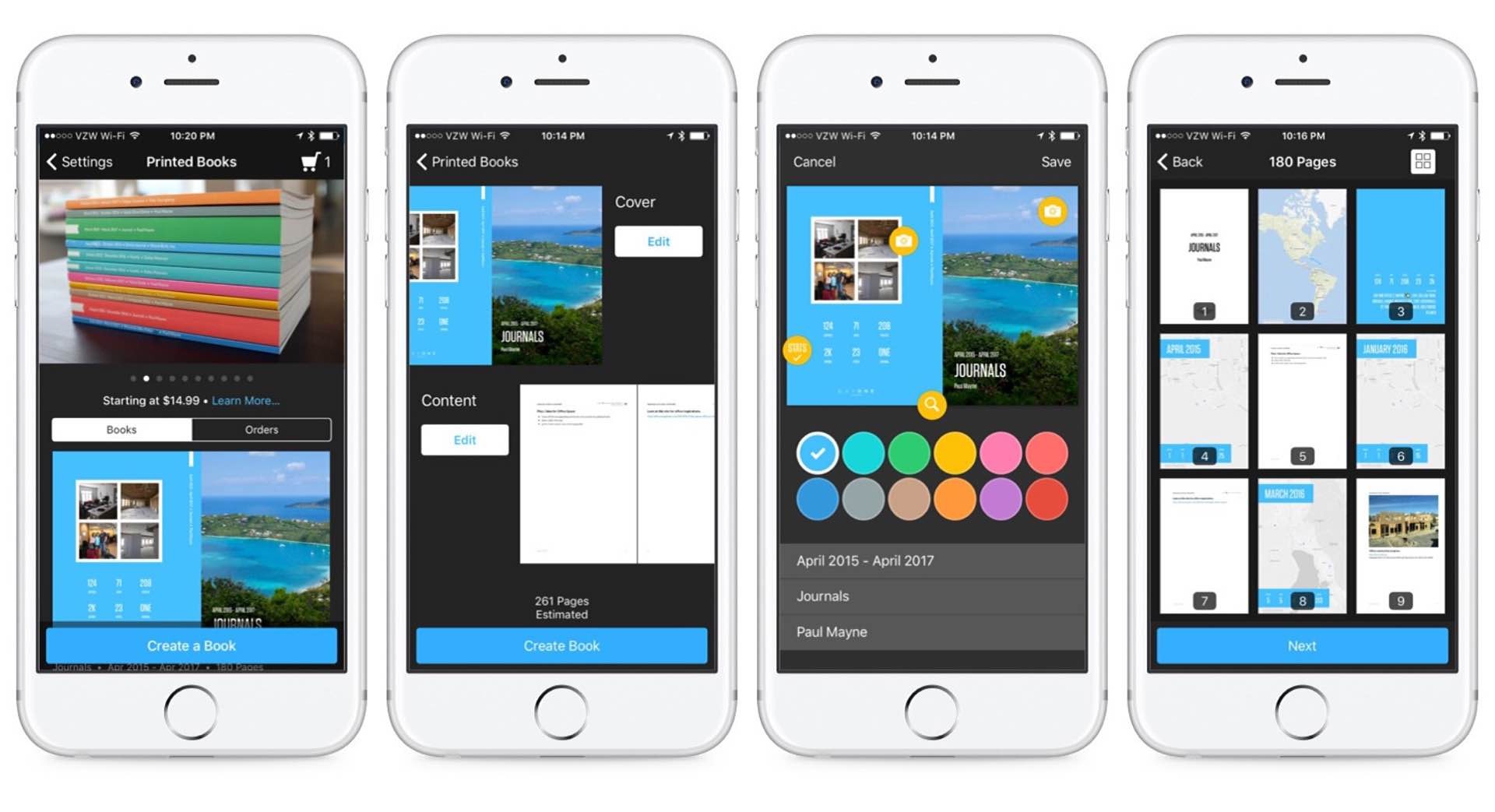 Each book can contain up to 400 pages, so if your entries total more than that, consider making multiple books that each have a theme. For example, you could make one book covering all your family's vacations in recent years, while another book could be full of recipes you've tried and liked. It's really all up to you.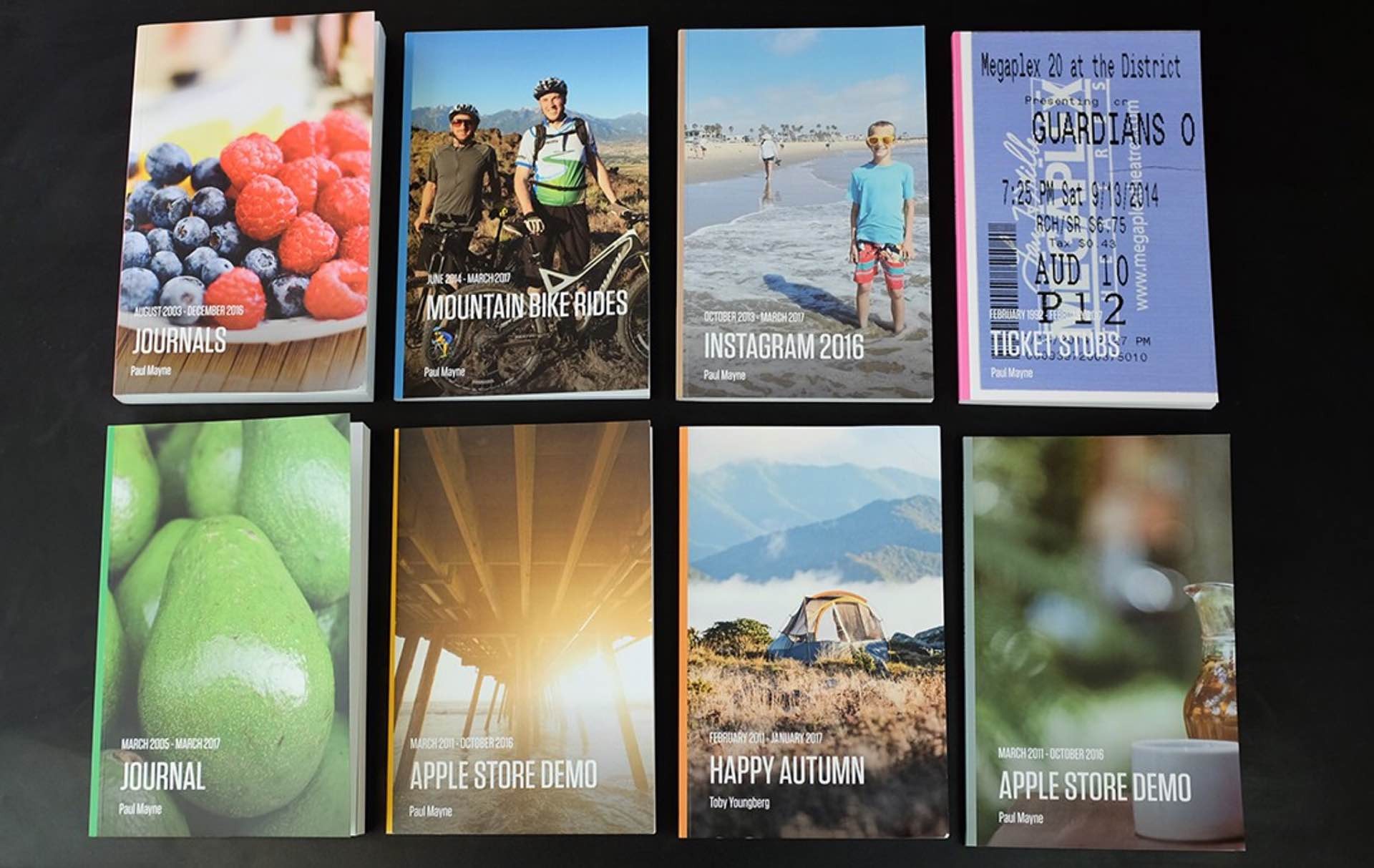 When you're happy with how everything looks, simply place your order via Apple Pay and wait 7–12 business days for the book to arrive!
Here are the prices to keep in mind:
50 pages: $14.99 (10 cents per page over 50 pages)
100 pages: $19.99
200 pages: $29.99
300 pages: $39.99
400 pages: $49.99
Optional color content: $5
Optional hardcover: $5
Flat-rate shipping: $5
Get the latest version of Day One to try out the book printing feature. Even if you don't order one, it's fun to play with.
Note: Day One books are US-only at the moment, but fear not, international readers; from CEO Paul Mayne: "Yes, we have plans for and are capable of international shipping. Wanted to limit the launch somewhat – but shouldn't be too long."
Speaking of Day One books, head over to our sister site The Sweet Setup to check out our own newly updated book, Day One in Depth. It's jam packed with reviews, tips, and tricks that cover every function and feature found within Day One. This handbook goes line-by-line showing you how to make the most of our favorite journaling app.