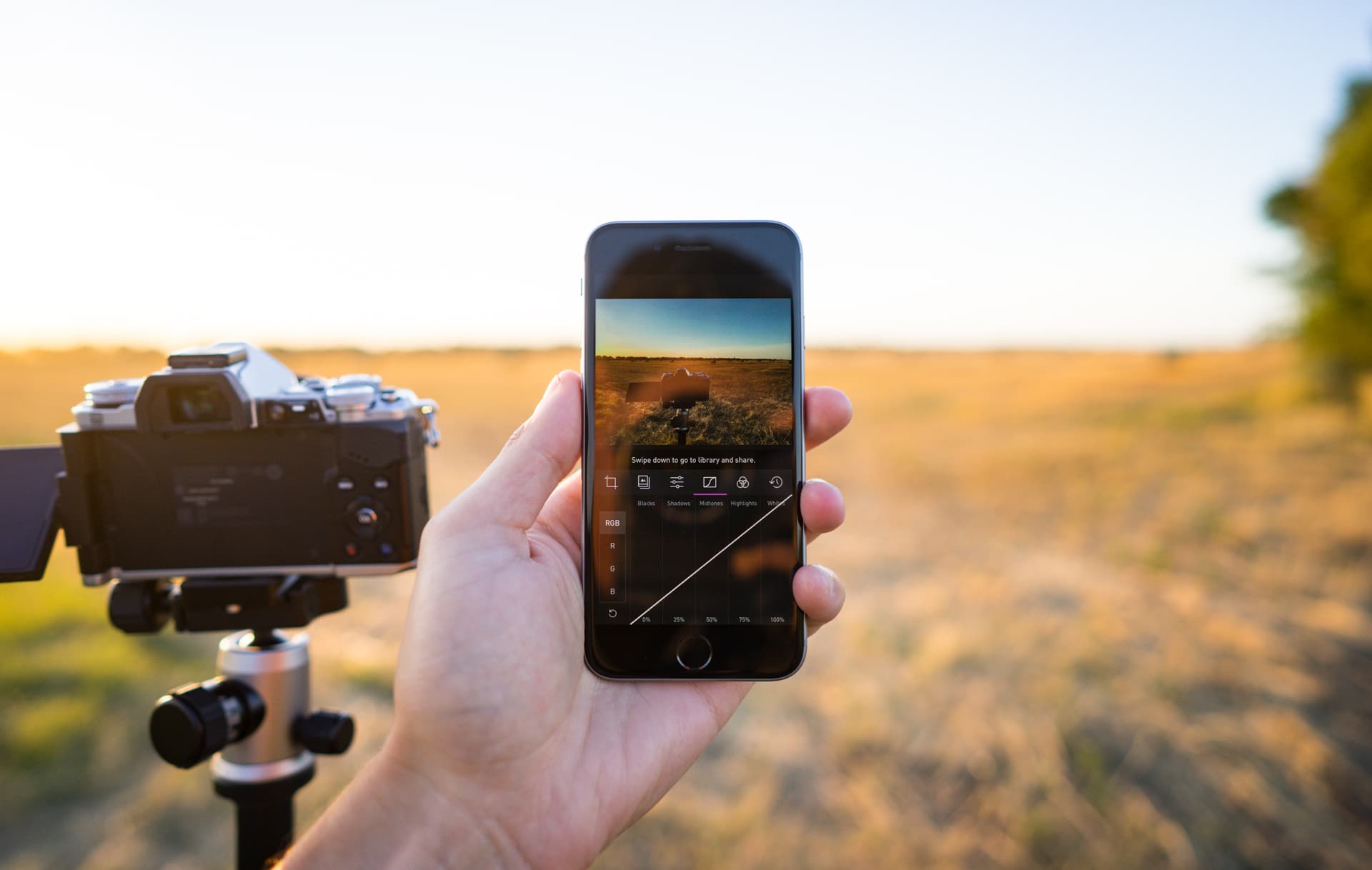 Darkroom
Over at The Sweet Setup, Darkroom was chosen as the best photo editing app for iPhone. It has direct access to the Camera Roll (no re-importing), a variety of filters, fair pricing, and great editing tools.
Darkroom can be downloaded on The App Store for free. There are a variety of in-app purchases (ranging in price from $2 to $6) to add sets of filters, allow you to share custom-created filters, and unlock powerful editing tools.
You can read the entire review over at The Sweet Setup.